About this Event
This event will be on our Instagram page. Head over to @nyc_hub to watch the interview.
This series is dedicated to highlighting you -- the freelancer. Every other week we interview a different freelancer, learning about their work and business as we discuss their experiences, lessons learned, and business strategies in the time of COVID. Not only is this a platform to highlight freelancers within our community, but it's also an opportunity to learn and share valuable information.
Our fourth episode we will be talking with photographer and painter, Zoe Lintzeris.
Key Learning Outcomes
Business strategies and tactics in the time of COVID
Learning industry specific issues one may face
Unique experiences in freelancing/personal stories
Highlighting freelancers (and their services) within community
About our guest: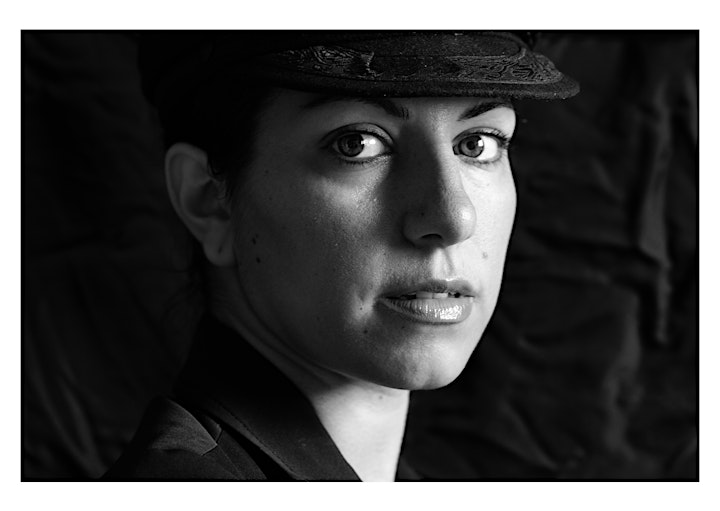 Zoë Lintzeris is a visual artist specializing in photography and painting.
Based on her previous journalistic career, her work explores the human condition and the emotional psyche within urbanism and rural environments throughout the world. Noted for her visual storytelling, her imagery focuses on love, loss, and resistance through a monochrome lens. Her work has been showcased on feature shoot, Silk Road Review: A Literary Crossroads, The Stuttering Foundation, and more. She has worked with 500px, and continuously collaborates with a variety of artists and creative entrepreneurs.
In 2019, she premiered her third photo project, "The Maskyoulinity Project", at 56 Ludlow, which marks her first solo show in New York City. Her pieces reside in private collections throughout the U.S., and have been exhibited in group installations, including those at Clover's Fine Art Gallery, The Living Gallery, Point Green Studios, ArtHelix Gallery, 100 Bogart, Greenpoint Gallery, and 222 Bowery. Working toward her graduate certificate in Arts in Health from Lesley University, she also teaches holistic art techniques that unify art-making and mindfulness in private sessions. She currently works online with children and adults across the U.S.
She creates and resides in Brooklyn, and is an active member of the Freelancers Union and supporter of Americans for the Arts.