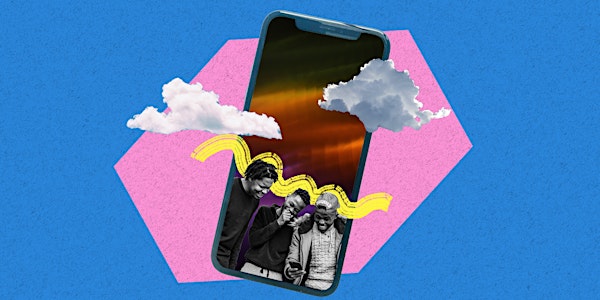 Faces of Freelance: IG Live Series - John Smalls
Join us on IG Live for a 1 on 1 discussion with one of our freelance members discussing their freelance journey.
About this event
This event will be on our Instagram page. Head over to @nyc_hub to watch the interview.
This series is dedicated to highlighting you -- the freelancer. Every other week we interview a different freelancer, learning about their work and business as we discuss their experiences, lessons learned, and business strategies in the time of COVID. Not only is this a platform to highlight freelancers within our community, but it's also an opportunity to learn and share valuable information.
Our fifth episode we will be talking with industrial designer and multidisciplinary artist, John Smalls.
Key Learning Outcomes
Business strategies and tactics in the time of COVID
Learning industry specific issues one may face
Unique experiences in freelancing/personal stories
Highlighting freelancers (and their services) within community
About our guest: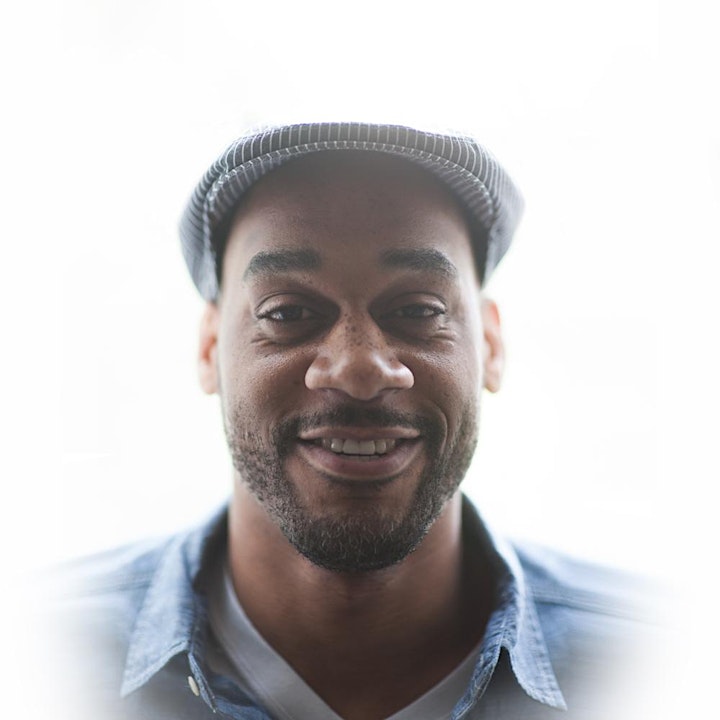 "Hello, my name is John Smalls. I'm a multidisciplinary artist with a passion for creativity and a strong knowledge of product design. My background consist of designing for consumer products and major retail and sport brands. For over fifteen years, I have worked in areas of design, serving as a graphic arts director, product designer and illustrator. In recent years I have expanded my portfolio to encompass industrial design and manufacturing. "