Faces and Places of Peer Services - Joe Swinford, WCNY-IPA

Friday, June 28, 2019 from 12:15 PM to 1:00 PM (EDT)
Event Details
Webinar
 Face and Place of Peer Support Series Presents
Wellness Collaborative of New York - Independent Practice Association
Joe Swinford, Executive Director WCNY-IPA

Wellness Collaborative of New York is the only statewide Independent Practice Association that acts as a single contractor and point of collaboration and accountability for ten, genuine peer-run organizations. WCNY-IPA is proud to offer peer services that meet or exceed national best practice benchmarks based on definitions, standards, practices, fidelity and service models.
In this webinar, you will learn:
The benefits of an independent practice association


The key services offered through the association


The research and efforts toward standardizing peer practices


The ten peer-run organizations who are full members of the association



The benefits of an organization becoming an affiliate member and how to join
     After you register, watch your email for the WebEx connection information.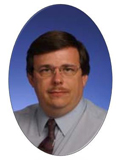 Joe Swinford is the Executive Director of the WCNY-IPA and works for the Mental Health Empowerment Project managing the New York State Peer Specialist Certification Board. He is the former Deputy Director of the NYS Office of Mental Health, Office of Consumer Affairs.
---

If you have questions about registration, this series, or other initiatives of the Virtual Community, send email to: academy.virtual.community@gmail.com.
To learn more about the online Academy of Peer Services
     go to: http://www.academyofpeerservices.org
To learn more about the Virtual Commuinty go to:https://aps-community.org/
Organizer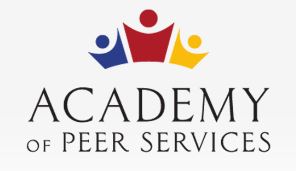 The Virtual Community and online, on-demand training and testing services provided by the Academy of Peer Services are a joint project of the New York Association of Psychiatric Rehabilitation Services (NYAPRS) and Rutgers University. These services are free of charge through funding by the New York State Office of Mental Health.