Description

Encephalitis Global is so very proud to host this year's FACES Encephalitis Conference in the same venue as the very first FACES Conference was held in 2002.
What's happening at FACES?
Ottawa Hospital Neurologist Tadeu A. Fantaneanu. Dr. Fantaneanu has experience diagnosing and treating patients of autoimmune encephalitis, and will speak on that topic.

Sonia Gramcko will be singing! Click HERE for a preview.

Author, mentor and FACES Alumni Chris Maxwell will make a presentation titled, "Caregivers and Survivors, breaking through together."

World premier of author Jacob Savoie's "My Missing Mind" docudrama. This film brings awareness to the struggles associated with encephalitis in hopes to save the lives of others going through this battle.
Further FACES program content to be announced.
Unable to attend? You can still help by donating via PayPal:
It takes two easy steps to register:
complete your FACES Conference registration $160 US per person, and
book your Courtyard Marriott Ottawa hotel room starting at $159 CDN per night.
---
1. FACES 2019 Conference Registration:
As Encephalitis Global is a USA registered non profit charity, your Conference Registration will be paid in US funds. The FACES 2019 Conference Registration Fee will be $160 US per person. This fee includes:
> your attendance at all FACES 2019 presentations at this 3-day Conference;
> Friday evening Welcome Reception (light snacks served);
> Saturday continental breakfast of muffins & juice, lunch and dinner; and
> Sunday continental breakfast of muffins & juice and lunch.
---
FACES 2019 Conference Program:
Friends And Caregivers, Encephalitis Survivors (F.A.C.E.S.) will enjoy interacting and learning from each other as well as from the presenters. FACES 2019 program content to be announced.
* Proud to confirm that Jacob Savoie's "My Missing Mind" docudrama will world premier at FACES 2019 !
---
2. FACES 2019 Hotel Venue: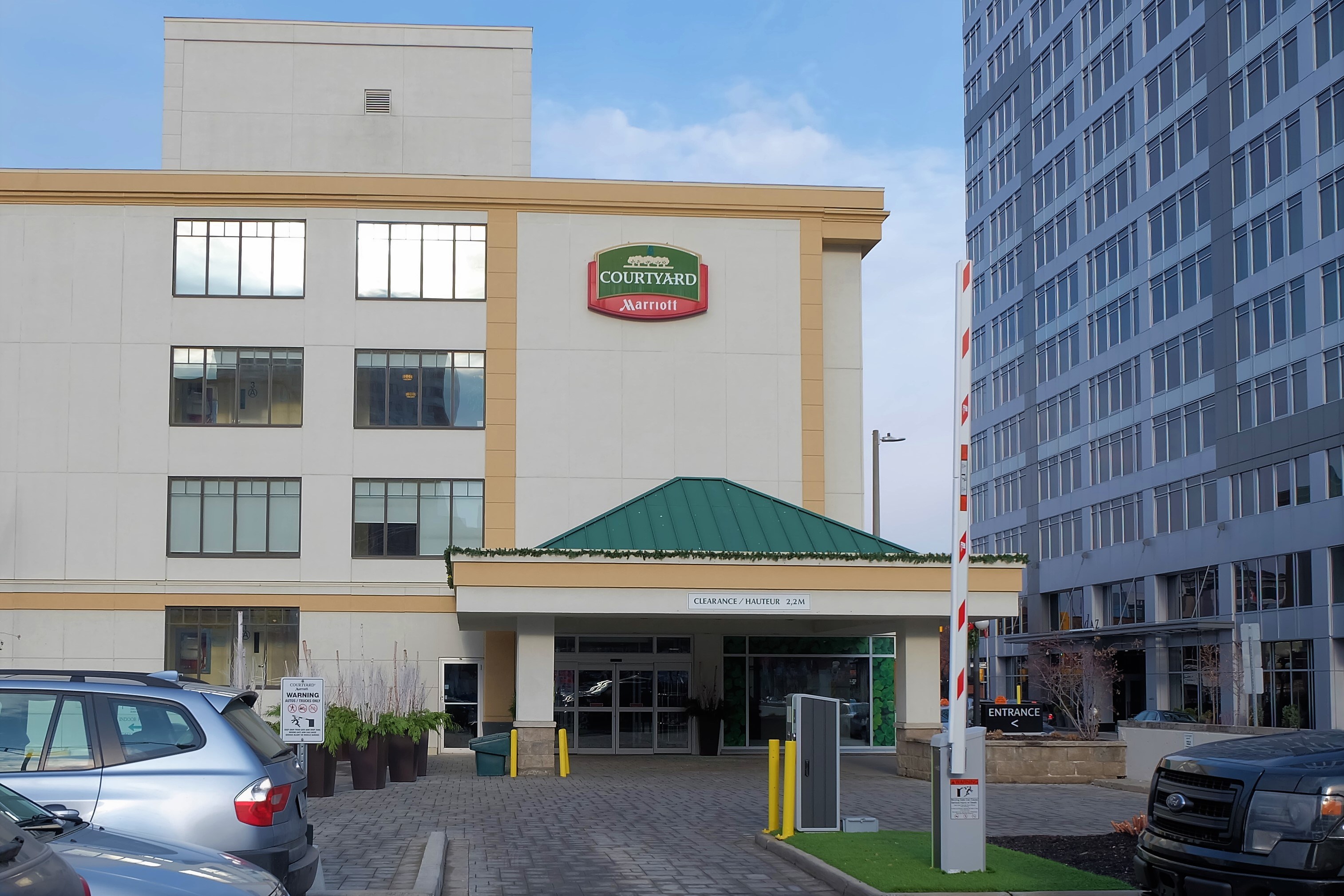 350 Dalhousie Street
Ottawa, Ontario K1N 7E9
All activities for the FACES 2019 Conference will happen at the Courtyard Marriott Ottawa Downtown.
The special FACES room rate is $159 CDN per night (plus tax). A limited number of rooms have been pledged to FACES attendees, so click Courtyard Marriott Ottawa Downtown and book today!
The Courtyard Marriott Ottawa Downtown is located in the ByWard Market - one of Canada's oldest and largest public markets. Within a rather small neighbourhood, you will find museums, entertainers, cafes, specialty food shops, boutiques, galleries, restaurants, pubs, spas and even a horse stable! The Byward Market is also an easy stroll from Parliament Hill, Rideau Centre, National Arts Centre, and the Rideau Canal skateway.
For this reason, the Courtyard Marriott Ottawa Downtown is offering their FACES room rate for a whole week, which will make it easy to arrive a day or two early, or stay a day or two later. Click Courtyard Marriott Ottawa Downtown to make your reservation. Next click the "Dates" box then click in the highlighted blue area to indicate which nights you wish to stay.