Description
Come celebrate the City of Trees' thriving local business community at Facebook's Tree City Market!
Join us this Saturday, September 8, from 11AM to 4PM for Sacramento's first-ever treehouse shopping experience at William Land Regional Park at the intersection of 17th and Sutterville.
Inside the market, pick up unique imports from Kulture, enchanted flower crowns from Thistle and Honey, tea and spices from Allspicery, and even vintage clothing from Old Gold.
Then when you're done shopping, head outside for even more fun. There'll be face painting, live music, a gigantic wooden photobooth, free food and drink while supplies last and more!
Look below for more details!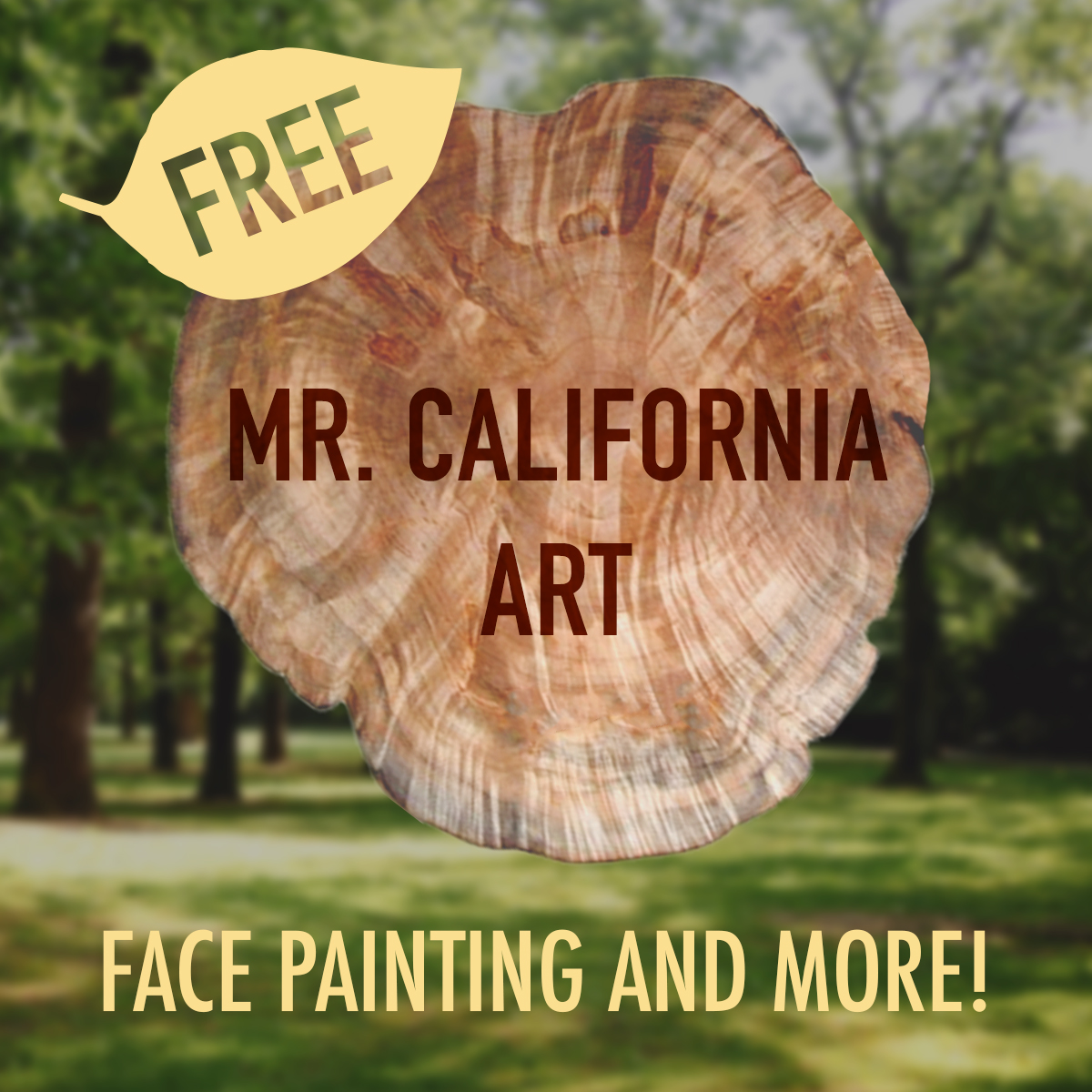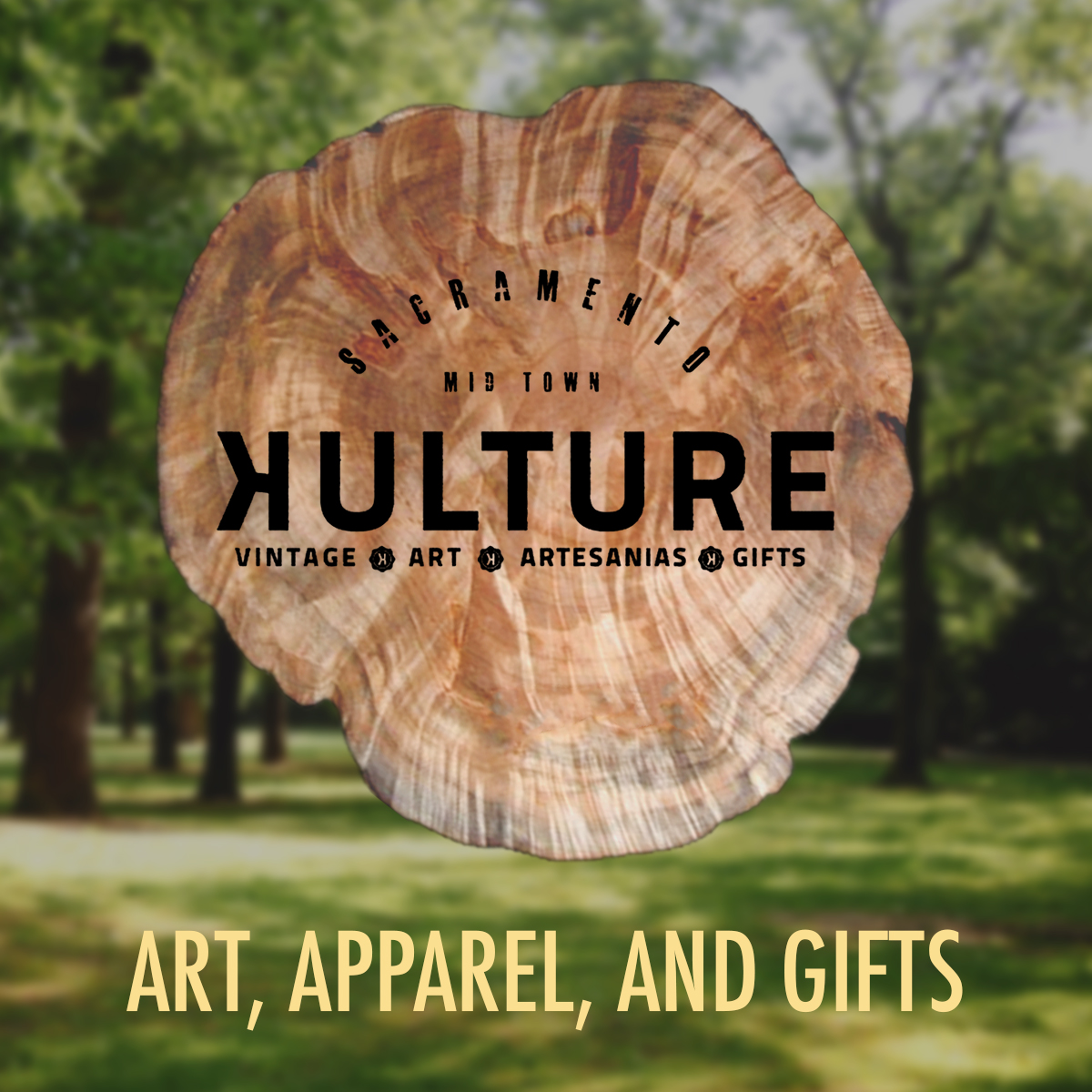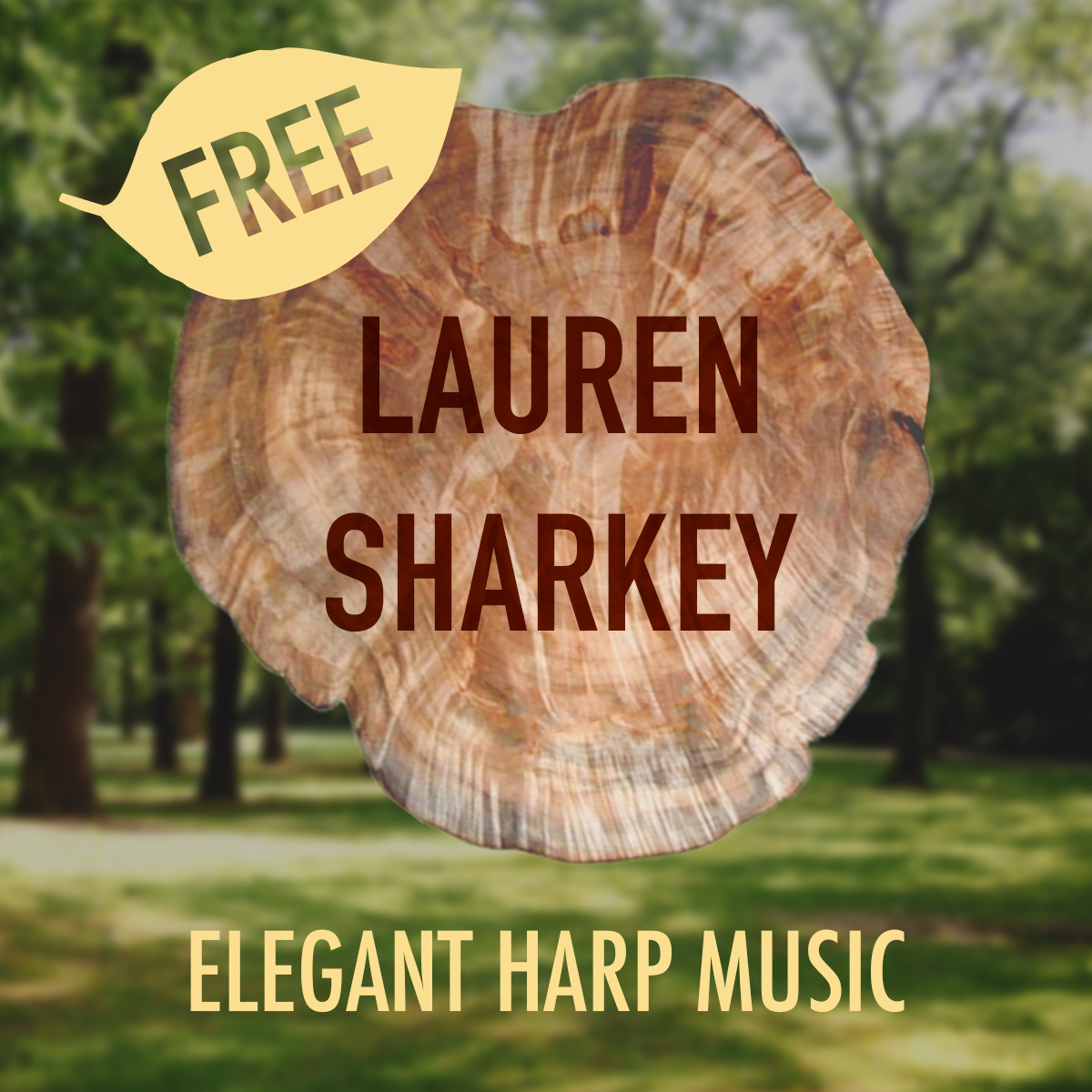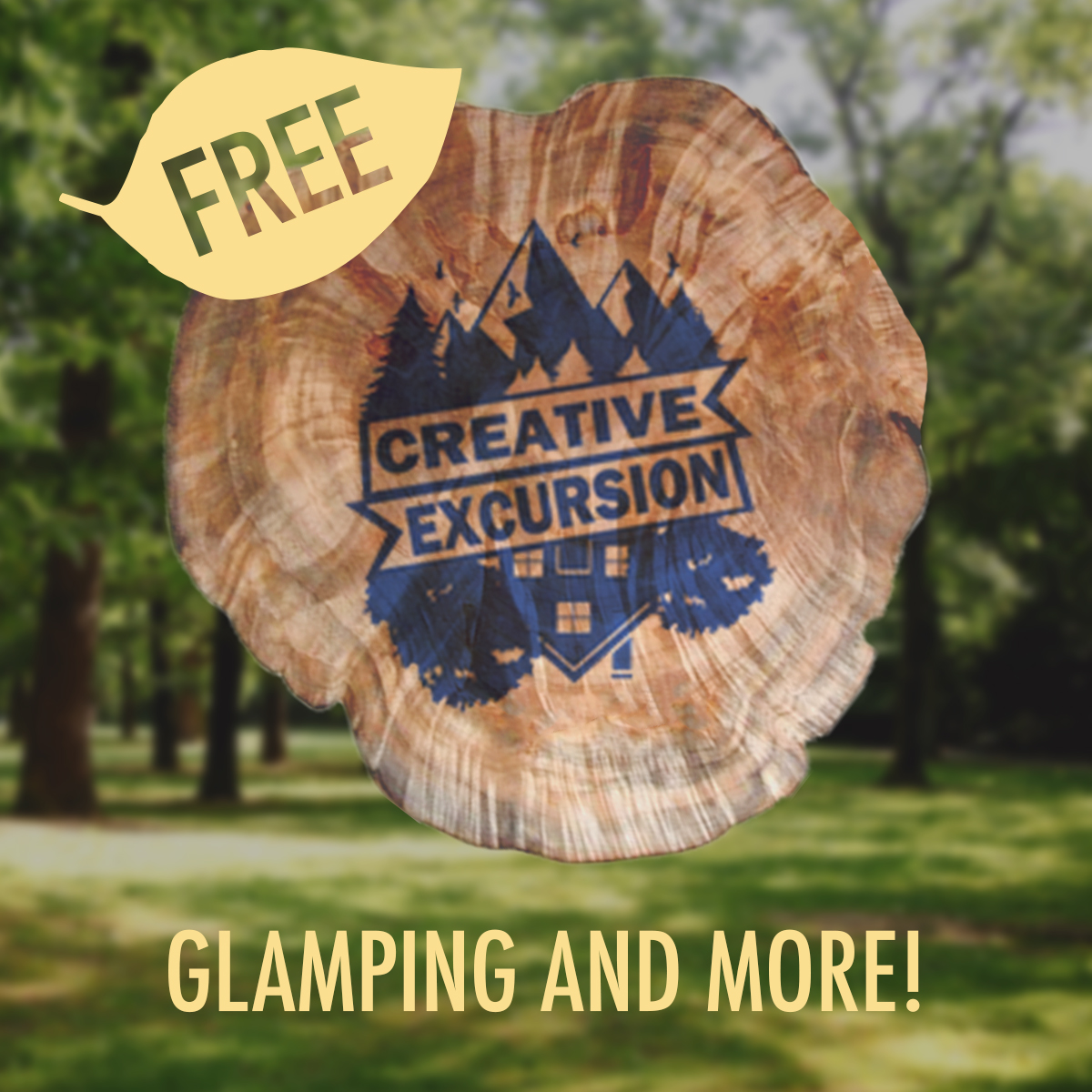 PARTICPATING BUSINESSES
Kulture:
An independently-owned store with an eclectic collection of Mexican cultural artwork including pottery, mosaic pieces, paintings, and clothing.
Allspicery:
The Allspicery is the brainchild of Heather Wong, who in 2015 was inspired by her deep and lifelong love of flavor to pursue a career in spices. Today the shop sells everything from exotic spices to herbs and teas.
Enchanted Wood:
Enchanted Wood is owned by woodworker Gene Kelly. He uses the highest quality woods to craft distinctive, timeless furniture.
Old Gold:
Owned by Trisha Rhomberg and Rachel Fowler, this shop features locally made jewelry, ceramics, candles leather goods, cards and housewares in addition to vintage clothing.
Arbor Vintage:
Founded by Brian Agee, Arbor Vintage sells a number of unique handmade wooden gifts for everyday life.
Thistle and Honey:
Flowers for weddings and events based in Sacramento, CA with an emphasis on organic, natural design aesthetic.
Lauren Sharkey:
Lauren Sharkey is a local harpist based in Sacramento. When not performing she's a full-time mom and part-time music theory instructor and harp teacher.