Description
Join San Diego's dog-loving businesses for a day of head-to-tail relaxation for you and your four-legged friends at Pawmaste, the city's first-ever wellness retreat for dogs.
Stop by Waterfront Park this Saturday September 8th from 10AM to 4PM for an enlightening series of events including dog-friendly yoga, reiki guided meditation, a dog washing and more!
Pawmaste is open to all creatures so there will also be food and drink for humans while supplies last as well as a yoga pose photobooth. Check below for more details!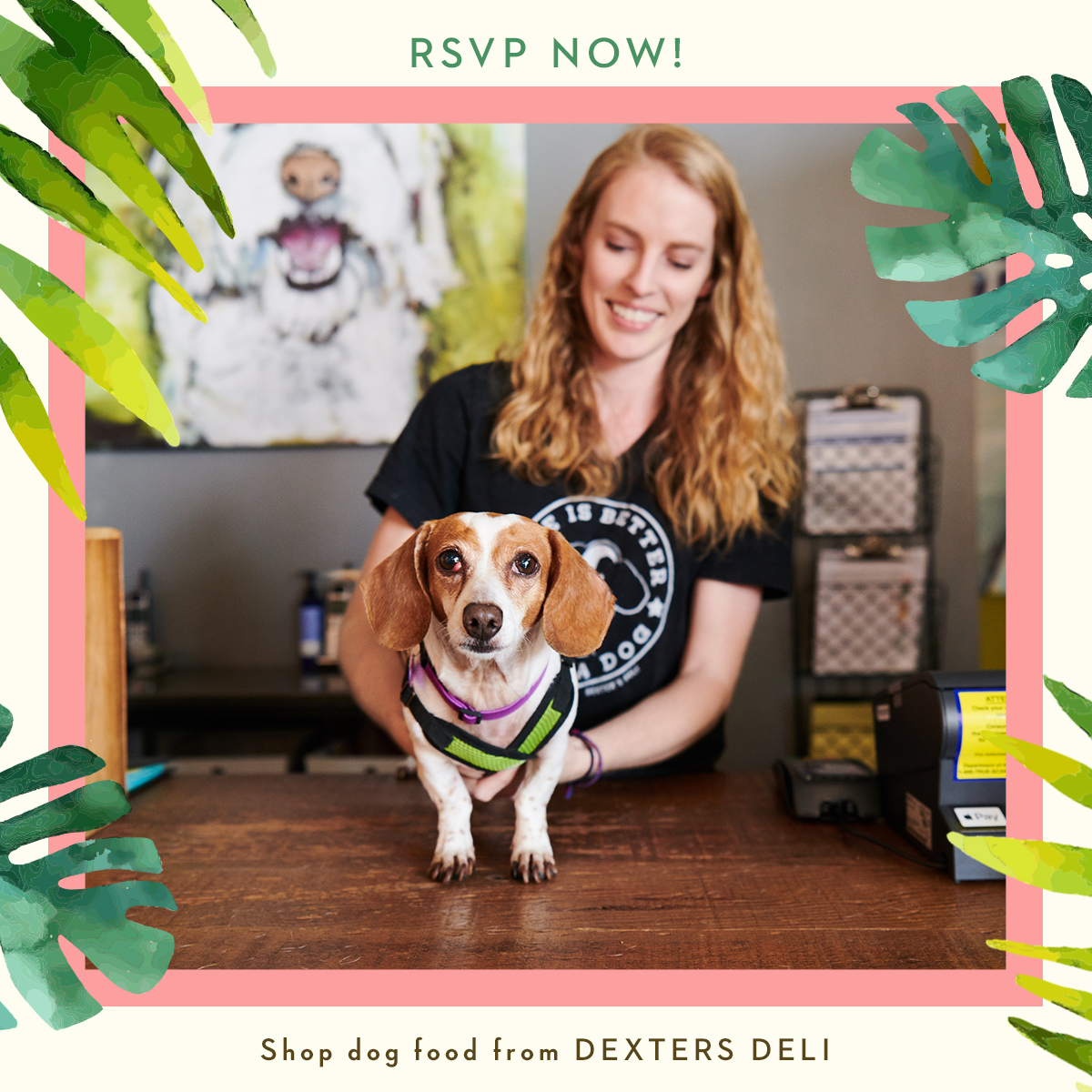 EVENT SCHEDULE
YOGA AND GUIDED MEDITATION (With Amanda Ree of Sama Dog)
10:30 AM - 11:00 AM
ENERGY HEALING (With Lida Larson of Paws Talk)
11:30 AM -12:00 PM
YOGA AND GUIDED MEDITATION (With Amanda Ree of Sama Dog)
12:30 PM - 1:00 PM
HOLISTIC PET HEALTH (Presented by Reiki for All Creatures)
1:30 PM - 2:00 PM
ANIMAL COMMUNICATION (With Lisa Larson of Paws Talk)
2:30 PM - 3:00 PM
YOGA AND GUIDED MEDITATION (With Amanda Ree of Sama Dog)
3:15 PM - 3:45 PM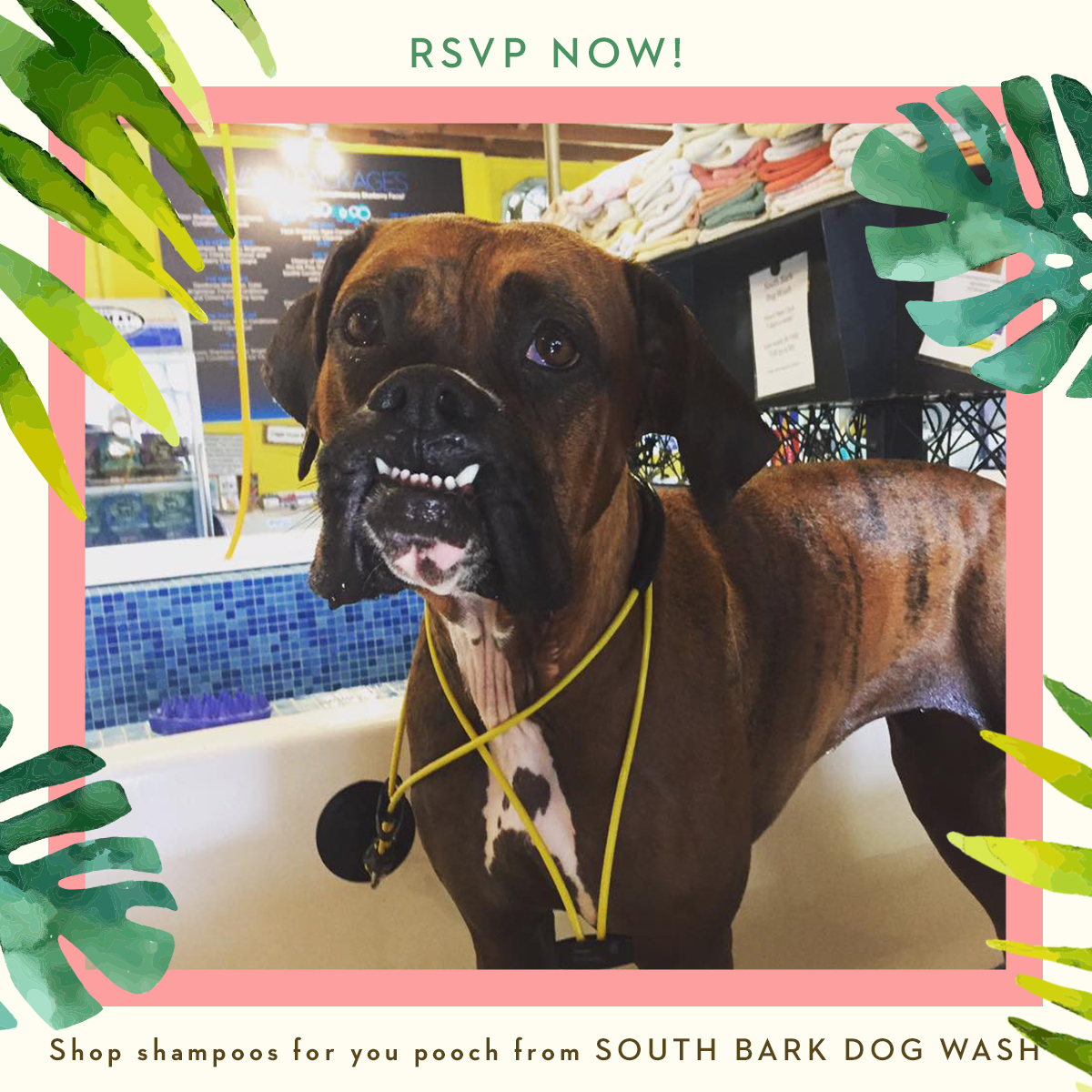 PARTICIPATING BUSINESSES
Sama Dog
Sama Dog provides education services and products to bring both human and canine into a blissful state of balance, or "Sama".
Reiki for all Creatures
RFAC works with therapy animals through reiki to make sure they are feeling at peace. RFAC also works with shelter animals to help them get them into loving homes as soon as possible.
Dexter's Deli
Dexter's Deli is the "original" health food store for dogs. The shop provides natural alternative diets, up-to-date nutritional information, fresh homemade foods and snacks, cool collars and the wildest toys and gifts for dogs.
Bow Wow Beauty Shoppe
Bow Wow Beauty Shoppe is home to an award-winning retro Pet Boutique Dog Bakery and onsite show quality Dog Grooming services by Gabriel Feitos
Southbark Dog Wash
This shop carries a full line of dog and cat foods treats toys health supplements and more. They also specialize in customer pet care education.
Paws Talk
PawsTalk specializes in animal communication and reiki a form of healing that takes place through the transferring of energy.
Dog People are Cool
Founded in 2014, Dog People Are Cool® (DPAC) is a San Diego-based apparel company whose mission is to make the world a better place one dog, one person, one community at a time.
Mastiff Sausage Company
Full service craft food caterer specializing in sausage-based dishes.
Harvest Kitchen
Harvest Kitchen is a full-service catering company, employing a biodiesel gastrotruck to serve as the satellite kitchen for weddings, productions, and private parties at any location. Ingredients are foraged from local organic farms, pastured proteins and sustainable seafood purveyors.
Fully Loaded Micro Juicery
Fully Loaded produces 100% raw, organic, cold-pressed juice recipes using fruits and vegetables from local farmers.