Facebook Live Event: Mastery through Mentorship with Jim Bunch
Description
Join author Greg Rex and lifestyle entrepreneur Jim Bunch for an intimate and interactive workshop & book signing!
Greg and Jim will be sharing critical principles from the newly released book, STOKED: A Spiritual Journey from Employee to Lifestyle Entrepreneur, followed by Q&A. Greg will also be signing copies of the book! Check it out on Amazon here http://bit.ly/StokedPaperback
This is also a great opportunity to network with some amazing people. Free to attend & healthy refreshments are included!

WHEN: Saturday, September 7, 2019, 10:00AM – 12:00PM (networking and registration begin at 9:30am)
WHERE: Private residence in Cardiff, CA ( complete address provided upon registration)
COST: FREE and includes healthy refreshments!
Agenda:
9:30 - 10:00 am: Welcome, Refreshments & Networking
10:00 - 10:30 am: Program Begins -- Creating Your Optimal Lifestyle
10:30 - 11:30 am: Jim & Greg Presentation & Facebook Live: 3 Key Distinctions for Lifestyle Entrepreneurs
11:30 - 12:00 pm: Q&A and Wrap up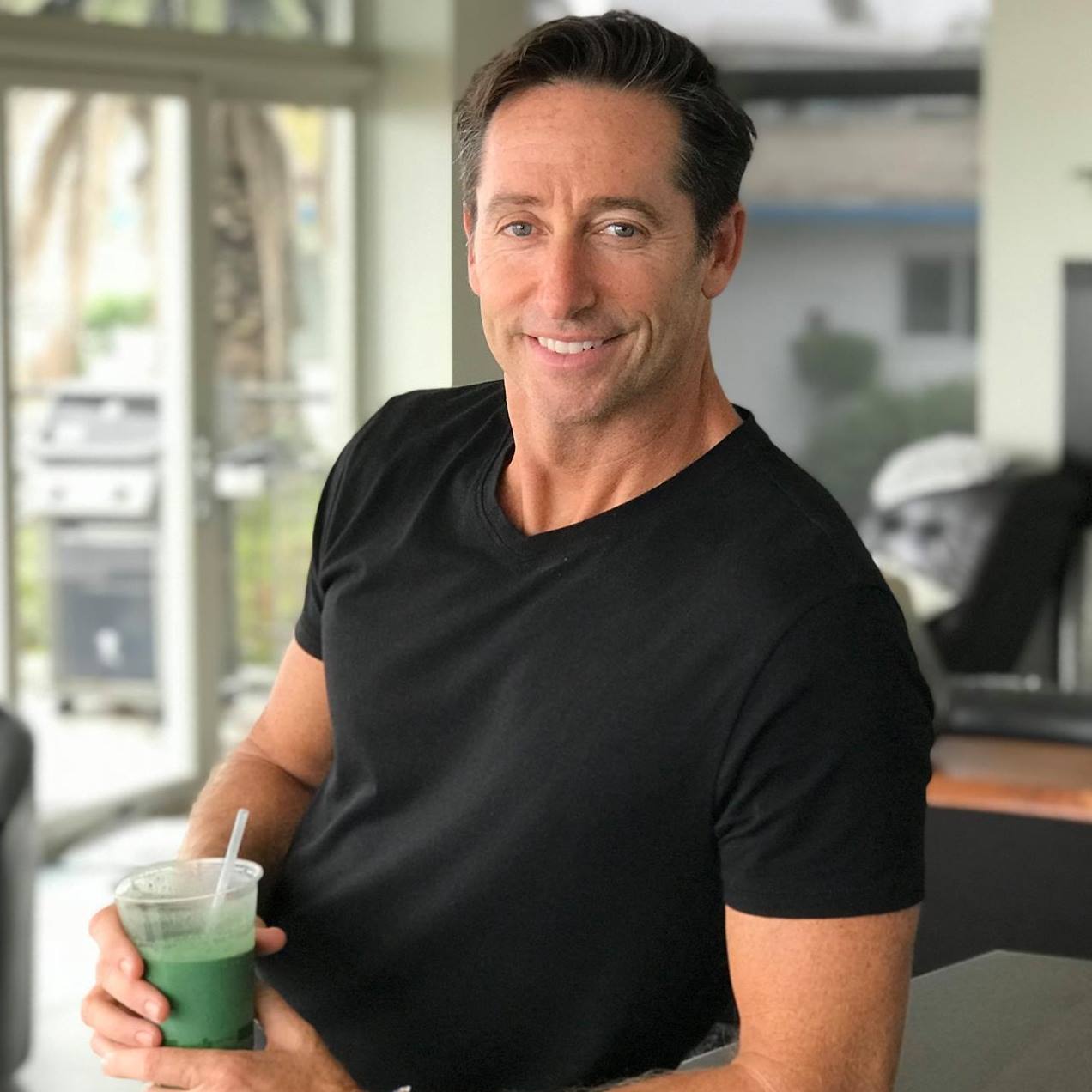 Jim Bunch is a game changing serial entrepreneur, investor and advisor in several disruptive industries. Throughtout his career, he's been passionate about creating effective and powerful experiences that help people and businesses initiate positive and sustainable change. As founder of The Ultimate Game of Life, an online education, training and coaching platform, he's helped over 20,000 entrepreneurs from 55 different countries achieve major life and business results. In 2015 he co-founded a software company called Powur whose mission is to accelerate the adoption of clean energy worldwide. Powur has joined forces with 80+ other solar providers to become the largest network of solar providers in 4 countries.