About this event
Facebook has been the primary social media channel used by many business'. But it continues to change, and we must continue to adapt to utilizing the online channels and digital content. Instagram Ads have taken off, we will review how to place ads for these two channels and the type of business best served by Facebook & Instagram.
Marsha Hudson will present on a 2022, 3 webinar series, Wednesday's @ 2pm - 3pm Jan 12, 19 & 26th
January 12 " Using Digital Tools to Build Your Following"
January 19 " Facebook and Instagram Ads"
January 26 "Turn Your Website into ATM Machine"
Join us in these 1 hour session with Marsha Lynn Hudson and let's grow your business online!
Provided by CARES Act funding to deliver services and webinars to small businesses in support of business recovery.
Marsha Lynn Hudson is a social media and branding specialist.
She is also educator, author, speaker, digital marketer, photographer and trainer! Earning her Master's degree in Literature from University of Houston, this MBA is also a professional photographer in a family run small business specializing in branding, lifestyle, and real estate photography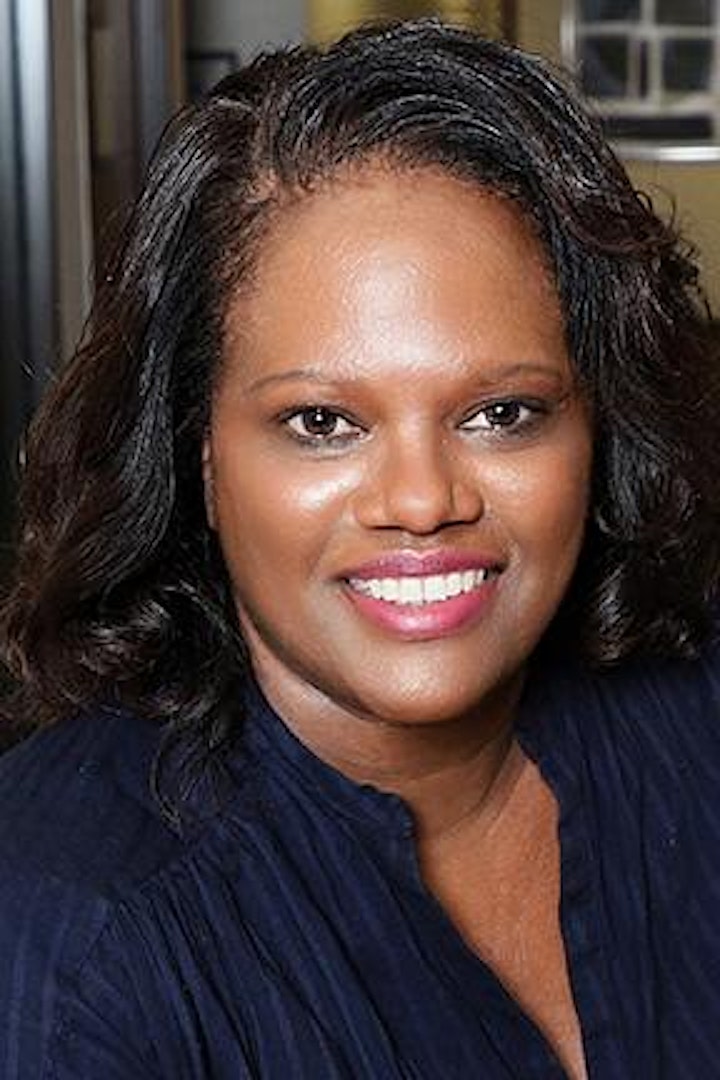 Organizer of Facebook and Instagram Ads
Paris SBDC is a partnership program with the U.S. Small Business Administration, the State of Texas, and Paris Junior College. Advising services are offered by the Paris SBDC without regard to race, color, age, national origin, religion, sex, or disability. Special provisions will be made for limited English speaking individuals and those with disabilities. Those interested may contact the Paris SBDC at 903-782-0224.