Description
Facebook as a marketing tool to grow your Business?
Using Facebook/Instagram To Increase Sales? - But Not Getting Results?
If you are Entrepreneurs, Small Business Owners, Sales Agents, Trainers and Coaches, this class is for you! It 100% impossible to get your products and services to be noticed on Facebook, and get sales online.
STOP posting about your service or product day and night, you are not getting sales this way!

What You Learn & Takeaway?
By the end of the seminar you will be able to get a better understanding of:
What is Facebook Advertising and how does it work?

How to illustrate your customer journey?

How to segmentize audiences for effective Facebook advertising?

How do I measure success?

How to build an effective Facebook advertising strategy for your business?
Case studies will be discussed to illustrate our Facebook advertising strategy development process.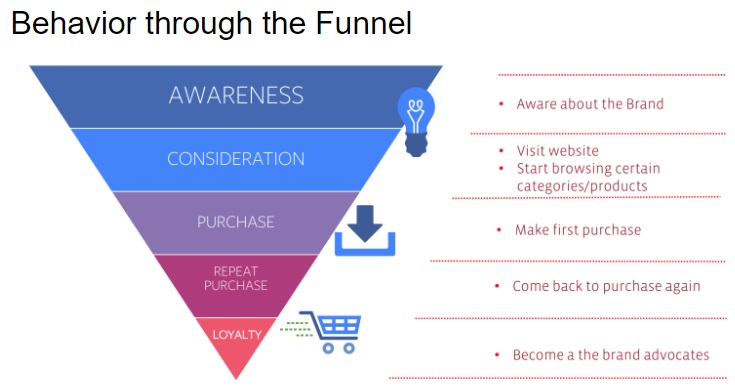 Understanding the basic of Facebook advertising is not enough. With case studies provided, busy business owners, marketing managers and digital marketers are easily to grab the key techniques that can be implemented to their e-commerce or any business model in the right way!
Exabytes Digital Day invited Jason Gan, Founder of Tribeup Academy to organise this workshop for everyone who wish to enhance their skill and knowledge on Facebook Advertising.



Facebook Advertising Strategy Case Study Seminar By Digital Agency
1PM to 2PM : Registration

2PM to 3PM : The evolution of Facebook Advertising | How Facebook Advertising works?

3.15PM to 5PM : Case study 1: Effective Facebook advertising strategy for ecommerce business | Case study 2: Effective Facebook advertising strategy for B2B and real estate businesses

After 5PM : Q&A Session
---
Who need to attend?
SME owners and Marketers who:

Looking to better optimize their Facebook Page and utilize Facebook as marketing tool

Spent some money on Facebook ads, looking to get serious ROI from it.

Looking to move ads budget from other platforms to Facebook.

Starting an online business, or planning to move their business online.

Interested to know more on how to grow business online using Facebook ads.
Don't miss the opportunity to join this workshop and meet the expert face-to-face and learn more in-depth knowledge from the case studies!
Any enquiry, please do not hesitate to contact marketing@exabytes.my