Description
Creating a Facebook Ad (or Instagram Ad since it can all be done from the Facebook Power Editor - yes!) is like creating a work of art; and, executing that ad is a science. For some quick tips that can help you get over 4 of the most common hurdles to running successful Facebook Ads, both in the creation stage and in the execution phase, check out the infographic on my site.
But if you need more in-depth help on how to make effective ads as a real estate agent, then join me for the next Facebook Ad Intensive I will host, this time online. Simply join the session with your questions and laptop in hand for a live demo of how to create FB ads in real estate!
Why you don't want to miss this:
Get LIVE training as you work along on your laptop
Ask questions and get answers
This is different than a Facebook Freestyle, which is only a Q&A session
Here's what's being said about the Facebook Ad Intensive Google Hangout: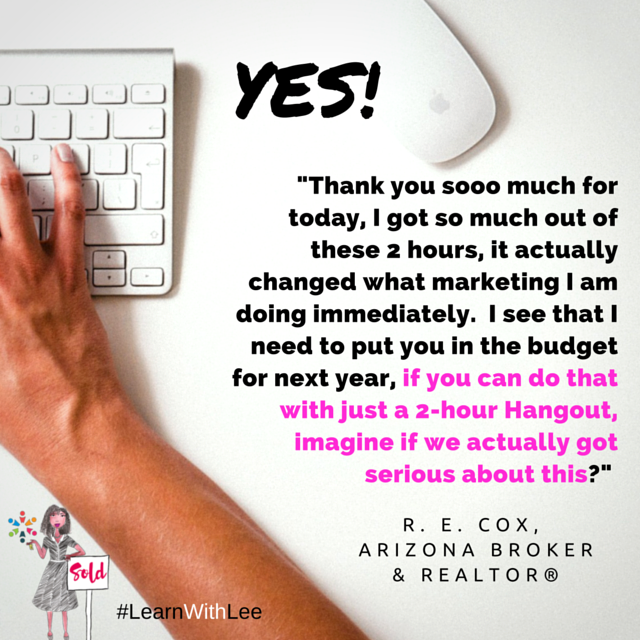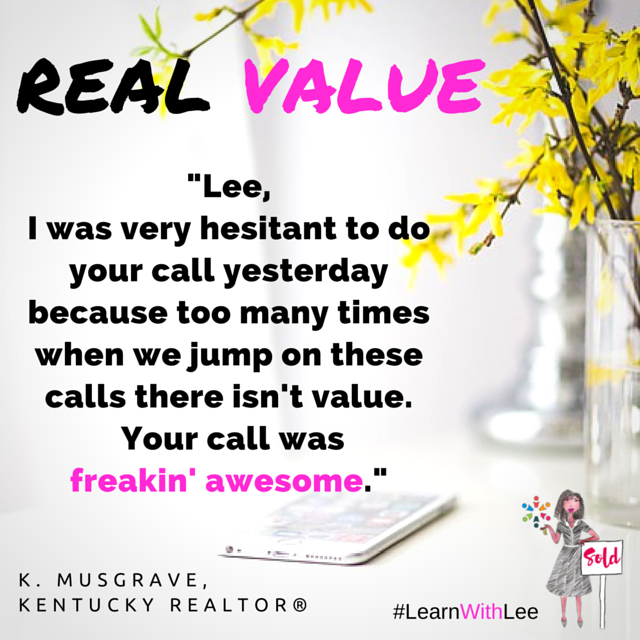 *NOTE: IF YOU HAVE A GMAIL EMAIL, it is easier to participate in a Google Hangout if you register with that Gmail account.