About this Event
Event Details:
Date: 5 September 2019
Time: 2pm - 5pm
Venue : WORQ, Subang | Unit 2-1, Level 2, The Podium, Tower 3, UOA Business Park No, 1, Jalan Pengaturcara U1/51a, Seksyen U1, 40150 Shah Alam, Selangor
This workshops will cover topics :
Justin Chen, Manager, Performance Marketing at SearchGuru
Facebook Campaigns Types & How You Choose When To Use Which
Why Facebook Pixel Is Important To Boost Your Campaigns' Performance
What Metrics You Should Be Looking At & Optimization Method To Get Superb Result
How To Create Effective Re-Targeting Campaigns Based On First-Party & Third-Party Data
How To Use Facebook Campaigns/Tools To Your Benefit For The Other Marketing Effort
Isaac Kam, Performance Marketing Specialist at SearchGuru
Which Facebook Ad Types To Drive Different Objectives
Content Optimization To Drive Better Results
Why Low Relevance Score Is Hurting Your Bottom Line & How You Fixed It
The Speakers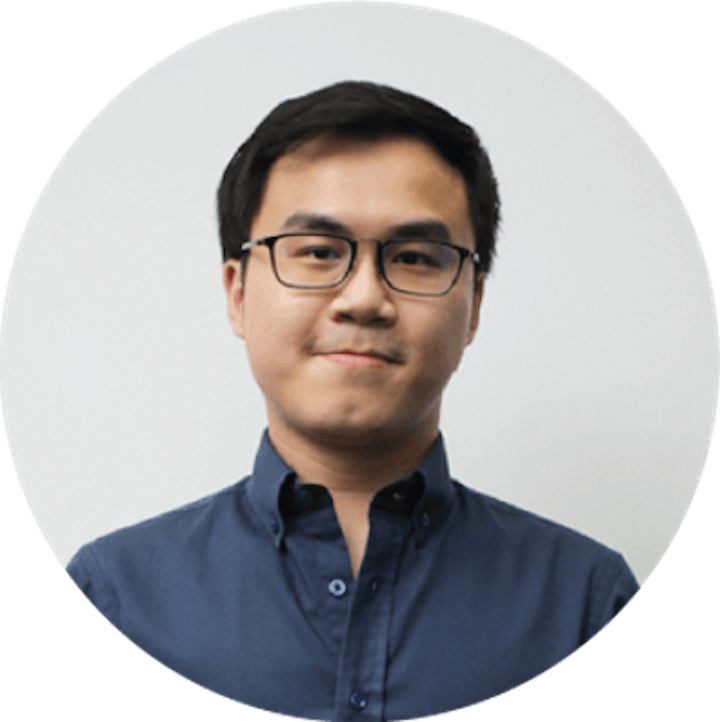 Speaker Profile
Justin Chen, Manager, Performance Marketing at SearchGuru
Digital Person of the Year Finalist, 2019, MDA d Awards
He is part of the management team who facilitates and coaches a team of over 20 performance and social marketing specialists. He has managed hundreds of campaigns, across various verticals locally and internationally. He is a certified Facebook Blueprint practitioner who has experience in managing local and multinational brands including Grab, Mercedes Benz, Herbalife, Cigna and others in upscaling their business through different marketing platforms. He has vast experience working with clients across the APAC region, including Malaysia, Singapore, Hong Kong, Thailand and various UAE countries.
The winner of Google Performance Honors Awards Malaysia 2017 for his campaign in mobile advertising category and winner of the Marketing Excellence Award 2016 in performance marketing category.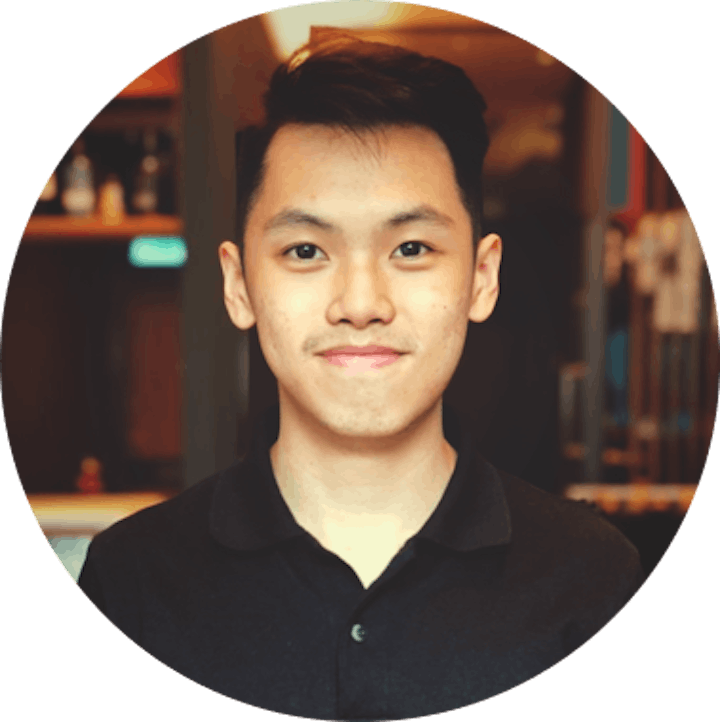 Speaker Profile
Isaac Kam, Performance Marketing Specialist at SearchGuru
He is Google certified and specializes in performance marketing supplemented by email marketing campaigns and social media content strategy. From his broad background cross-department experience, he is an all-rounder who understands that a well crafted creative message holds as much importance to setting up the right targeting and campaign execution.
In the present, Isaac works with CompareHero, KEF Audio, Singapore Institute of Technology, StyleTribute and others. Running campaigns across APAC and Europe, he is attuned to the varying ways of approach when dealing with different business markets and verticals. From awareness to conversion, Isaac is experienced in designing campaigns to meet each stage of the funnel.