Face2Face: Get Back Into The Real Word at Bloggers Breakfast Chicago
Description
Ignite My Blog™ presents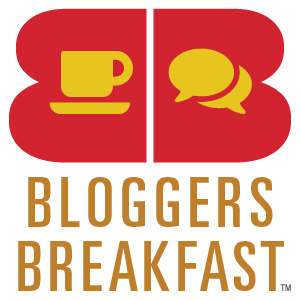 Share Genuine Laughter. Not a LOL or Like.
Tired of sitting around, not talking, just typing away on my phone? Then get together and socialize. There's no substitute for real live friends, real conversation and shared laughter.
Get back in the REAL WORLD. Make a new friend and enjoy Bagels and Mimosas at Bloggers Breakfast in downtown Chicago.
SOCIAL SPARKLING WINE - Featured Beverage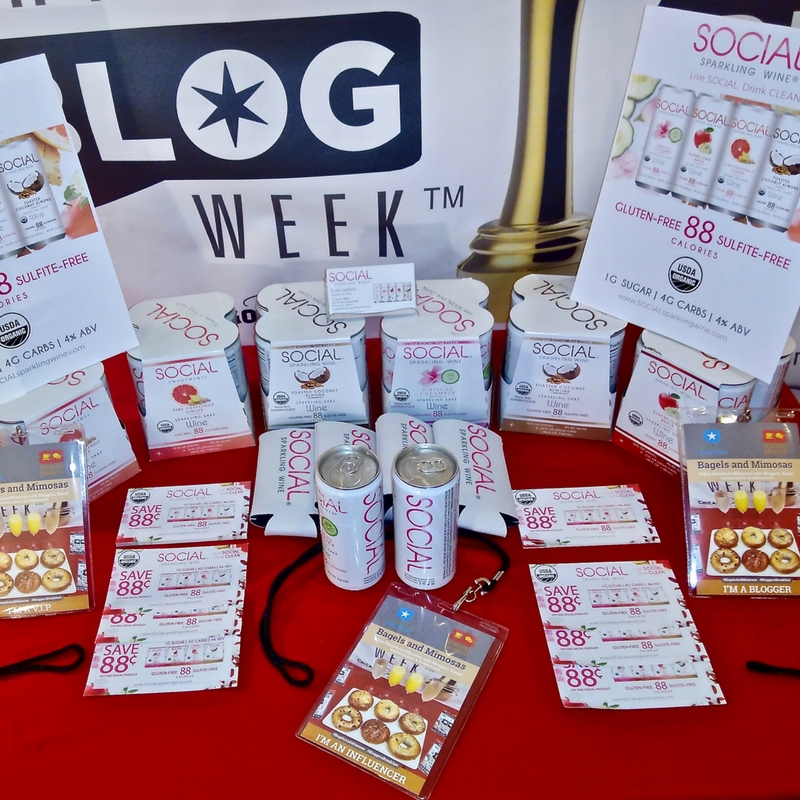 ABOUT BLOGGERS BREAKFAST™

This event is an intimate, casual, networking brekkie for Bloggers, Brand Ambassadors and Influencers to get inspired offline. Engage in real life with peers over Bagels and Mimosas. Brands are welcome to attend.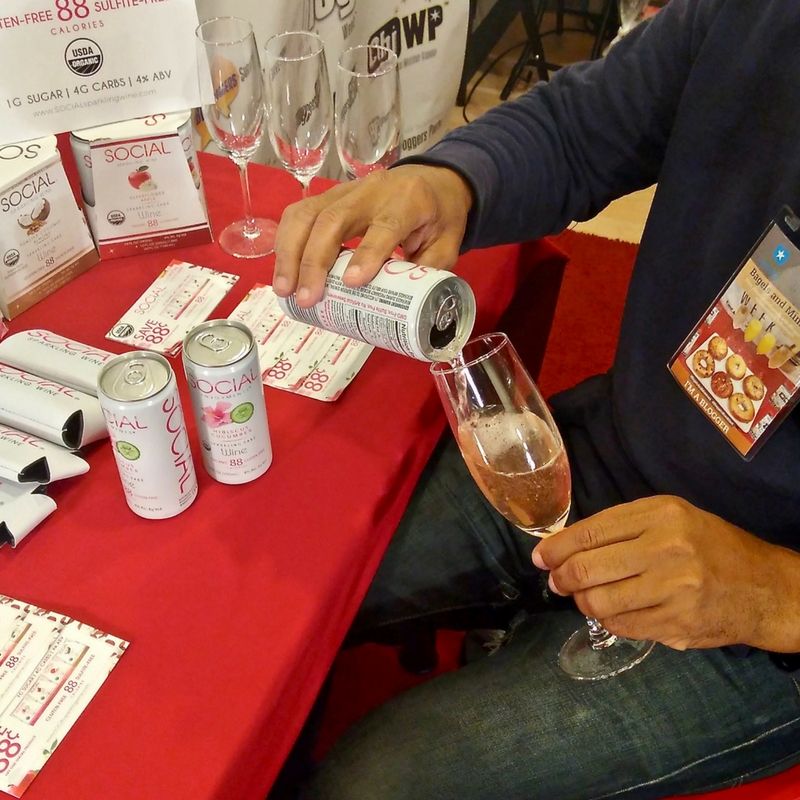 NEWBIES WELCOME
An active Blog URL (updated within last 60 days) and active Instagram account ID is required to complete registration. The Blog URL and Instagram Account ID must belong to you.
BLOGGERS BREAKFAST Agenda for Sunday, August 16, 2020
9:30 AM - 10:00 AM - Pre-Opening Event VIP Influencer Reception
10:00 AM - 1:00 PM: Check-in for General Admission
10:00 AM - 1:00 PM: Networking, Bagels and Mimosas, Photos on Red Carpet
1:00 pm - Close
PARKING GARAGE - DISCOUNT TICKET $18
Parking Discount Ticket available - $18 for up to 12 hours at Theatre District Self Park. 181 North Dearborn, Chicago IL 60601. See Dante for a ticket if you are driving and parking in this garage. However, you may find lower cost parking on the street.
AGE
You must be 21+ to attend this event.
VALID GOVERNMENT ID

Bring a VALID (non-expired), Government issued ID and be prepared to show your ID at the registration table.
REFUNDS
Paid attendees will receive a refund if the event is cancelled or rescheduled.
QUESTIONS
Please contact the organizer if you have any questions about completing the registration form. Contact Dante Hamilton at +1 (312) 281-4884 for more information.
DISCLAIMER
The Organizer reserves the right to reject any completed registration for any reason. If your paid registration is rejected you will receive a refund.
VIP ACCESS
Exclusive offers available to VIP attendees only.