Face-to-Face with "Mother, Daughter, Sister" – Tuesday, April 20,2021
Courageous Rohingya women, faced with abuse from the Burmese military forces, share their stories and struggles for justice.
About this event
Mother, Daughter, Sister exposes the Burmese military's practice of using rape as a weapon of war. The film brings light to Kachin and Rohingya women activists' efforts to enact justice for Burma's crimes.
The film revolves around the stories of four women: Shamima, a volunteer counselor working with survivors of military rape in the Rohingya refugee camp in Bangladesh, Dil Kayas, a teenage survivor, and San Lung and Lu Ra, sister and mother of two Kachin school teachers brutally raped and killed in 2015, allegedly by the Burmese military.
Powerful testimonies from survivors, witnesses, and activists explore the far-reaching impact of sexual violence and trauma upon these communities, and together, the women call for justice and an end to the army's impunity.
Meet the Filmmakers after the screening. Hear about the challenges they faced in producing the film and their continued work in the area.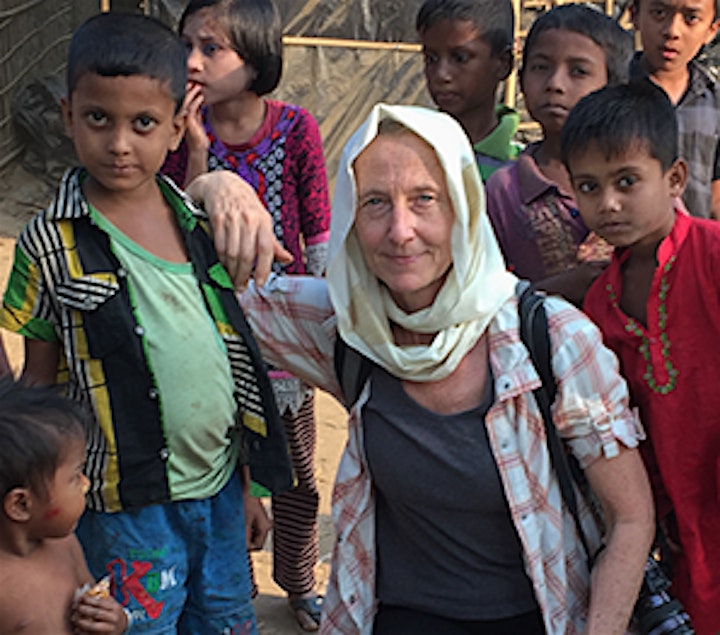 DIRECTOR, Jeanne Marie Hallacy
Jeanne Marie has worked in Southeast Asia for 25 years, producing documentary stories about human rights and social justice issues. Her films are used as educational and advocacy tools by civil society and educational institutions. MOTHER, DAUGHTER, SISTER*; SITTWE*; THIS KIND OF LOVE* and INTO THE CURRENT were each released with an international speaking tour in the United States and Europe where the films were screened with engaged audience discussions. Hallacy is the Director of InSIGHT Out! digital media project for youth in conflict-affected areas. She is the former Director of Programs at the Foreign Correspondents' Club of Thailand.
*Bernal Heights Outdoor Cinema has been honored to screen these three films in past seasons.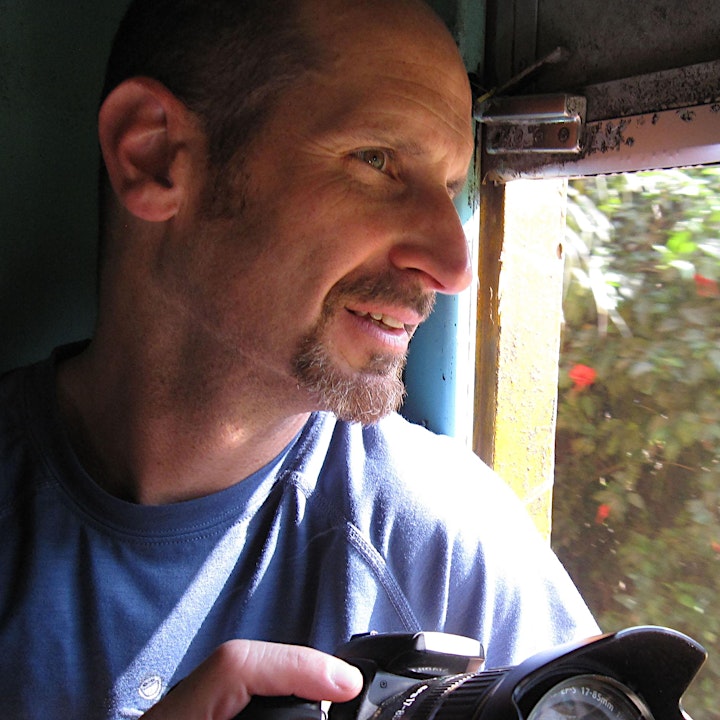 PRODUCER, Gregg Butensky
Gregg is an avid traveler and long time Burma activist. He established a public lending library in the Philippines and is a co-founder of the non-profit Ethical Traveler. In 2018, along with the filmmaker Jeanne Hallacy, Gregg founded Kirana Productions, a non-profit that develops human rights films for international advocacy and social change. Gregg is Operations Director of Kirana Productions.
In addition to MOTHER, DAUGHTER, SISTER, Gregg has worked with Jeanne on SITTWE(2017), about two teenagers affected by the violence in Burma's Rakhine state, a Rohingya girl and Buddhist boy, THIS KIND OF LOVE (2015), profiling Burma's first LGBTQ rights activist Aung Myo Min, and INTO THE CURRENT: Burma's Political Prisoners (2012).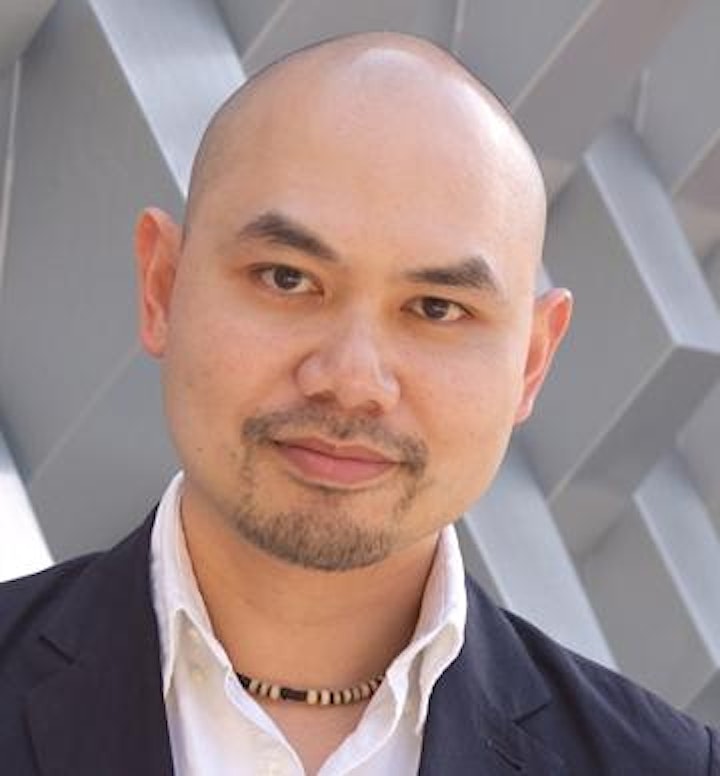 FACILITATOR, Kenneth Wong
Born and raised in Rangoon (Yangon), Burma (Yangon), Kenneth Wong is a Burmese-American writer, blogger, and translator. His short stories, essays, and poetry translations have appeared in Granta, San Francisco Chronicle, Myanmar Times, The Irrawaddy, and Eleven Eleven, among others. He teaches Beginning and Intermediate Burmese at UC Berkeley.
Organizer of Face-to-Face with "Mother, Daughter, Sister" – Tuesday, April 20,2021