FACE TO FACE: Color Me Beautiful Four Seasons Image Certification Class

Saturday, September 14, 2019 from 9:00 AM to 5:00 PM (EDT)
Event Details
This is an official Color Me Beautiful Brands Four Seasons Certification Class.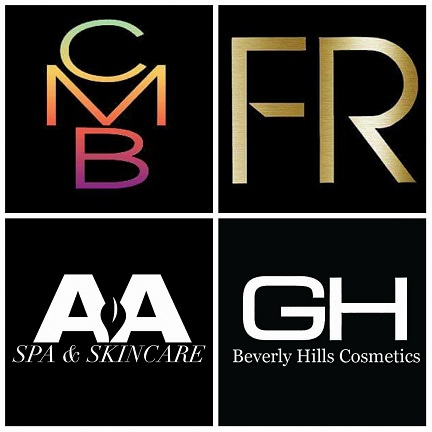 Have you ever wanted to be a Certified image, stylist, and personal shopper? Then you are in the right place! This training will leave you empowered to begin and enhance your career in beauty and image! And who better to get certified with than Color Me Beautiful Brands, the Authority in Color! 
$125 covers:
Breakfast and Lunch is included.
-Certification from Color Me Beautiful Brands, the Authority in Color 
-Listed on company's website as certified as long as you are active
Location address and hotel recommendations will be given once you are registered.
Class Agenda
Part 1
How We Became The Color Authority.  
Part 2
Four Seasons Draping (Understanding How to Drape)
Identify Season Types
Part 3
Implementing A Skin Care Regime
Choosing Makeup To Complement Your Season
Your Best Hair Color- Making Choices With Your Seasonal Palette In Mind
Part 4
Understanding Your Wardrobe Palette
Fine Tuning Your Look With Accessories
Part 5
Follow Up Using 3-3-3 Method and Using The Customer Profile
Building A Business and Becoming A Beauty Influencer
Using Social Media To Brand And Build Customer Base
Prerequisites:
MUST BE A COLOR ME BEAUTIFUL OR FLORI ROBERTS CONSULTANT in order to pay $125.
MUST HAVE THE 4 SEASONS DRAPES (Item 312513 for current consultants)
To become a Color Me Beautiful or Flori Roberts consultant please contact customer service at 1-877-573-5674 and tell them that you have registered for this class
Color Me Beautiful
7000 Infantry Ridge Rd., Suite 200,
Manassas, VA 20109
EMAIL : info@colorme.com
Known as a leading authority on color and image, Color Me Beautiful launched its complete cosmetics and skin care brands in the late 1980s as a result of the overwhelming success of the book by the same name. Color Me Beautiful became a #1 best-selling paperback, remaining on the New York Times best-sell list for seven years, selling over 13 million copies. In fact, Color Me Beautiful was the all-time New York Times trade paperback best seller until 1995.
For over a decade, Color Me Beautiful has become a popular cosmetic brand using the power of color to help women achieve their full beauty potential. Color Me Beautiful has continuously refined and expanded its system to reflect and cater to the changing needs of women. It is known for the best makeup colors available anywhere to coordinate with one's eye and hair color and skin tone. As such, it is a highly personalized brand. In addition, Color Me Beautiful has highly effective prestige skin care products with the highest quality and technological advances in beauty treatments.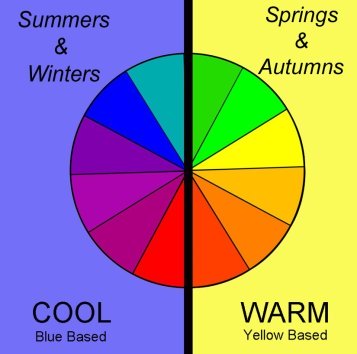 Refunds allowed 72 hours prior to class. You must email the instructor at therealspagirls@gmail.com
When & Where

Stone Mountain, Georgia 30083


Saturday, September 14, 2019 from 9:00 AM to 5:00 PM (EDT)
Add to my calendar
Organizer
The Real Spa Girls, LLC was founded in 2011 to serve and help women follow their passions and dreams through education, support, and resources.