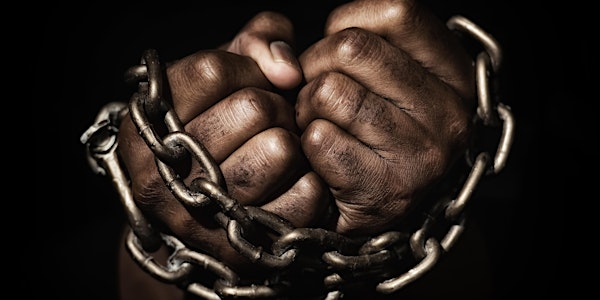 FACE OF LOVE: COMMON HISTORY OF AFRICAN AMERICANS AND GERMANS IN MISSOURI
Event Information
Location
German Cultural Society
3652 South Jefferson Avenue
St. Louis, MO 63118
Description
There is a rich and impressive history of German Abolitionists who fought for a color-blind democracy in Missouri. This history is largely unknown to many in the St. Louis region and is a good reason to celebrate the incredible intersection of shared American ideals between German immigrants and enslaved African Americans before and after the Civil War.
This symposium includes very knowledgeable scholars and historians that will tell us that history and they will be joined by community leaders from the German and African American communities. Special guests include German Consul General Herbert Quelle and Police Commissioner, John Hayden. Panelists will include Dr. Sydney Norton author of German Abolitionists of Missouri, Dorris Keeven-Franke, author and Director of the Missouri Germans Consortium, Dr. John Wright, historian and community leader and Rev. Starsky Wilson, social activist and philanthropist. There will be shared musical and artistic presentations from both cultural groups to celebrate our shared history and nurture continued dialogue. Ruth Ezell, Producer and Reporter with Living St. Louis, KETC will moderate the Symposium.

This event is being organized by Gitana Productions in collaboration with the Missouri Germans Consortium. Call 314-721-6556 if you are unable to register.
Co-Sponsors include Saint Louis University's Department of Languages, Literatures and Cultures and the African American Studies Program.
This program is supported in part by the Missouri Humanities Council, Regional Arts Commission, Missouri Arts Council and individuals.
Date and time
Location
German Cultural Society
3652 South Jefferson Avenue
St. Louis, MO 63118