About this Event
Chili House invites you this August 21st 5:30 - 11:00 PM to enjoy an authentic Chinese experience as you dine at our location on 726 Clement St, San Francisco, CA 94118. This event is on a first come first serve basis and we recommend calling to book a table. We also offer online booking at this link: https://www.chilihousesf.com/online-reservations/
We recommend calling or visiting our online booking service as this experience is free with the purchase of dinner for each guest.
RSVP today!
Kung Fu Tea is a traditional form of tea brewing that quite literally translates to "making tea with skill", traces its roots all the back to the 3 rd century. The overall process, which puts heavy emphasis on quality ingredients, water chemistry, and temperature, helps to bring out and improve the flavors and aroma of the tea, heightening the drinker's experience.
Bian Lain , or "face swapping" is an ancient dramatic Chinese art and staple of operas in the Sichuan province. Performers in ornate masks and costumes will conduct choreographed moves and dances, all while swapping the color and style of the mask they are wearing at what appears to be fractions of a second. The techniques utilized by the true Bian Lain masters are as heavily guarded as American magicians secrets, with stories of actors offering tens of thousands of dollars to learn the secrets behind the art .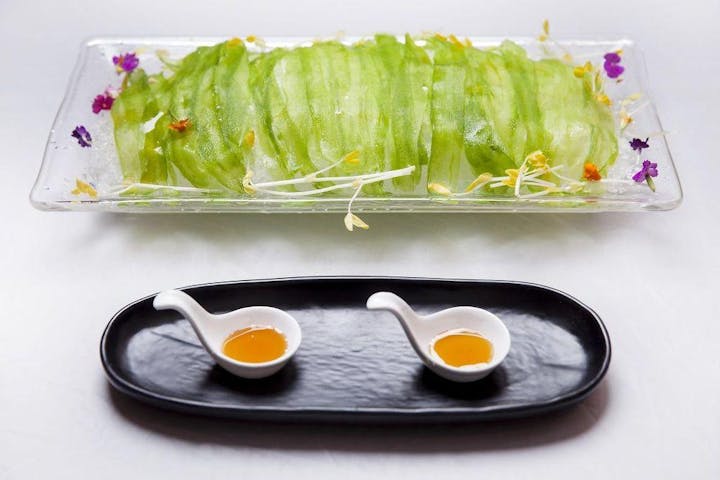 Whether you're a resident of San Francisco looking for a new place to eat, a tourist stopping by Golden Gate Bridge, or you're visiting the city for business, our Chinese food is sure to surpass your highest expectations. We offer authentic Chinese cuisine from a world-renowned chef and have been wowing the residents of San Francisco and tourists alike since our opening. Today, Chili House SF has earned the reputation of being among the best Chinese restaurants in San Francisco.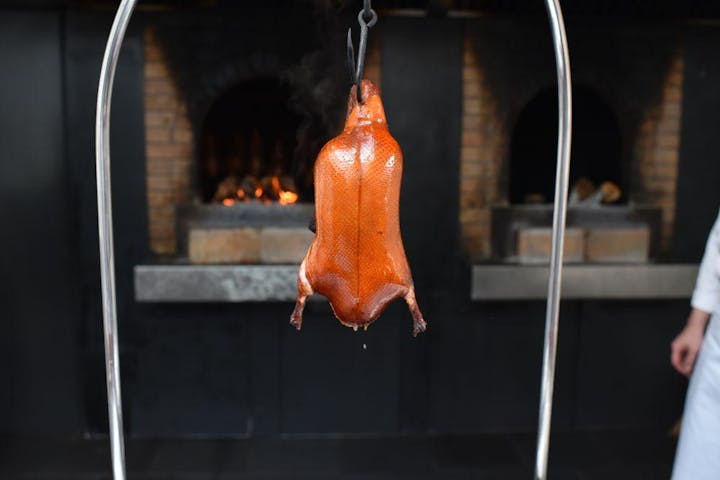 Enjoy this experience with your dinner prepared by Chef Han
The Man Behind The Food: Chef Han
Chef Han has served two Chinese Presidents and he was the previous executive chef in the office of the Consulate General of China in San Francisco.
Don't miss out on this authentic experience free with your dinner.
Book your table today! https://www.chilihousesf.com/online-reservations/
Address: 726 Clement St, San Francisco, CA 94118
Phone: (415) 387-2658