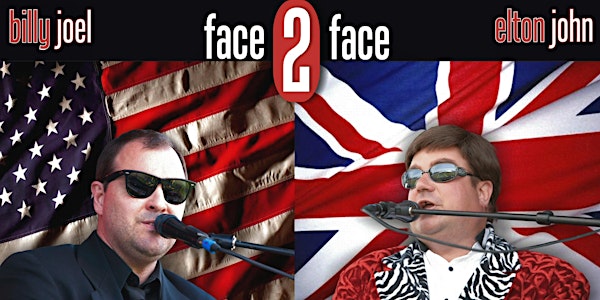 Face 2 Face- A Tribute to Billy Joel & Elton John
Event Information
Location
Rock the Park - Presented by Strachan Novak Insurance
10260 Ravenna Road
Twinsburg, OH 44087
Are you a Billy Joel and Elton John fan? Come and have a great night of music from two great icons! Supporting Sponsor, Heritage of Hudson.
About this event
DOORS OPEN AT 6:30 PM
ABOUT THE BAND: FACE 2 FACE is the ultimate tribute to music legends Elton John & Billy Joel. Get ready for a high energy tribute to two of the greatest Rock n' Roll artists of our time in a musical performance that brings Billy Joel & Elton John together, "Face 2 Face." The show features Jeff Scott as Elton John and Bruce Tournay as Billy Joel. Based on the most successful tour series in music history, these two dynamic tribute performers have honed their skills for over a decade touring throughout North America. This live stage show features a host of dazzling outfits, the simple elegance of just the two pianists on stage, and a 4 piece band, along with the distinct vocals you know and love. The likes of Billy Joel and Elton John all in one interactive, high energy show consisting of 5 decades of some of the greatest music ever written. You will know every work of every song! Not just an impersonator show, but the true showmanship and natural personality of the people portraying these artists with plenty of sing-along interaction and lighthearted comedic bits to entertain the crowd. A show for all ages!
OPENING ACT: GUY SNOWDON & THE CITIZENS is an original rock band from Cleveland, Ohio. It is the brainchild of Guy Snowdon (Vocals/Bass), a transplant from the home of British heavy metal, Birmingham along with Billy Brock (Keys), Zach LeFeber (Drums) and Tyler Ray (Guitar). Guy Snowdon & The Citizens brings a new sound that is infused with his diverse inspirations from the UK like anthemic guitars, heavy metal high notes and Brit pop beats.
ABOUT THE VENUE: Twinsburg's Rock the Park at Perici Amphitheatre is a hidden gem in Northeast Ohio. Often described by fans as a "Mini-Blossom", the outdoor venue holds 1,500 plus at full capacity with a dance pit and various patios. Seating is lawn only.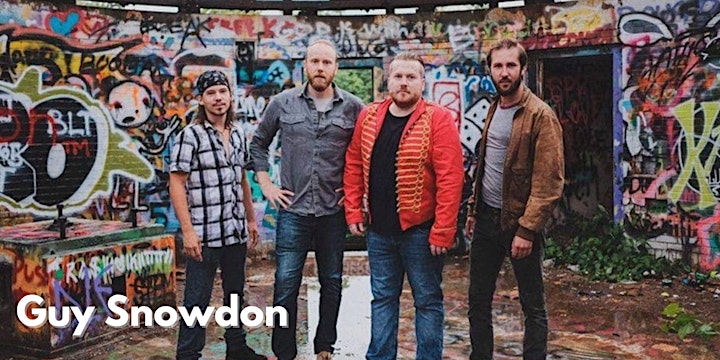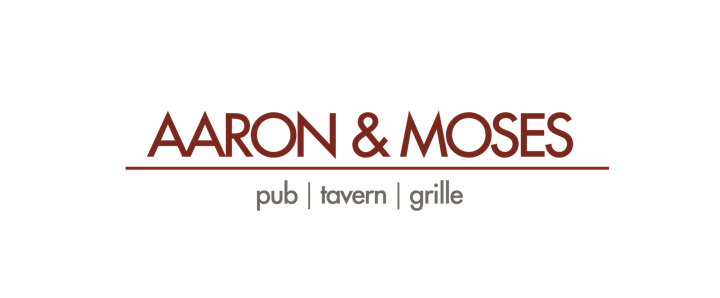 Date and time
Location
Rock the Park - Presented by Strachan Novak Insurance
10260 Ravenna Road
Twinsburg, OH 44087
Refund policy