Fabulous Lifestyles - Anaheim CA

Multiple Dates
Event Details
FABULOUS LIFESTYLES - 2 YEARS TO FINANCIAL FREEDOM
Learn How to Make an Extra $30,000 in the Next 30 Days with
Government Auctions, Single Family Houses, Apartments, Commercial Buildings,
Land, Energy Savings
Are You Tired of Going to other Real Estate Seminars
That Don't Give You What You Need to Make Money?
We Give You Everything You Need to Make Money Right Now!

ATTEND ONE OF OUR FREE REAL ESTATE INVESTING WORKSHOPS AND SEE HOW EASY IT IS TO START MAKING MONEY TODAY!
WHY THIS IS THE BEST TIME to MAKE MONEY FULL TIME, PART TIME or in YOUR SPARE TIME:
Here is what you will learn!!!
* Make an extra $30,000 in the next 30 days
*Make Fast Cash with Wholesale Houses, Cars, Boats & Jewelry from Government Auctions not advertised to the general public
*Make Money Now with Qualified Short Sales, DIL'S & Motivated Sellers
*Instantly find the best deals right from your Smart Phone
*Analyze the profitability of a Real Estate Deal in less than 2 minutes
*Never Again be dependent on a job, the government, pension or social security
*Safely earn 28% or more per year on your savings & retirement accounts
*Create a $100,000 cash cushion or more, plus residual income you can retire on
Where

Holiday Inn Anaheim
1240 S. Walnut Ave
Anaheim, CA 92802


Multiple Dates
Add to my calendar
Organizer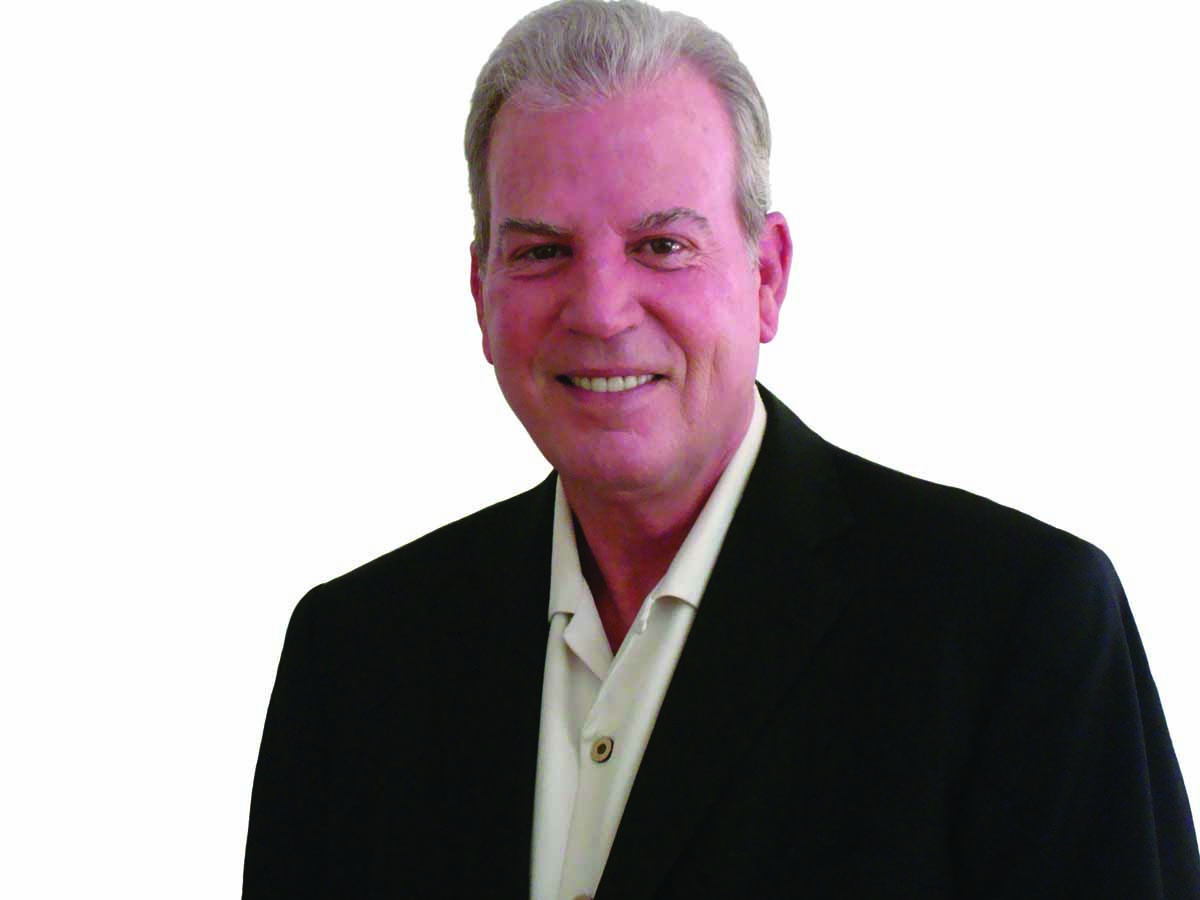 Dear Friends,
I want to personally invite you to come meet me in person. We have over 30+ years of experience investing in the SoCal real estate market and I can change your financial life forever. We only do these workshops in California when the market is right. It doesn't matter if you have no experience, some experience or you are a seasoned investor you will learn things that will make you money now. I guarantee that no one else teaches what I am going to teach you and I can prove it!
Rick Brown, Real Estate Investor, California 30+ Years' Experience
Proven Business Skills Inc.
4660 La Jolla Village Dr., Suite 500
San Diego, CA 92122
Fabulous Lifestyles - Anaheim CA