Description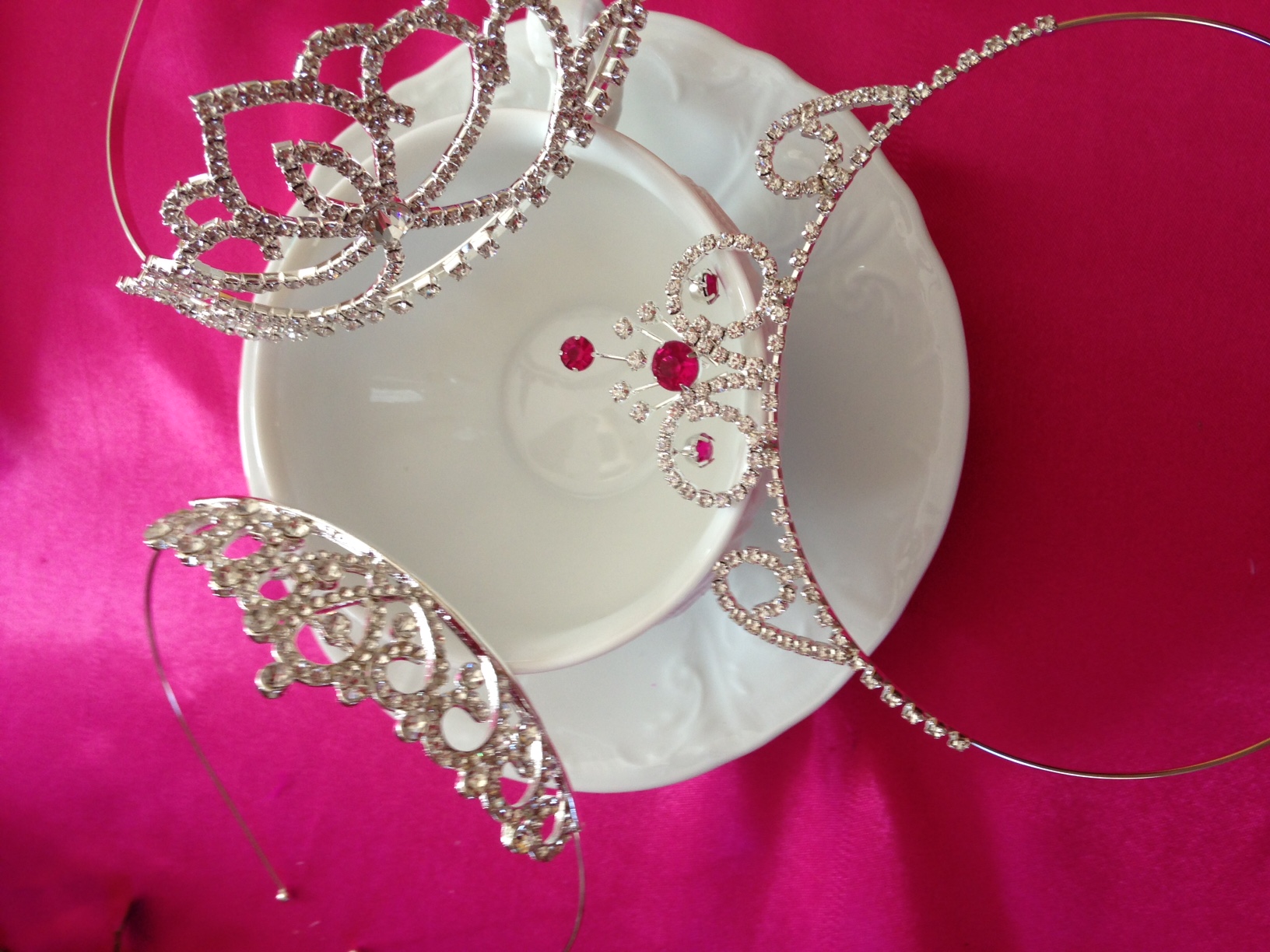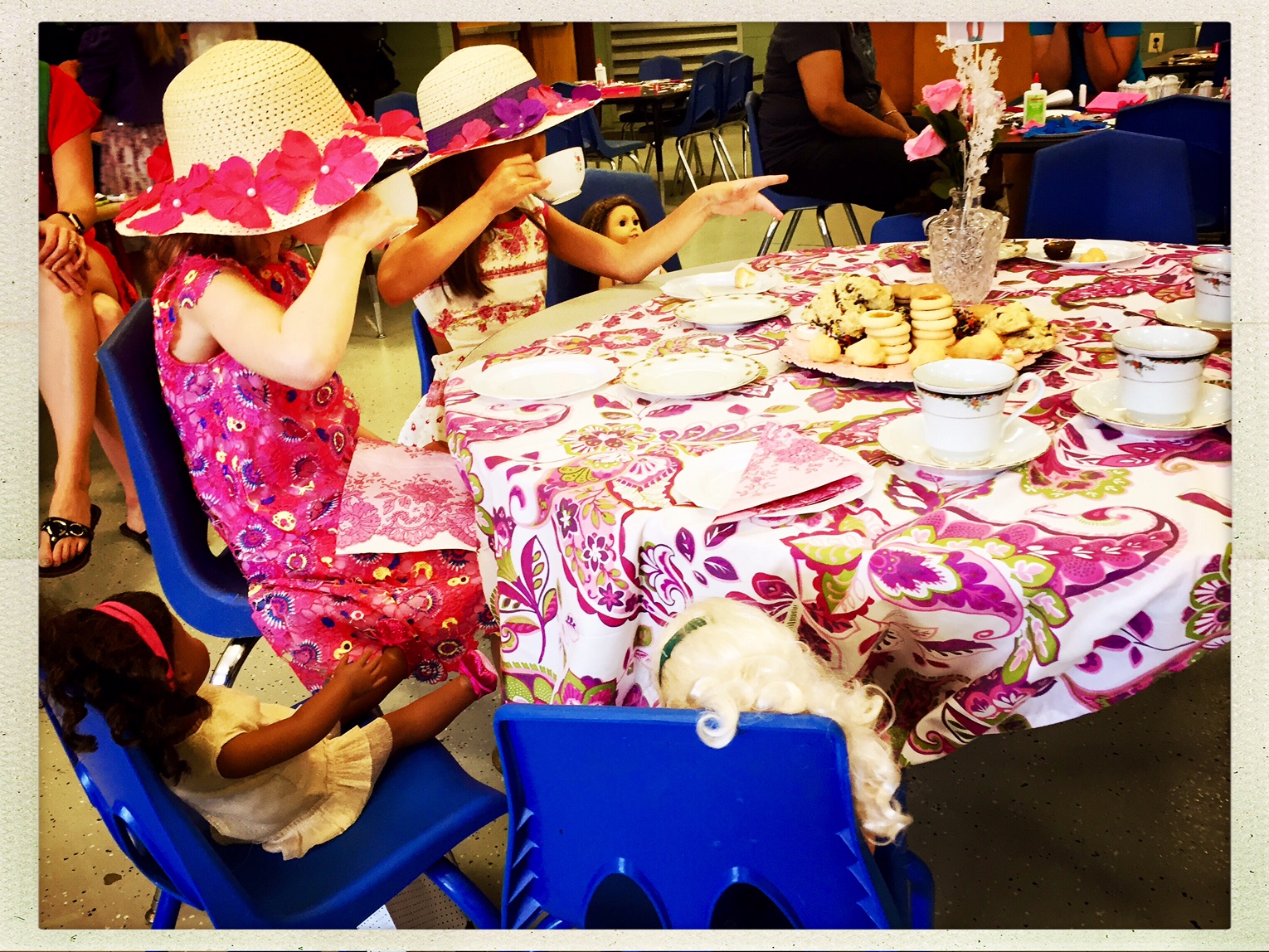 Celebrate Fabulously With Us! This is a great Girl Scout Troop End of the Year, Cookie Money Splurge or Bridging Party! None Girl Scouts can Celebrate a Great School Year!

This Fabulous Celebration includes:
Beautiful Rhinestone Tiara & Goody Bag for all girls! (must register by May 15)
────
Mini Tea Party (Fancy place settings and tables, PB&J, Sweet Assortment, Iced Tea & Lemonade)
────
Fancy Nancy Style Crafts (Choice of 3-4 crafts from Hand Mirror, Hand Wand, Fans, Bracelet, Mini Tea Pot, Treasure Box, Paper Dolls, Masks or Doll Hat+)
────
Program (Manners, Kind Words and Ban Bossy)
────
Faux Pearls, Tea Party Patch & Ban Bossy Pin
────
Beautiful Girl Scout Completion/Bridging Certificate or Fancy Nancy Participation Certificate.
────
Optional Group Bridging Ceremony at the end.
────
Gift Shop will have Mother-Daughter and Father-Daughter jewelry - $5 and under
$30 Girls/Girl Scouts before May 15, after all girl tickets $35, $15 Adults (Tea Party Only)
Special Pre-order Package $10 includes Fancy Girl Doll, Pink/White/Gold Tea Cup & Saucer & Rhinestone Necklace.
Tables rounds of 10, maximum seating at 70, please don't delay in registering. This event will sell out quickly. Contact Jamal Rubeiz jf.rubeiz@yahoo.com with questions and troop details.
Eventbrite charges a per ticket fee to the customer. Registrtaion forms for pay by mail (no extra fee) are available on our Website.
Will satisfy certain Daisy, Brownie and Junior badge requirements. Visit http://www.fancygirlteaparties.com/ for printable registration form, badge information, craft, give away and gift shop images.
+We are making doll hats- bring your own doll or order a Fancy Girl Doll.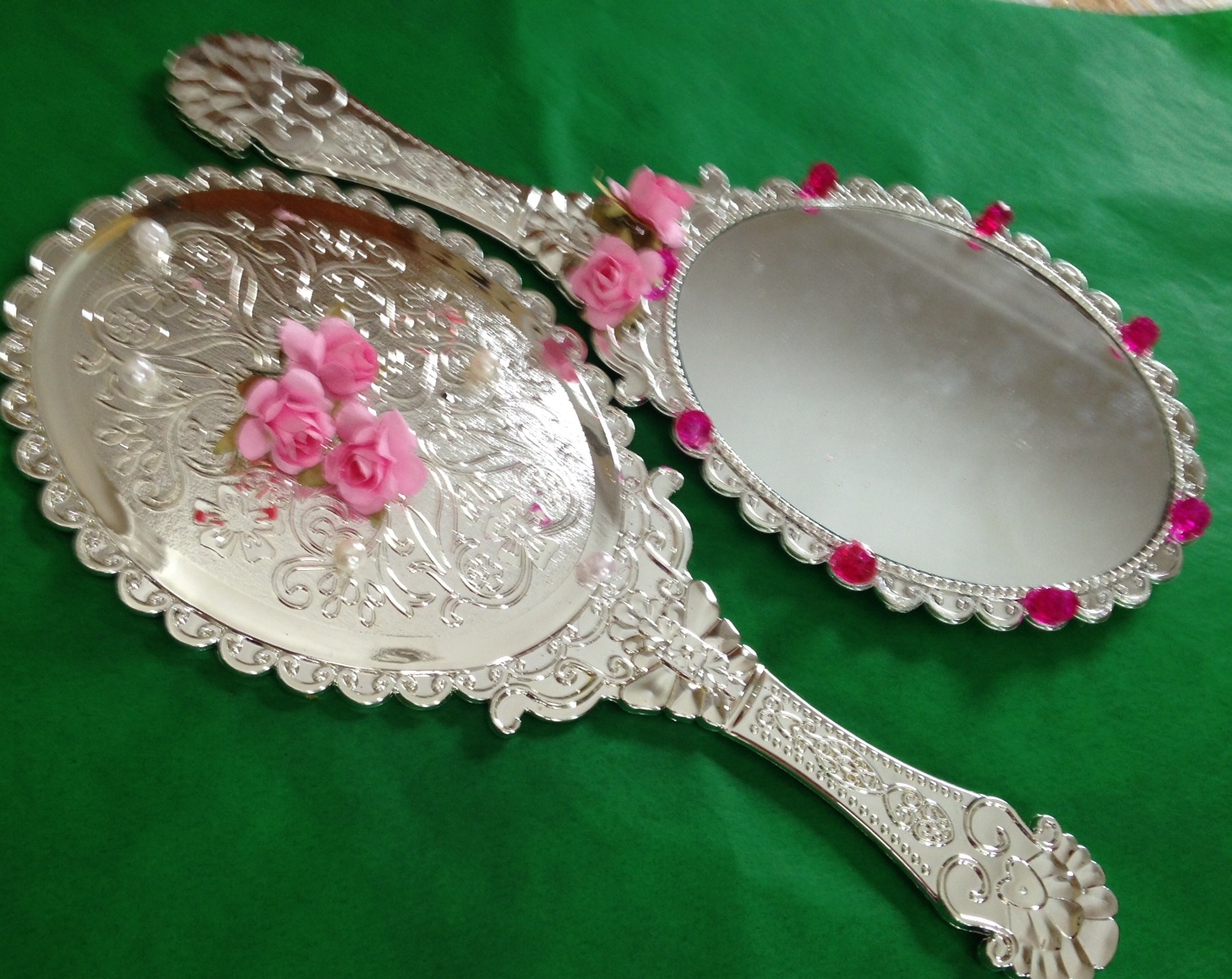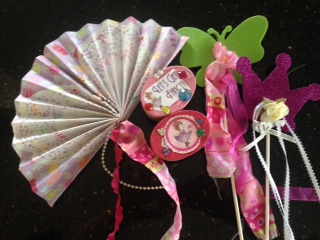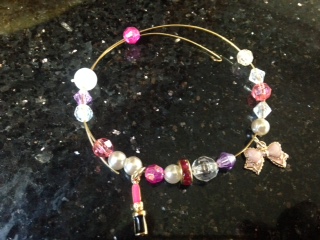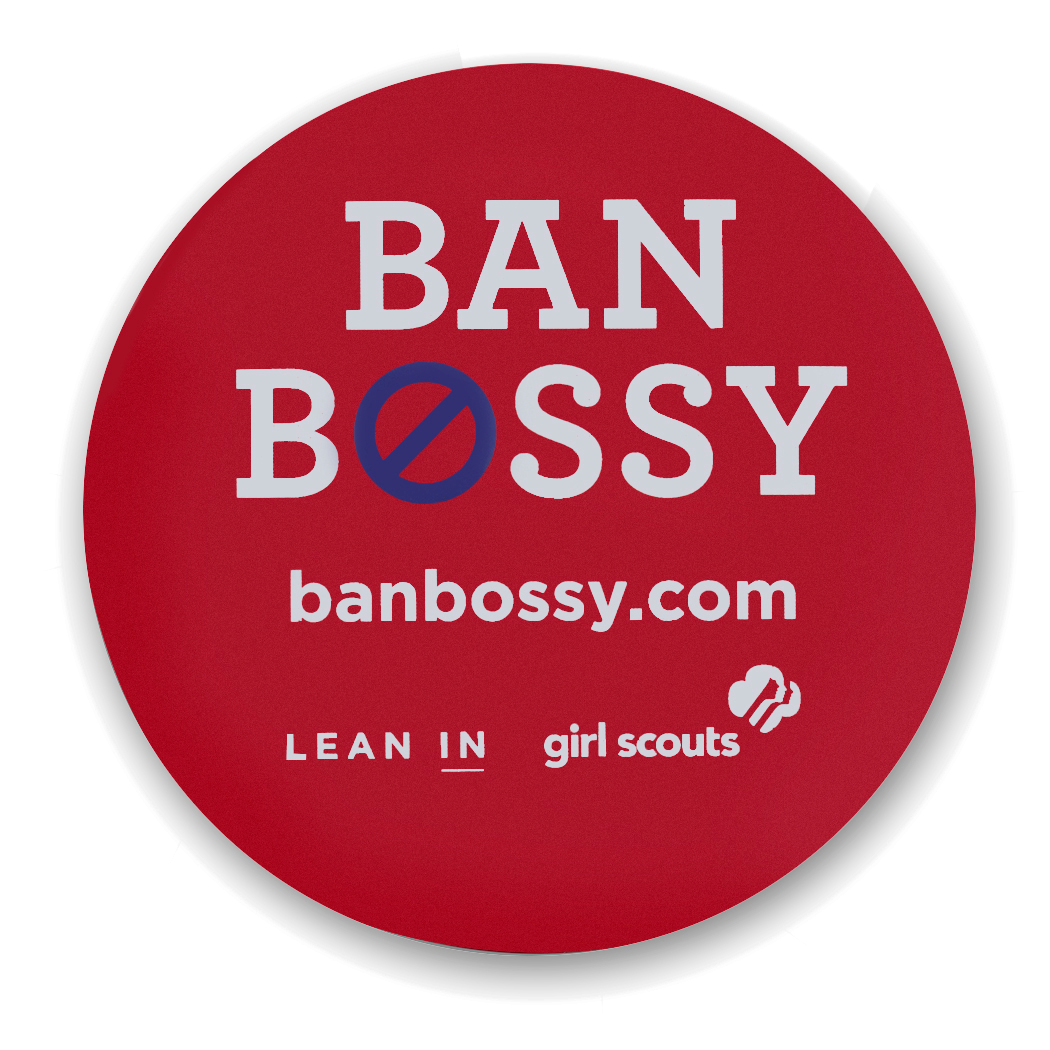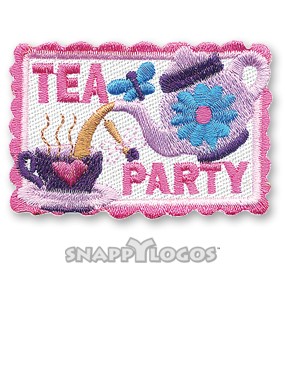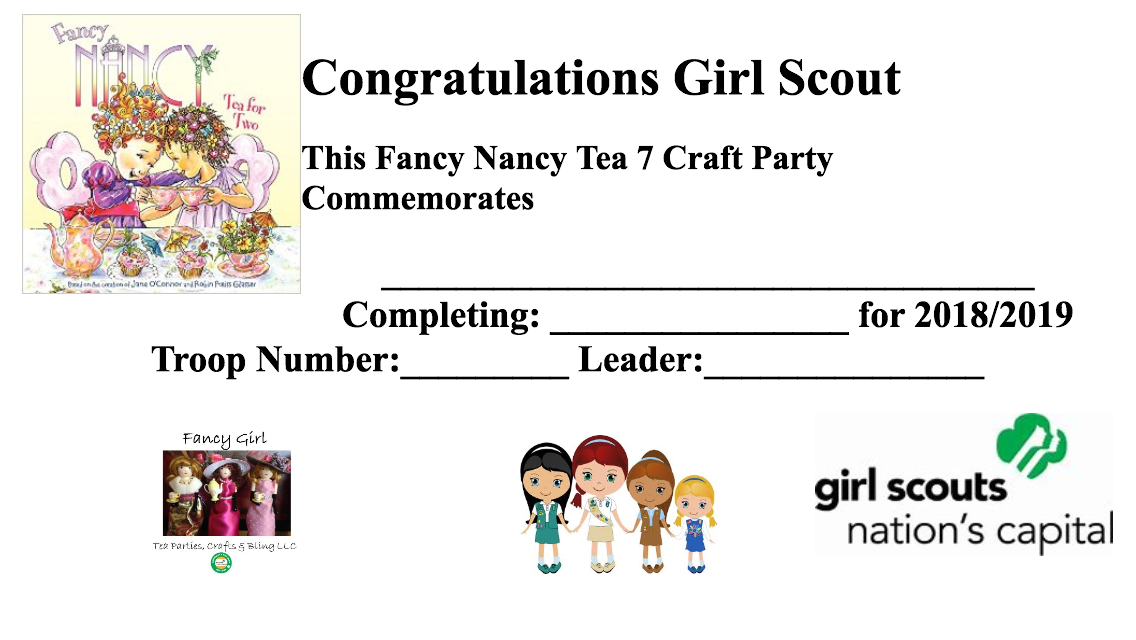 Girls receive Tiara, Faux Pearls, Goody Bag (with early reg),Tea Party Patch, Ban Bossy Pin and Certificate
Hosted by
Fancy Girl Tea Parties, Crafts & Bling LLC
https://fancygirlteaparties.com/
Questions to Jf.rubeiz@yahoo.com
Special Pre-order Package $10 includes Fancy Girl Doll, Pink/White/Gold Tea Cup & Saucer & Rhinestone Necklace