Description
Join me for my 7th year and undoubtibly the best time of the year for color explosions in nature. See the magnificent beauty of Southern Illinois dressed in the rich colors of fall. Last year's participants had an absolute blast as we treked the forests, critiqued images, and shot the milkyway over the top of an old barn.
Price includes instruction, lodging, and lunch and dinner on Friday and Saturday It's a fantastic offering.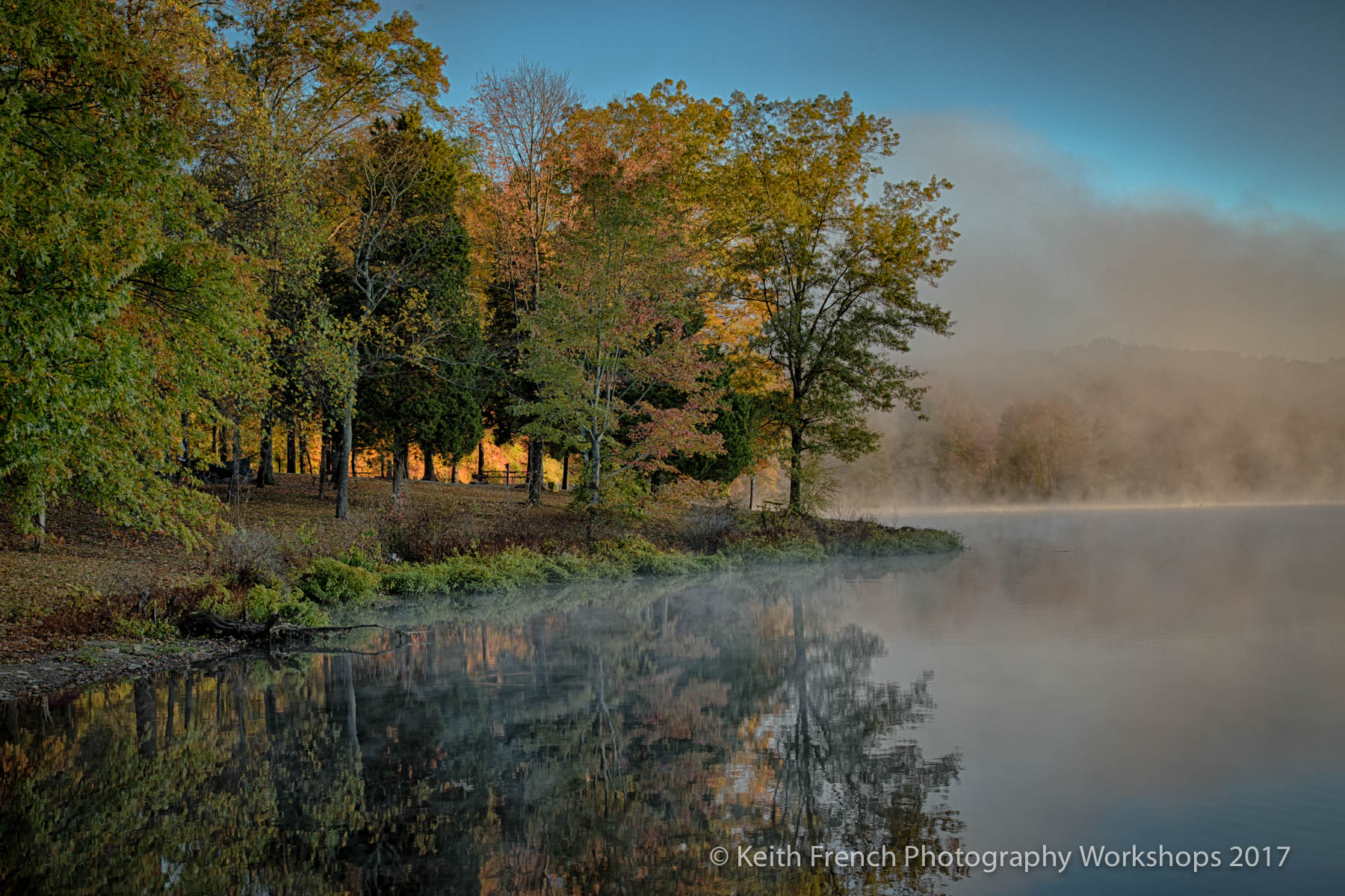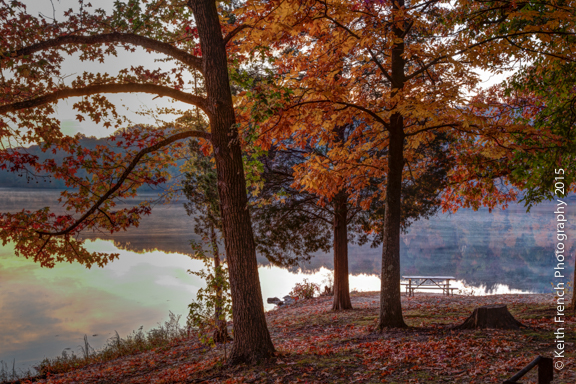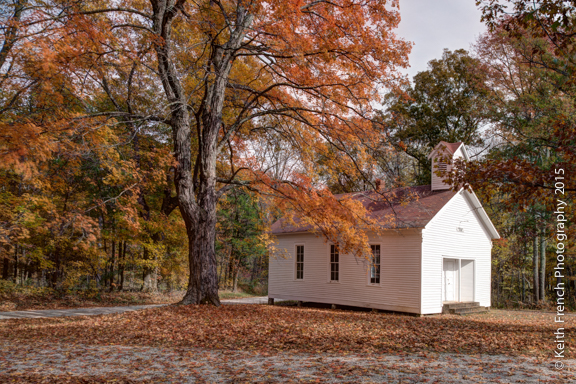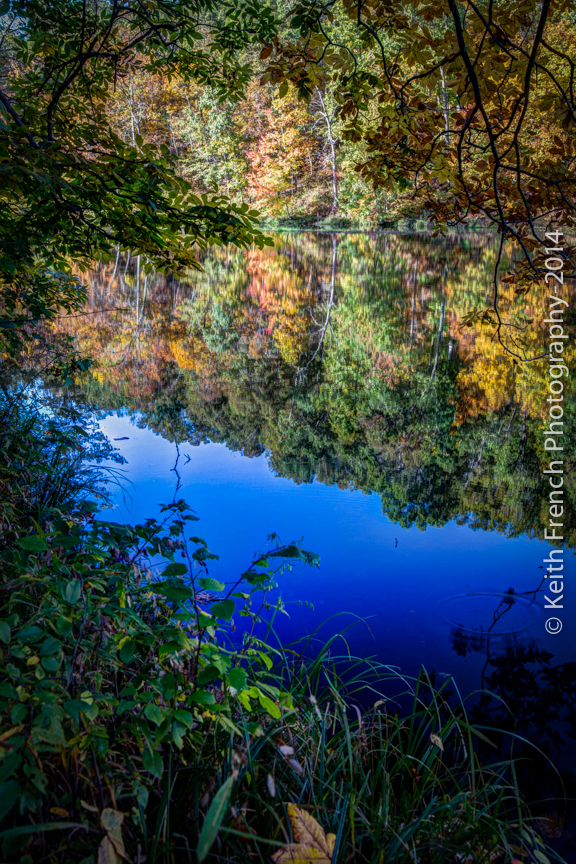 It is a rain or shine workshop that can take you to very sceneic areas. All of these locations have been prescreened to allow for teaching of techniques while maximizing the seasons and weather, while building your knowledge base of photography.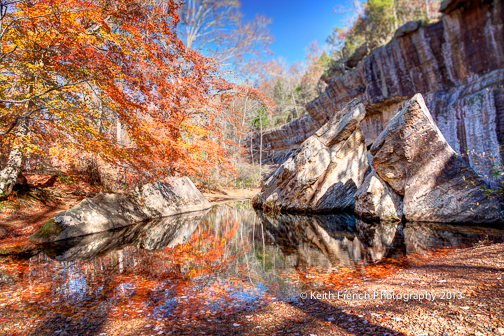 Many sites are on private property and coordination has already been made on your behalf to best utilize the time and offer you the best opportunity to take awesome pictures while you learn. Several locations are not on any tourism maps or nature guides, offering you a special treat you will not find on your own. Because of the size of the area and distances from major urban areas, you'll rarely run into other individuals in the same places as you are photographing. Meaning you don't have to wait for "tourists" to get out of your shots, or other such interferences. While it has and still may occur, it is rare. Also this is not a 30 man workshop. The group is small so instruction is frequent, and rarely will you have to take turns taking the one point of interest photo at each location. It's a small almost intimate setting. After 6 years of hosting these trips and nearly 3-5 vists every year since 2012, your host knows many "secret" locations not frequented by outsiders. Geared for total novices to professional photographers. No one is out of place.
The actual start time of the workshop is Friday morning as we prepare for a magnificent sunrise shoot if the forecast allows. However the cabins are avialible from 5 PM Thursday evening, for meet n greet, comradere, and "trade secrets"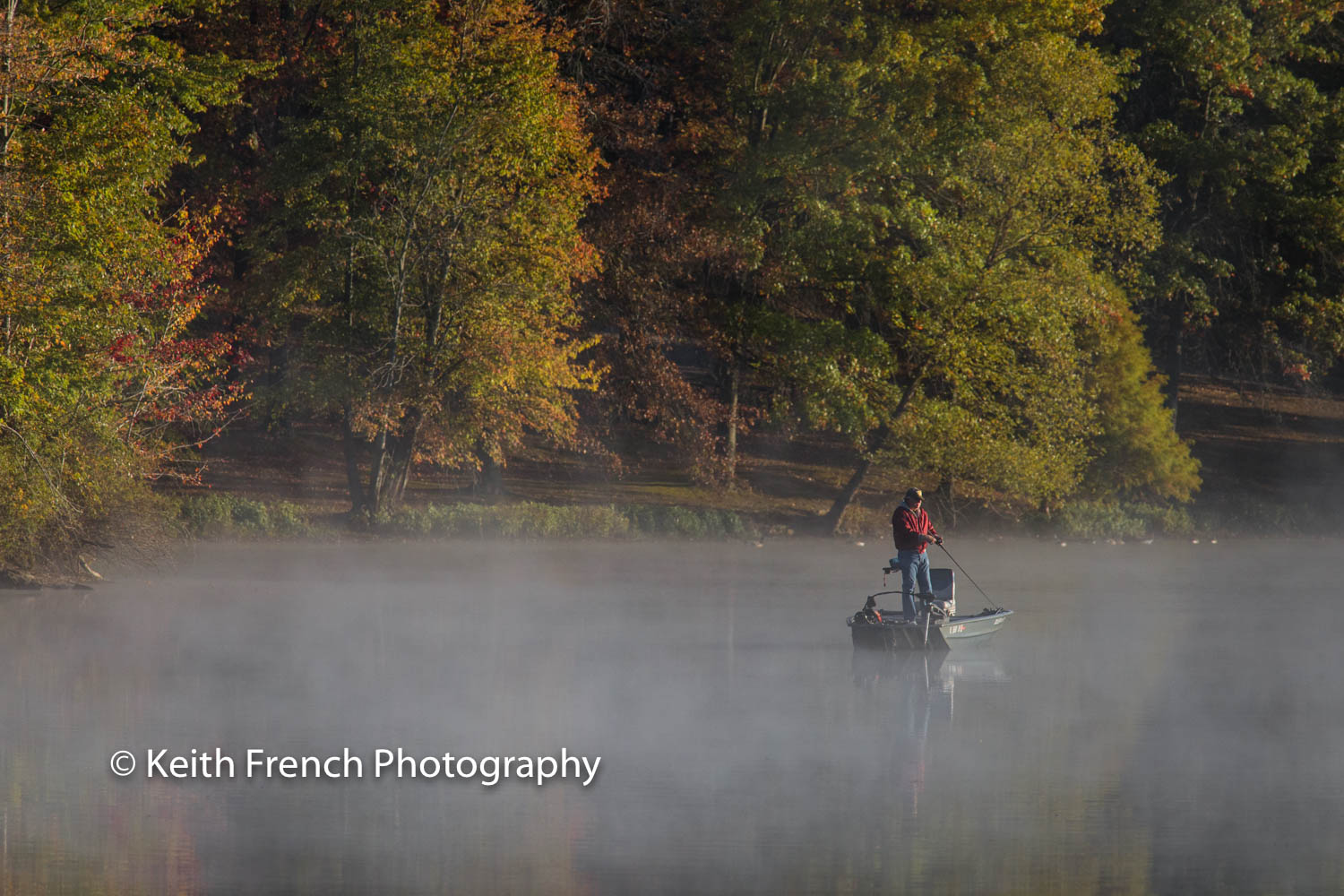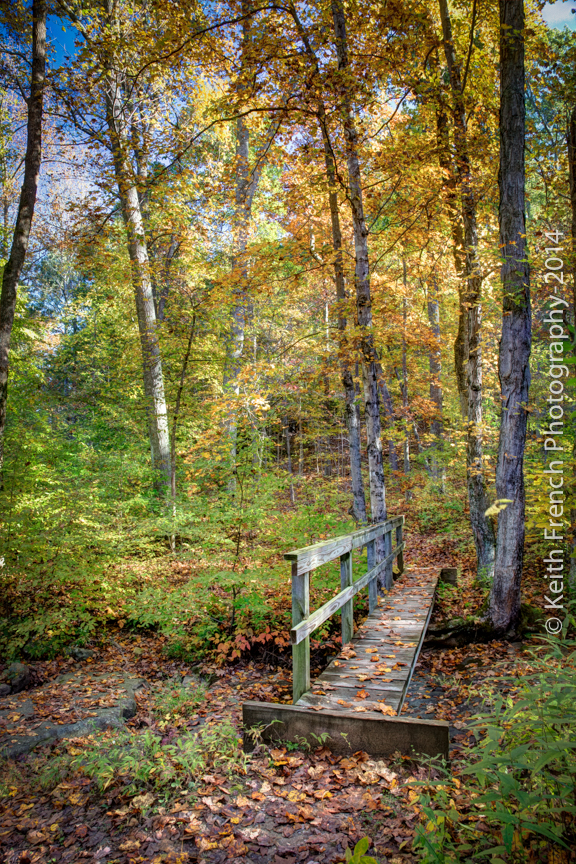 WHO SHOULD ATTEND ?
Anyone who is comfortable outside and doesn't mind getting a little dirty, a little damp, mind some occational vigorous walking and a slight possibility of some rock climbing (only if you want to). If you love the community of photography and can talk or engage in photography for 2 ½ -3 days... This is for you ! You'll rarely go "off trail" but not all trails are groomed. This workshop is designed to accommodate all levels of photographic experience. Seriously, total begginer to full time professionals have taken and enjoyed this trip. It is important, however, that participants be familiar with their equipment and its operation as best as possible. Bring your manual if you are not sure. Your host used to own a camera store is very familiar with amany cameras however recents changes in technology have added a few layer of unfamiliarity with certain brands. This workshop will emphasize practical applications and techniques for all cameras. Composition, layout, HDR, postporduction techniques, For more information, photos, and what to bring visit http://kfrenchphoto.com/workshops