Fabrication Feast

Saturday, September 17, 2011 from 6:30 PM to 10:00 PM (PDT)
Event Details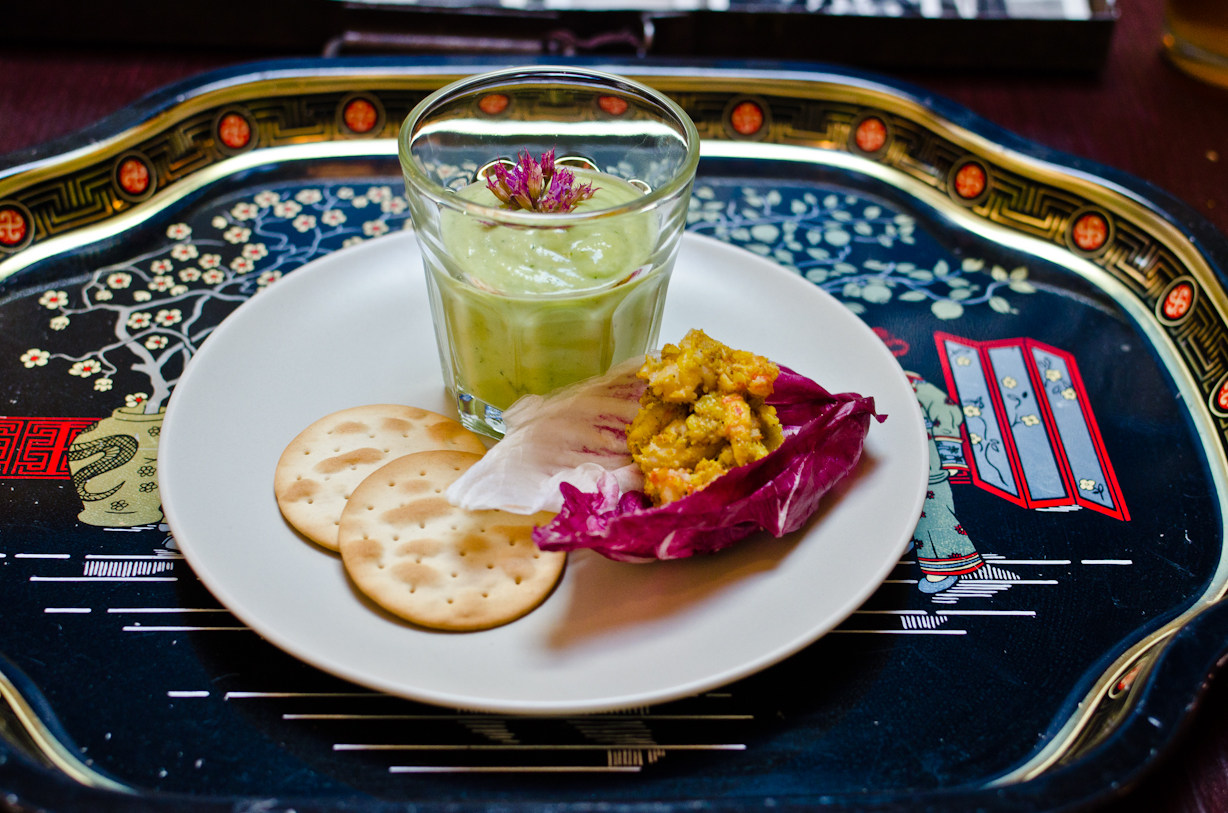 Fabrication Feast: a Special Snowflake Supperclub & ADX Collaboration. Saturday, September 17 at 6:30 pm. The ADX building: 411 SE 11th St. 
 Hello All: we're offering the opportunity for everyone to bring something to the table. This will be a multi-course interactive feast. We've invited ADX members to build the tables, seating, lighting, linens for the event; other diners are asked to bring their own place setting (plate, utensils, drinking vessel) and accompanying "table story" of the origins or significance of the objects in their dining kit. 
6:30 Cocktails & Commerce. Cocktails by Tressa Yellig of Salt Fire & Time. Music by A.D.D.J (Abraham King) of Discourage Records. Bring info/goods from your cottage industries, DIY projects, small businesses. Appetizers will be served. 
 7:30 dinner commences. The food inspirations are communities of builders: bees, Amish barn raisings, and Carthage (present-day Tunisia). Cliff Allen of The People's Pig will be guesting in the kitchen with us.  See our blog for the proposed menu listing. 
10 pm dinner ends.
Post-Feast Impromptu parade to TBA's Dance Truck at The Works/Washington High School. 
 Questions? Thoughts? Crazy collaborative concepts? We'd love to hear from you. 
 snowsupper@gmail.com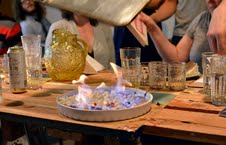 When & Where

ADX
411 SE 11th
Portland, OR


Saturday, September 17, 2011 from 6:30 PM to 10:00 PM (PDT)
Add to my calendar
Organizer
Special Snowflake Supperclub
 Special Snowflake Supperclub is a roving dining experience that is equal parts art project, food laboratory, and social club. 
We serve organic (*as much as possible), humane, sustainable, heirloom, oldways, slow, slow food. We favor the theatrical, conceptual, beautiful and strange. We're interested in the equation of food=love. We love research and history and have a passion for community and fostering connection.