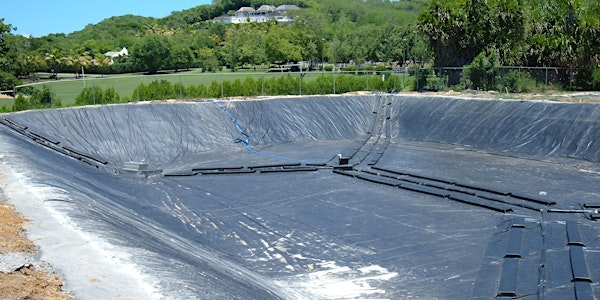 Fabricated Geomembranes for Containment Applications: Coal Combustion, Shale Oil & Gas, Floating Covers, Aquaculture, Potable Water, Agriculture, & more
When and where
Location
TRI/Environmental 9063 Bee Caves Rd Austin, TX 78733
Description
Current Advances & Trends in Containment & Welding Technologies

Presented by Fabricated Geomembrane Institute
University of Illinois at Urbana-Champaign
(8.0 Professional Development Hours (PDHs))
Course Organizer: Timothy D. Stark
Professor of Civil Engineering, University of Illinois, Urbana, IL 61801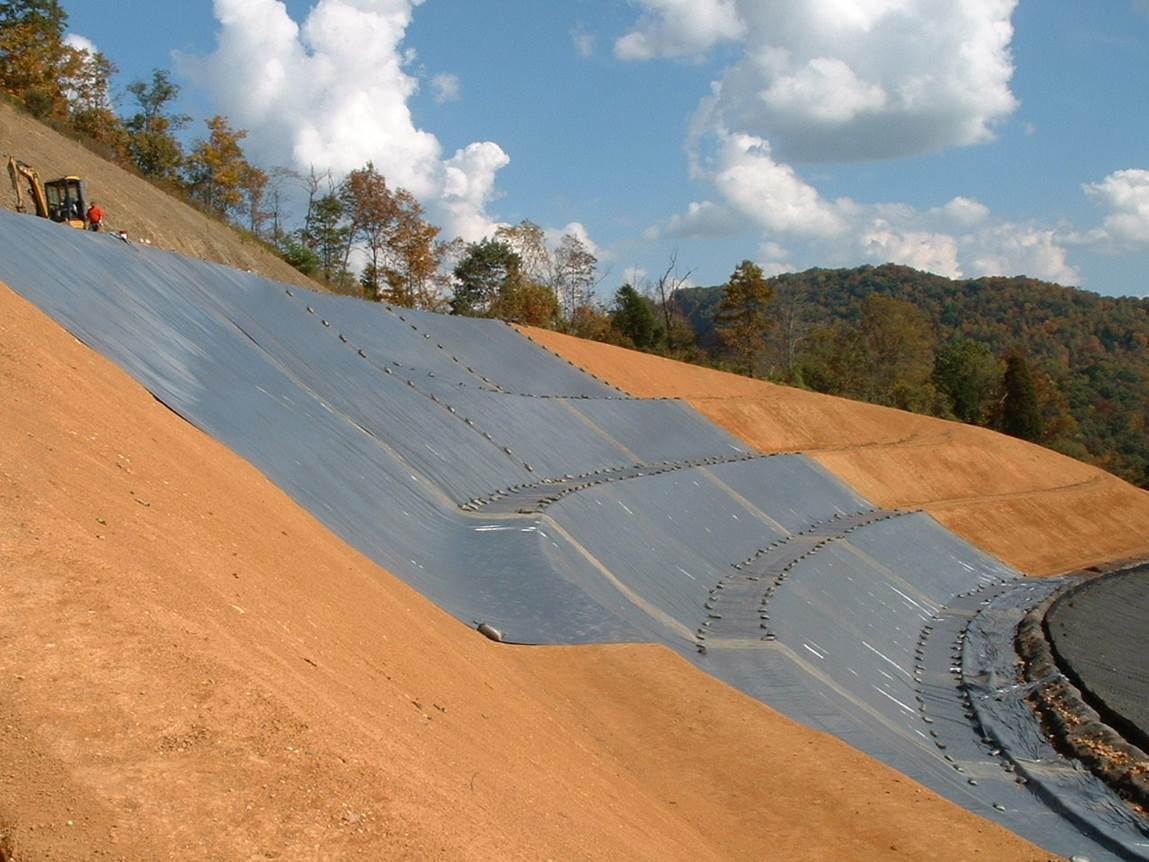 ONE DAY SHORT COURSE
Attendees will learn current advances and trends in containment and welding technologies for a range of applications including: (1) mining, (2) cover systems, (3) leak location surveys, and (4) exposed geomembrane applications. Course attendees will learn how to design, specify, install, and test geomembranes for these applications. Course attendees will earn eight (8) PDHs.
Each attendee will receive a USB drive with PDF's of all presentations.
WHO SHOULD ATTEND
Those involved with the design, construction, operation, ownership, and/or regulatory oversight of geomembrane lined or covered facilities including water, mining, waste, and petroleum containment.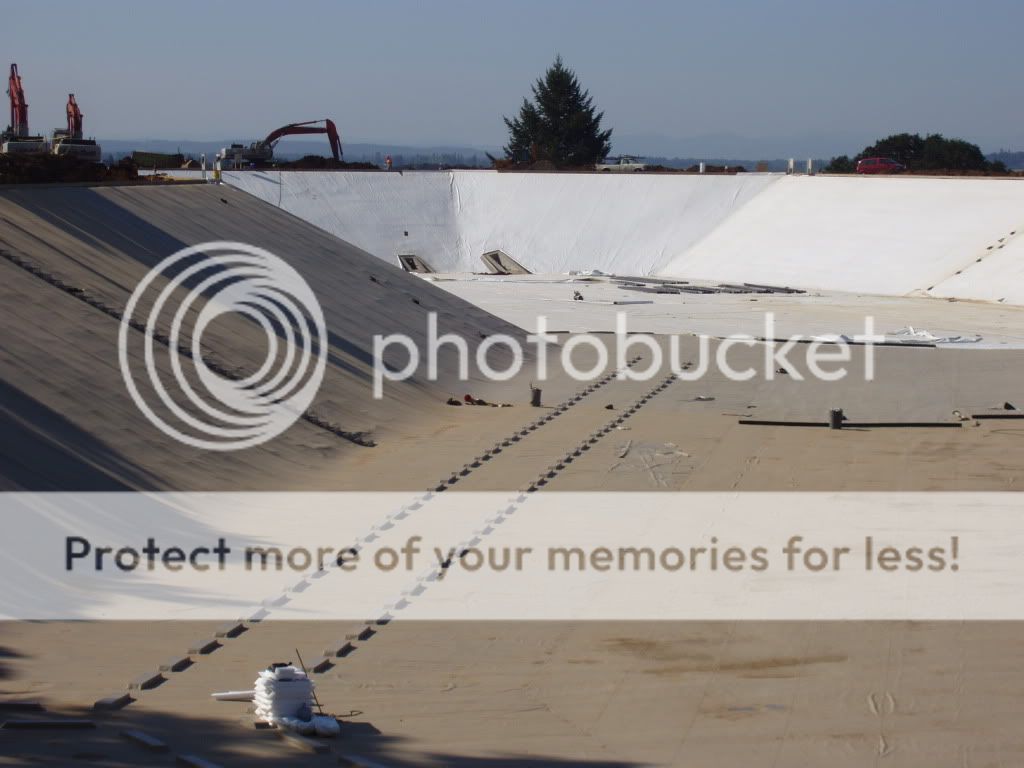 Short Course Agenda
LENGTH PRESENTATION TOPIC SPEAKER 7:30–8:00 am Registration/Continental Breakfast 8:00–8:10 Greeting & Introduction S. Allen (TRI) & T. Stark (U of Illinois) 8:10–8:30 FGI Introduction, Activities, and Current Research T. Stark (U of Illinois) 8:30–9:00 Durability for Capping of Landfills S. Allen (TRI) 9:00–9:45 Overview of Geomembrane Materials & Manufacturing G. Kolbasuk (Raven) 9:45-10:00 Morning Break and Networking 10:00-10:30 Geomembrane Fabrication, Installation, & Testing P. Elliott (CLI) 10:30-11:00 Floating Cover Systems A. Mills (Layfield) 11:00–11:30 Fabricated Geomembrane Applications & Demonstration S. Allen (TRI) 11:30–12:00 Welding Demo and Testing P. Elliott (CLI), W. Leger (DemTech) & S. Hobbs (Leister) 12:00–12:45 Lunch and Networking 12:45–1:15 Configuration & Stability of Geosynthethic Liner Systems T. Stark (U of Illinois) 1:15–1:45 Large Scale Friction Testing Demonstration S. Allen (TRI) 1:45-2:30 Fabricated Liner Integrity System Assessment & Demos A. Beck (TRI) 2:30–3:15 Containment for Coal Combustion Residuals (CCRs) G. Zych (AEP) 3:15–3:30 Afternoon Break and Networking 3:30–4:00 USDA NRCS and Agricultural Waste Containment C. Lafleur (Texas NRCS) 4:00–4:20 Secondary Containment R. Peebles (Cooley Group) 4:20-4:35 Columbus Reservoir Project T. Stark (U of Illinois) 4:35–4:45 PVC in Aquaculture L. Storey (Plastatech) 4:45–5:00 Summary and Questions T. Stark (U. of Illinois)
Adjourn and Thank You for Attending
All refund requests must be made no later that 2/14/17. Attendees will absorb any registration fees if requesting refunds.
>