Fabolous LIVE!!-Sunday July 12th, 2015 at Drai's Nightclub SUNDRAIS - Fabolous LIVE!!

Sunday, July 12, 2015 at 10:00 PM

-

Monday, July 13, 2015 at 4:00 AM (PDT)
Event Details
SUNDRAIS - Fabolous LIVE
VIP Balcony
VIP Balcony tables provide you with a surreal birds eye view of the venue seemingly pulled straight from a movie classic. Enjoy your evening in the privacy of this exclusive space overlooking the entire venue. Relax eye level to our 80-sided LED disco ball, with 7,000 square feet of additional LED wrapped around the venue; all while you watch confetti and cryo rain down on the dance floor to the sound of world-class DJs. Each possesses devoted storage cabinets and outlets for charging mobile devices.
Stage
Take your night to the next level at our Stage tables. Located immediately behind the entrancing melodies of the worlds most revered DJs, you will find yourself overlooking the entire party. Entry to this section is controlled by our security staff, keeping you and your guests in comfortable privacy. This section has unprecedented views of the entertainment capital of the planet for a backdrop and one of the most meticulously planned venues ever conceived to the fore. Each possesses devoted storage cabinets and outlets for charging mobile devices.
IT'S ON AND POPPIN AT DRAI'S! http://t.co/28hIcw1SsU pic.twitter.com/QPvKYdFdPm

— Ritchie Vega$ (@W_IsRich_VeGAS) July 11, 2015
It takes talent to make the struggle to succeed seem effortless, but that is the gift that separates artists like Brooklyn's John Jackson, aka Fabolous, from the everyday MC. While most rappers spend more and more time convincing the masses of their "hustle," Fabolous lets his work speak for his effort. With two platinum albums (2001's Ghetto Fabolous and 2003's Street Dreams) and one Gold (2004's Real Talk) to his credit, the veteran hitmaker still exudes a rookie-of-the year swagger. After recording for both Elektra and Atlantic Records, Fab is enjoying a home coming with the legendary Def Jam label. His first recorded song was "If They Want It" from DJ Clue's The Professional, which was released by Roc-A-Fella/Def Jam in 1998. Now he is preparing to release his fourth street classic, From Nothin' to Somethin' under the watchful eye of his longtime collaborators.

It's appropriate that Fabolous is getting a fresh start for his latest release because he wants From Nothin' to Somethin' to be a rebirth for his fans old and new. "Everybody is trying to take what they have and make something more," says Fabolous, explaining the album's title. "It's a new year, everybody's on their hustle, back in the gym and I'm trying to give them some inspiration. This is music to chase your money too, work out--motivation music.

Already recognized for his hit-making ability, Fabolous is eager to show the diversity of his technique while staying true to his blueprint for success. On the cocky "Make Money" he cleverly borrows Notorious B.I.G's trademark chuckle to comment on the laugh-ability of his competition: "these dudes is stand up rappers, hip-hop comedians, I start laughin as soon as I put your CD in." His wit and wordplay is not something he gets enough credit for, but the MC is confident people will come around.

Enlisting a whose-who list of guests that includes Akon, Young Jeezy, Ne-Yo and Junior Reed, Fabolous plays to a variety of audiences on this disc, but there is no mistaking that it's his show from beginning to end. The anthemic "Brooklyn" features a yet to be disclosed surprise guest and "Change Up" pairs Fab with singer, producer extraodinaire Akon helping him reflect on his life and career. In his absence no artist has come close to matching his boyish charm, wit and unassuming cool both on and off the mic. With a new team and a pop of his collar Fabolous is indeed "fresh to Def."
When & Where

Drais
3595 S Las Vegas Blvd
las vegas, NV 89109


Sunday, July 12, 2015 at 10:00 PM

-

Monday, July 13, 2015 at 4:00 AM (PDT)
Add to my calendar
Organizer
There Is Nothing Like A *Ritchie VegaS Mega-Event!
finding the best locations for celebrities and their fans that follow them.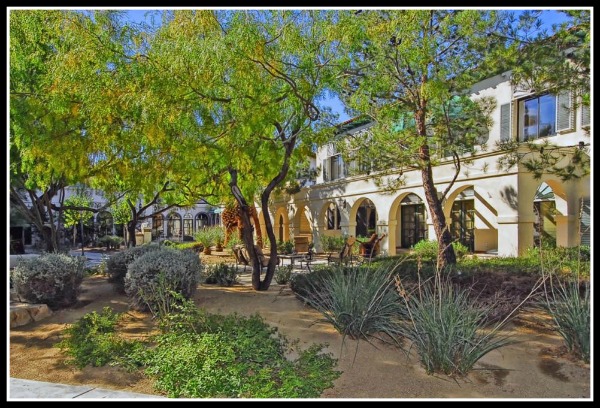 The Mj Mansion  Las Vegas. 89107
Fabolous LIVE!!-Sunday July 12th, 2015 at Drai's Nightclub SUNDRAIS - Fabolous LIVE!!