About this Event
Ali Lewis, creator of NaturAli Pregnancy Box invites you to join her in-store for an evening of shopping and socializing!
Recieve 30% OFF on all Fabletics styles and enter your name to win some stylish prizes.
Samples and treatments provided by Khiel's.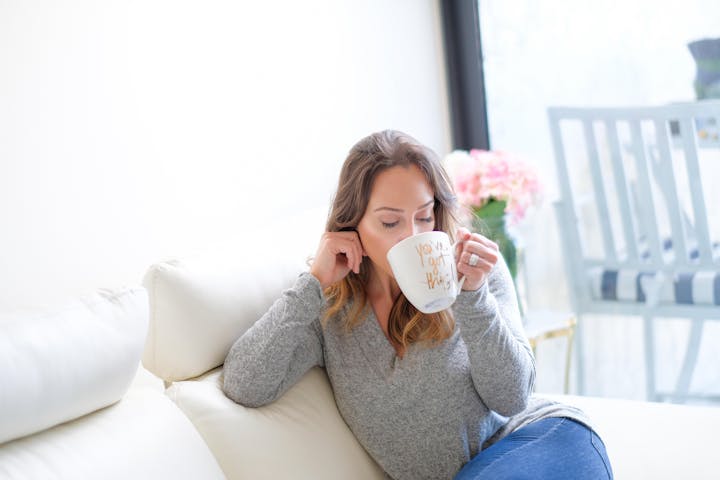 NaturAli is founded by Alison Lewis a Registered Dietitian and Licensed Nutritionist. NaturAli's goal is to help women feel their most powerful by educating and sharing the latest trends that are naturally beneficial.
From food and fitness, to beauty products and knowledge, Ali will share her experiences and journey as an entrepreneur, business owner, mother and wife.