FAB(LA)- A Business Workshop for Women in the Hospitality Industry
Description
Fab is an educational/inspirational workshop created by women, for women in the hospitality industry. Fab is about connecting, sharing and learning about the business of food and beverage.
For more information or to get details about our annual event in Charleston visit our website.



The Event
One full day of FAB. Join us to listen to Speakers- a group of women who are experts in the business from across California and beyond- as they discuss important topics in the hospitality industry. FAB(LA) is comprised of four 1.5 hour sessions. Topics include:
The Failure Club
Inspiring Strong Leaders and Creating Culture
Keeping HR Human, Legal & Resourceful
Growth and Revenue Diversification in Your Business
FAB was created to address all women in the hospitality industry, from those just getting started to the seasoned veterans. No matter how many years you've been in the biz, FAB is designed to be a learning experience. (We've also included plenty of time for you to meet other attendees and the Speakers themselves.) Keep reading to get more details on the what the tickets include.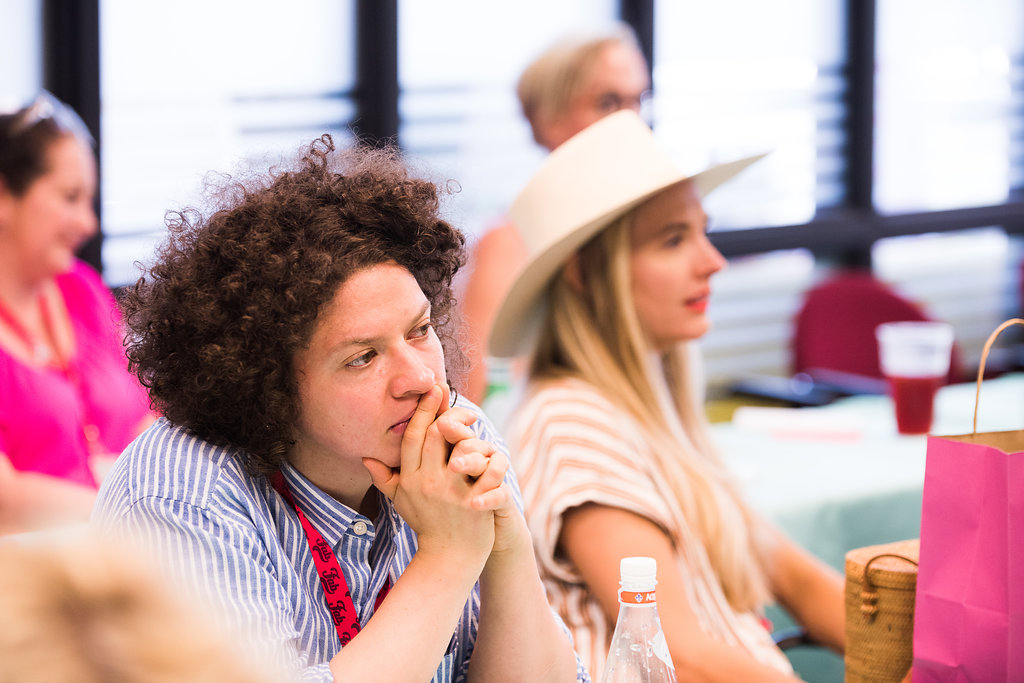 The Tickets
Tickets include...
Admission to FAB(LA) October 22 in Los Angeles
Access to full day of programming: panels, discussions, networking, and Keynote Address
Morning and afternoon snacks, lunch and coffee.
A cocktail hour to engage with fellow attendees and Workshop Speakers after sessions conclude
Opportunities to meet and mingle with the industry's leading women.
See our Speakers list below.





The Speakers
Don't miss these Speakers! The Speakers for FAB(LA) include...
Roxana Jullapat, Friends & Family
Helen Johannesen, helen's wines
Martha Hoover, Patachou, Inc.
Preeti Mistri, Chef
Jenn Louis, Ray
Lien Ta, Here's Looking at You
Marie Petulla, Union
Nancy Yaffe, Fox Rothschild, LLP
Andrea Johnson, OpenTable
Homa Dashtaki, White Moustache Yogurt
Ting Su, Eagle Rock Brewery
Latha Youngren, Tripleseat
Daina Trout, Health-Ade Kombucha
Evan Kleiman, Good Food Podcast
Lisseth Zouhbi, Rosewood Hotels
Christina Gilmour, Simms Restaurants