About this Event
"The best way for founders to continue to grow is to have a conversation with other founders and funders" — Odile Roujol, Founder of the FAB Community and ex-CEO Lancôme.
FAB is a global community of 1500+founders and funders across 12 chapters in the US, Asia and Europe. Inspired by the « Pay forward » culture in the Silicon Valley, our mission is to connect and inspire entrepreneurs in the consumer space.
Join us for a cocktail to celebrate the launch of the Spanish chapter and mingle with fun investors and exciting entrepreneurs.
Our guests Marta Llaquet Pujol, co-founder and CEO of WADO, and Federico Sáinz de Robles, founder of SEPIIA, will share their experience in building one of the up and coming fashion startups in Spain.
Please note that tickets are limited and will be attributed on a first-come, first-served basis.
—
The Spanish FAB team
Edgar Mayo, Sebastian Fernandez & Gabriela Salord
AGENDA
7:00pm: Welcome by Samaipata
7:15-7:45pm: Fireside chat with Marta Llaquet Pujol, co-founders and CEO of WADO. Learn how to launch a mission-driven consumer brand from Spain. Q&A.
7:45-8:15pm: Fireside chat with Federico Sáinz de Robles, founder of SEPIIA. Find out what the future of fashion will look like. Q&A.
8:15-10:00pm: Cocktail & Networking
Visit wearewado.com to discover their first collection of sustainable sneakers inspired by the 80's.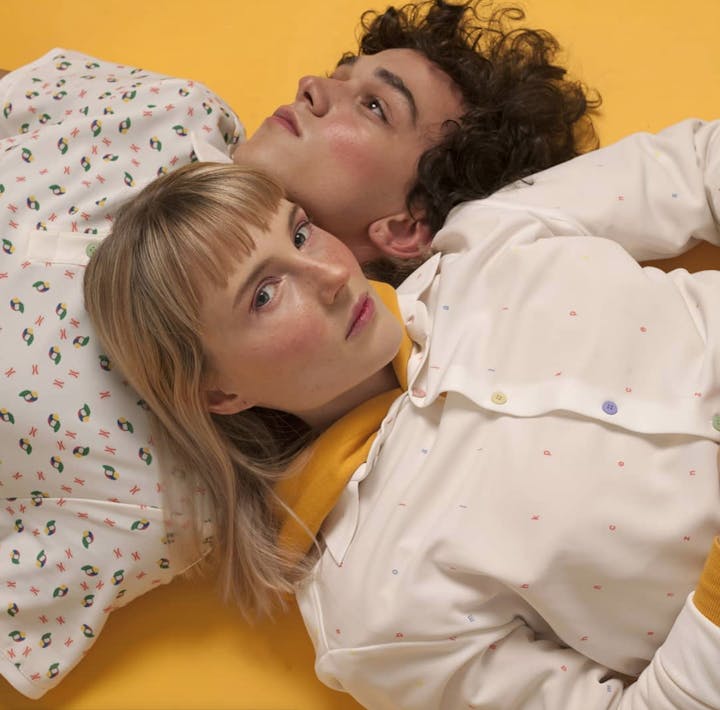 Visit sepiia.com to learn more about their smart shirts (no stains, no wrinkles, no odours) that are also sustainable and made in Spain.