FAB- A Business Workshop for Women in the Hospitality Industry
Description
FAB is a 2-day educational/inspirational workshop created by women, for women in the hospitality industry. FAB is about connecting, sharing and learning about the business of food and beverage.
For more information or to contact us directly visit our website.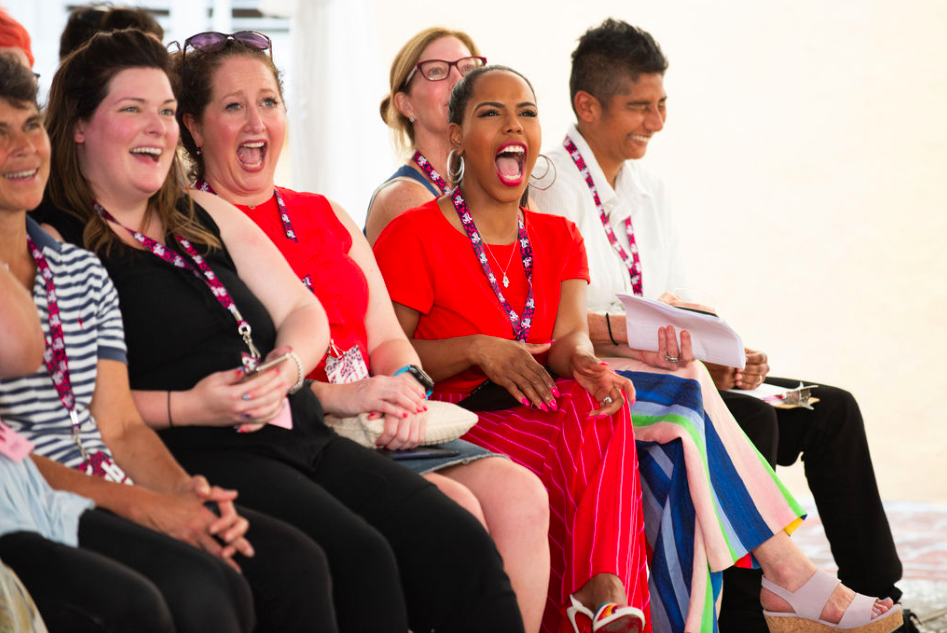 The Event
FAB is two days of workshops.
FAB was created to address all women in the hospitality industry, from those just getting started to the seasoned veterans. With tons of topics to choose from, you can personalize your FAB experience. Topics include staffing strategies, sustainability, expansion, PR and more. There will be plenty of time for questions, as well as networking opportunitues. Keep reading to get more details on the what the ticket includes.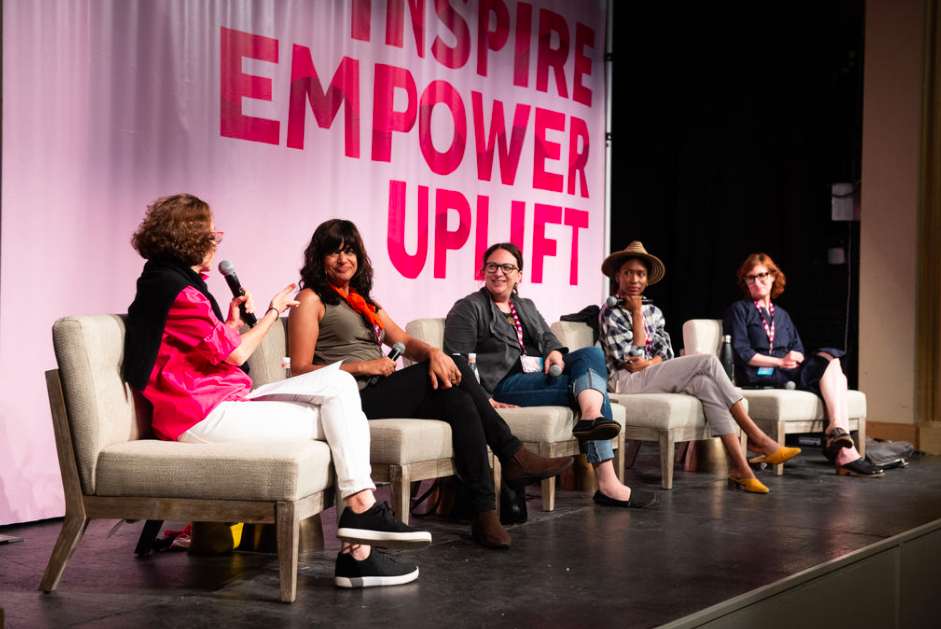 The Tickets
Tickets include…
Admission to FAB Workshop June 14-16th in Charleston, SC
Entrance to the Welcome Reception, followed by a Keynote Address
Access to two full days of programming: panels, discussions, networking
Your choice of Schedule- choose exactly what classes you want to take
Morning and afternoon snacks, lunches, coffee and more
Deeper dives into specific topics over lunch
Monday happy hour to engage with fellow attendees and Workshop Speakers
Tuesday morning mindfullness options like a run club or breathwork
Opportunities to meet and mingle with the industry's leading women.




Keep Reading to see what the FAB course schedule looks like.



The Schedule
This year at FAB, you craft your own journey and select your personal schedule. With over 35 panels to choose from, we know you'll find the eight topics that best suit your needs.
We recommend downloading a copy of the Schedule to help make your decisions during registration.