FAB - A Business Workshop For Women in the Hospitality Industry
Description
Fab is a 2-day educational/inspirational workshop created by women, for women in the hospitality industry. Fab is about connecting, sharing and learning about the business of food and beverage.
For more information or to contact us directly visit our website.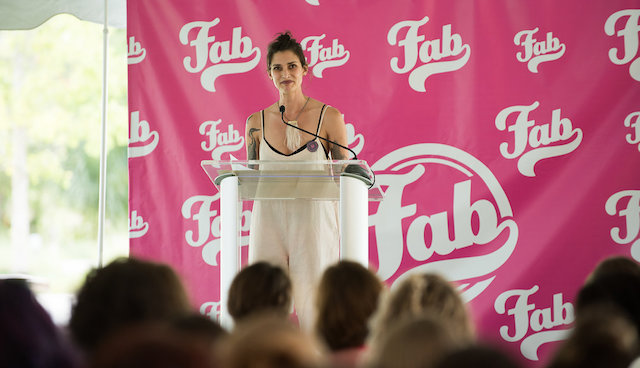 The Event
FAB is made up of two tracks.
FAB was created to address all women in the hospitality industry, from those just getting started to the seasoned veterans. The workshop is divided into two tracks so that the audience can get the most out of the content. Track 101 is made up of a series of panels addressing specific topics from starting a business to building culture, understanding HR, choosing the right technology, and more. Track 202 is structured with more salon-style discussion. Topics include PR strategy, sustainability, expansion and more. Both Tracks have plenty of time for questions and audience interaction. Keep reading to get more details on the what the tickets include.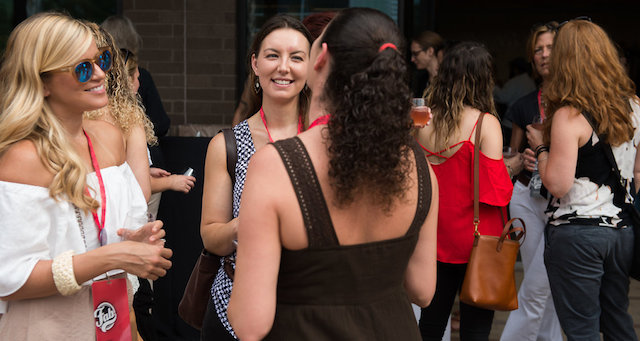 The Tickets
FAB 101 is for…
Women currently working in the hospitality industry
Those who one day might want to open a business
Those who want to be more competitive in their field
PR agencies that want a pulse on the industry
Tickets include…
Admission to FAB Workshop June 11-12th in Charleston
Access to full day of programming: panels, discussions, networking
Admission to the Welcome Reception and Keynote Address on June 10th
Morning and afternoon snacks, lunches and coffee.
Monday happy hour to engage with fellow attendees and Workshop Speakers
Meet-ups at Charleston's best bars and restaurants
Opportunities to meet and mingle with the industry's leading women.
*** This year we are offering a Business Plan Bootcamp on Sunday, June 10th. Join us for hands on instruction on how write and pitch your business plan. Space is limited. For those interested in registering for the Bootcamp, you will have the option to do so on the following ticket purchase page.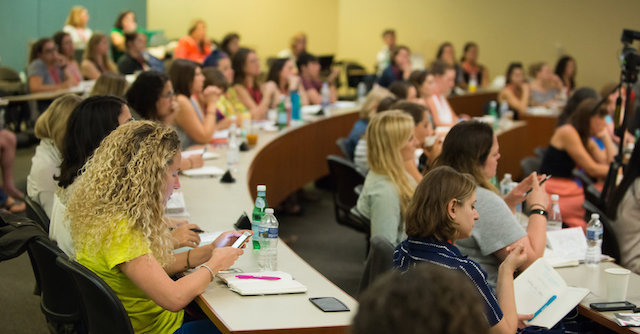 FAB 202 is for…
Business owners
Entrepreneurs
Upper level management
Tickets include…
Admission to FAB Workshop June 11-12th in Charleston
Access to full day of programming: panels, discussions, networking
Admission to the Welcome Reception and Keynote Address on June 10th
Morning and afternoon snacks, lunches and coffee.
Monday happy hour to engage with fellow attendees and Workshop Speakers
Meet-ups at Charleston's best bars and restaurants
Opportunities to meet and mingle with the industry's leading women