Description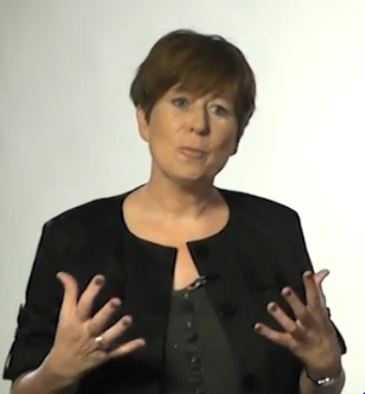 Vil du være en af dem, man lytter til på nettet?
Vil du gerne have en god stemme og turde sige, hvad du har på hjerte?
Turde være dig selv, når du sidder foran en mikrofon.
Ikke dø af skræk og miste mælet.
Mød to podcastere, Karin Høgh og Jette Harthimmer, som véd, at det kræver mod og overvindelse at have sit eget radioshow på nettet.
De bruger deres stemmer professionelt som undervisere, foredragsholdere og podcastere.
De oplever ind imellem nervøsitet, blokering og "frygten for den tændte mikrofon".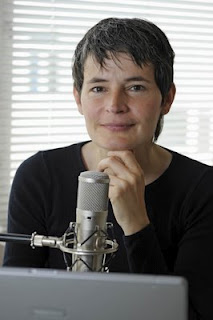 Men det holder dem ikke tilbage, og du kan høre, hvad de gør.
Der er penge og meget andet at tjene ved at bruge sin stemme på nettet i online kurser, podcasts, salg af lydfiler og webinarer som dette.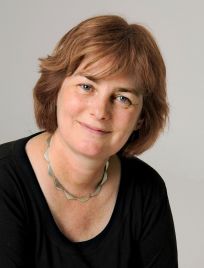 Foruden de to podcastere, deltager også terapeut Ellen Hansen, som hjælper folk med taleangst og derfor kan opklare, hvad det er i os selv, vi skal overvinde for at "tænde" foran mikrofonen.
Alle deltagere får desuden et eksemplar af Karin Høghs ebog: "Elsk din stemme" - med tips og tricks til at bruge sin mikrofonstemme rigtigt og overbevisende.
Du behøver ikke opgive dit navn til de andre deltagere i webinaret. Du kan optræde anonymt. Det er op til dig.
Webinaret er gratis - der er et begrænset antal pladser.
Du skal have højttalere i din computer for at medvirke, eller tilsluttet headset.
Gå op igen og klik på den grønne knap for at registrere dig - og få adgang til GoToWebinar.
---
Ekstra: Gratis ekursus i podcasting - se mere på http://succesmedpodcast.dk
Vil du have dit eget show på nettet med det samme? Så se lige her