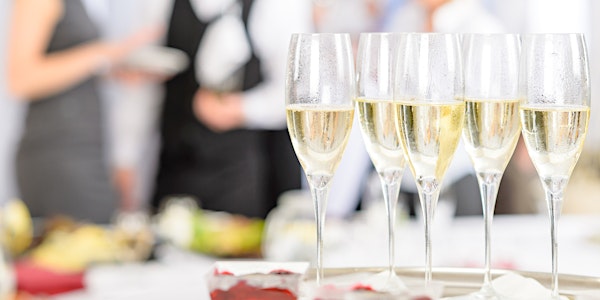 F50 Private Investor Reception: Welcome to Morningside Venture Capital
Location
The Sheraton
625 El Camino Real
Palo Alto, CA 94301
Description
Palo Alto, CA • June 22 at 4:00PM
Join us in Welcoming Morningside Venture Capital for a private reception on Wednesday, June 22 from 4:00pm-6:30pm in Palo Alto.
This event will be attended by Midas List investor Richard Liu, Managing Partner of Morningside Venture Capital and one of the most famous and successful venture capitalists in China. Richard led Morningside's early-stage investment in Xiaomi and has since emerged as one of China's most prophetic investors.
Also in attendance will be the investment team from Morningside Venture Capital, ~20 CEOs/executives from rising innovative companies in China, and a handful of top CEOs and investors from the US.
Space is limited and this reception will be at capacity. This event is private and invitation-only. If you would like to extend a pass to an accredited investor, corporate strategic, or media professional, please contact us at info@f50.io.