Description


F50'S EXCLUSIVE DEEPTECH INVESTMENT SUMMIT
Deep technology is increasingly becoming a major component of the Silicon Valley ecosystem. Founded on scientific discovery or engineering innovation, DeepTech is creating new opportunities in multiple markets. With the potential for incredible returns, this is an opportune time for investors to support these innovative companies in the life sciences, energy, clean technology, computer sciences, materials, and chemical sectors.
Over 100 of China and Silicon Valley's leading DeepTech experts will gather on January 12 for F50's first exclusive DeepTech Summit. Guests will collaborate on the future state of DeepTech in Silicon Valley and discuss the latest market trends. 20 of the most impactful Series A and B DeepTech companies will speak on their engineering innovations. The conference will conclude with a networking reception for an evening of insightful discussion.
Click here to see more details.
See the DeepTech Summit brochure and company profiles here.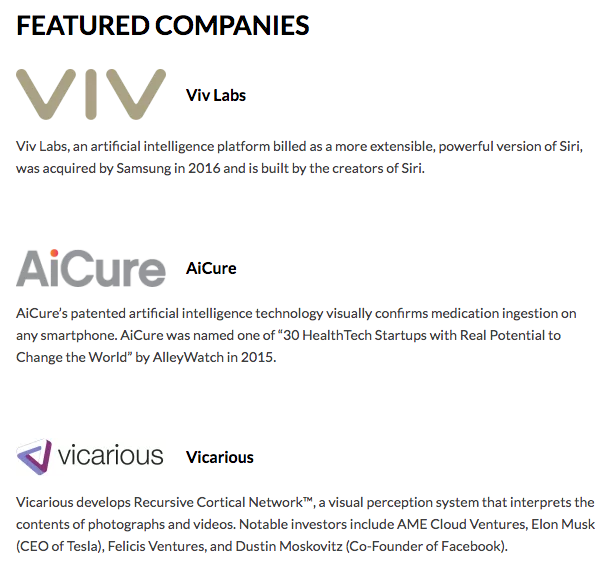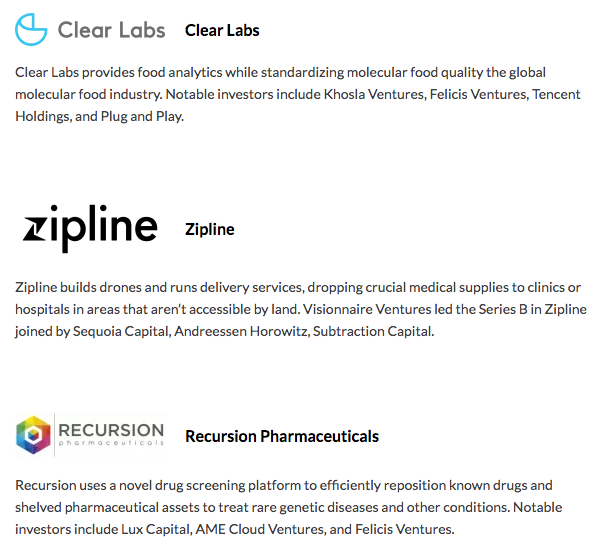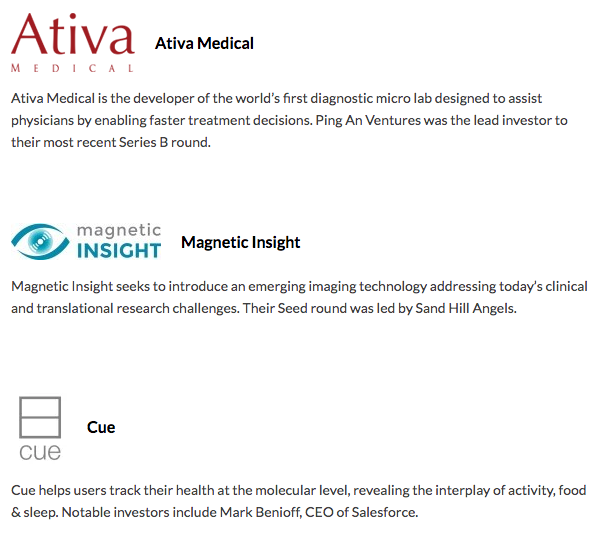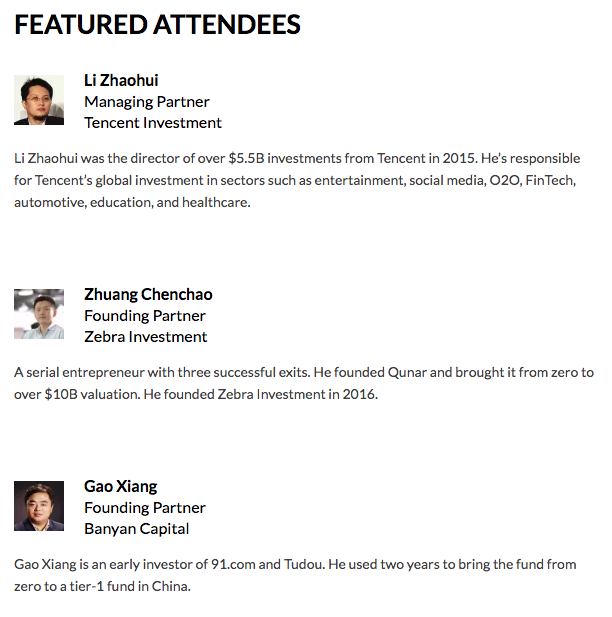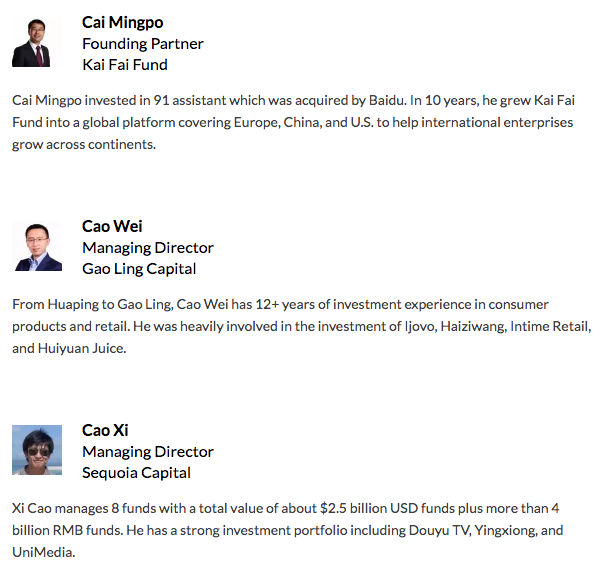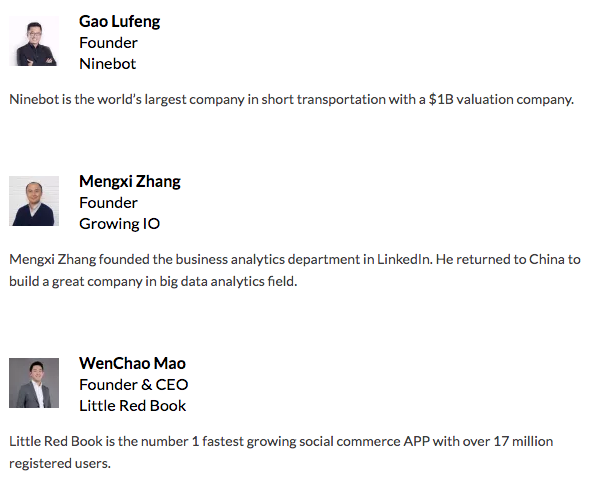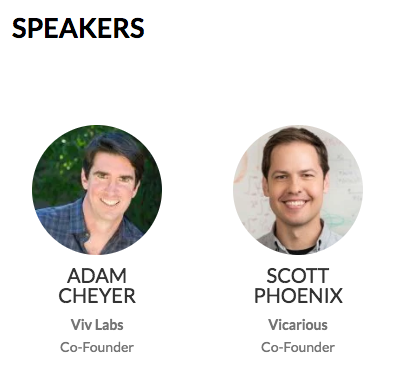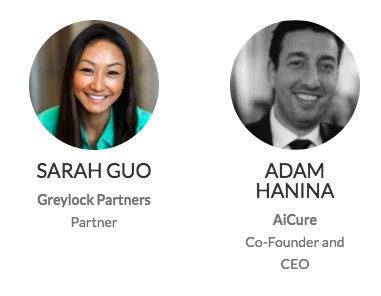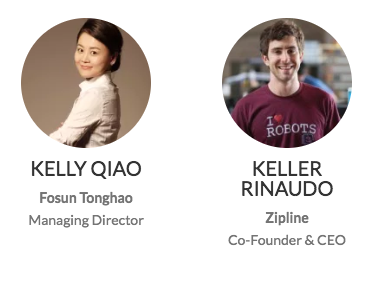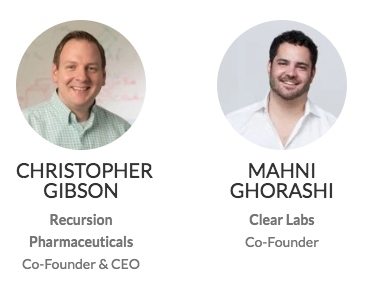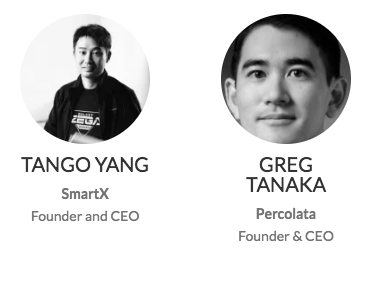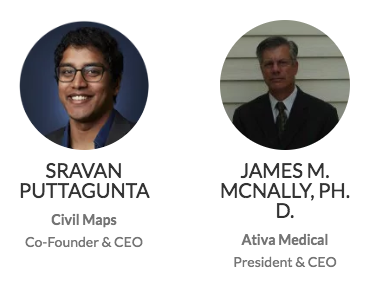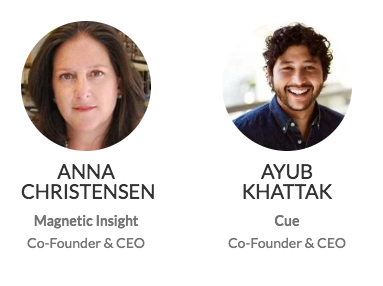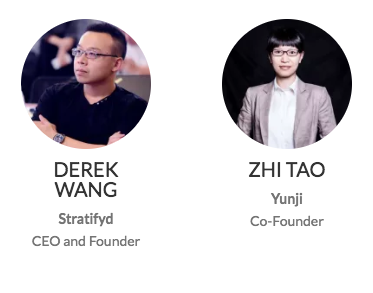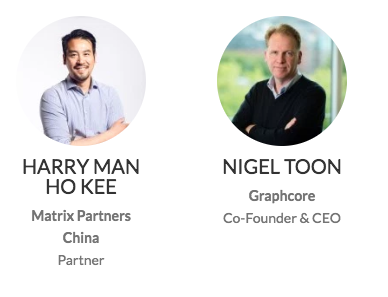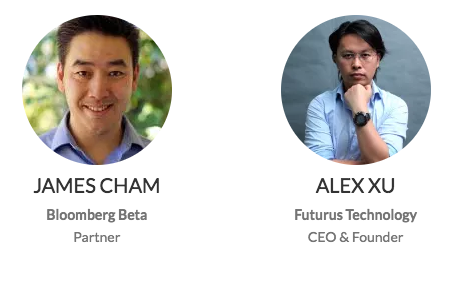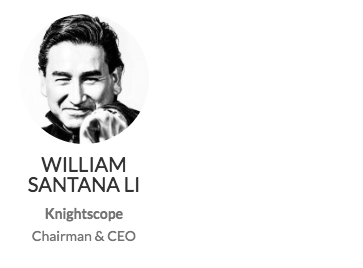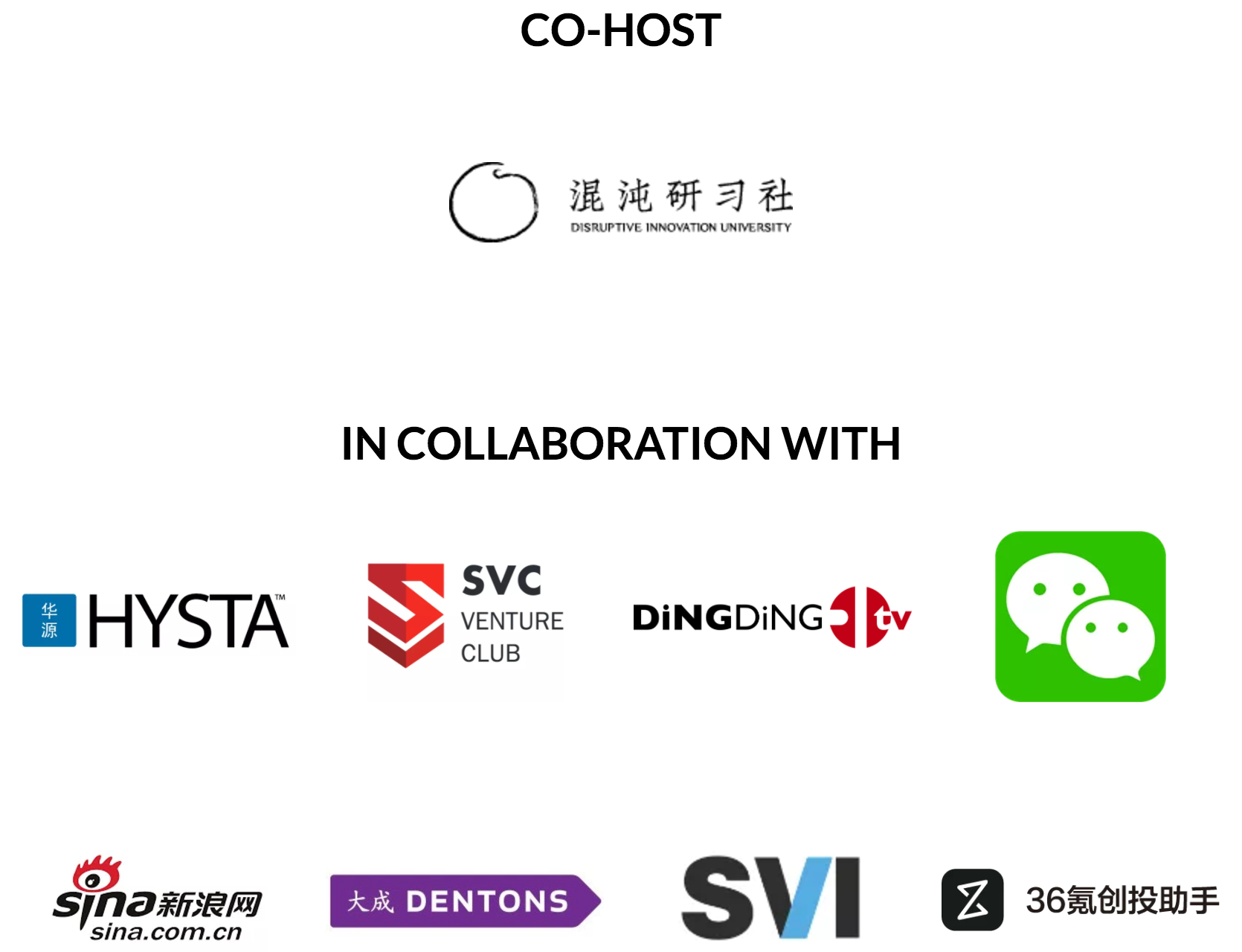 Space is limited and this summit will be at capacity. For further information or questions, please contact us at deeptech@f50.io.
Cancellation & Refund Policy: All pass sales are final. No refunds or returns. Passes are non-transferable.
Disclaimer: F50 reserves the right to cancel any purchased pass at any time. Registered attendees must be accredited investors and relevant in the venture capital sector. F50 reserves the right to use its best judgment on behalf of the other attendees. In order to ensure quality networking at this private event, F50 asks that you do not solicit other attendees at the DeepTech Summit. By registering for a pass, you agree to allow F50 to store your email address and send you occasional updates on future events and related news. F50 does not discriminate on the basis of race, color, religion (creed), gender, gender expression, age, national origin, sexual orientation or disability in any of its activities.