Description
You don't lose weight and keep it off long term just byt cutting your calories and increasing your exercise. Whats the solution? You have to learn how to Think differently, fitter, thinner.
This workshope address solving weight loss related: Triggers, emotiol eating, food pushers, special occasions, stress, feelings of deprivation, discouragement, lack of motivation, scale avoidance, disappointment, and other challenges that interfere with your weight loss efforts.
This CBT based live workshop is an excellent way to learn to THINK different and lose weight. You will also learn about the different brain types and start on the path to learning about yours!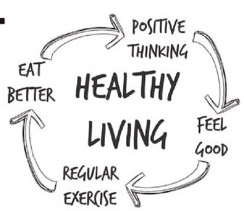 Visit us at:
http://www.f4lwithtiffany.com/