Description
F3: Founders Finding Funding. Ever wonder where and how to get money to start a business? Well this small talks is just for you. Join us for an evening discussion with local angel investors, VCs, bankers, and hear the ins and outs of funding and what it takes to receive it... all in the comfort of the Google Fiber Space. In addition, hear from local Kansas City startups who have successfully secured funding and what hurdles came along with that process. You won't want to miss out on this small talks brought to you by turnstone and Homes for Hackers. Register today! Happy hour begins at 6pm! And please make sure you join us post event for an open house party with the Handprint team, winner of the Brad Feld KC Fiber House competition. Additional details below.
Can't make the event? Join us on air. We'll be hosting a LIVE Google Hangout on Air during the event.

Takeaways:
An understanding of the funding paths that are available in Kansas City

Identify ways to target your pitch for the different audiences (angel investors, VCs, bankers)

Receive tips and tricks to make your pitch deck more attractive and highlight the strengths of your business

The 'must-haves'

The 'do not include'

Learn how other local successful businesses have received funding
Moderator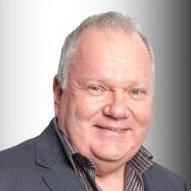 Ray Barreth, Serial Entrepreneur, Mentor and Coach
Originally from St. Louis, Ray Barreth has founded 5 successful small business startups. Ranging in revenue of $30M to $150M per annum, Ray established companies in the automobile, petroleum, real estate and investment banking sectors. During his 15 year hiatus in Great Britain he founded Aeron Valley Holdings, an international dairy manufacturing company which was acquired by Milk Marque, a multi-billion dollar European milk cooperative.
Through his mid-market mergers and acquisitions firm in Miami, FL, Ray assisted over 350 privately held companies in funding and sell side engagements as well as Venture Capital and PEGs (private equity groups) in acquisition engagements. Having moved to KC from Miami, he is now currently assisting startups in the Kansas City Startup Village and surrounding area as a mentor and coach.
Panelists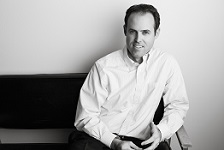 Michael Wetta, Dundee Venture Capital
@MichaelWetta

Michael has taken an unconventional path to joining the investment community in the Midwest. Prior to joining Dundee Venture Capital he worked for Orbitz in Chicago in a variety of roles executing customer acquisition and retention strategies along with managing product verticals. Michael joined the team to pivot his career from optimizing proven business models to his passion of helping entrepreneurs develop innovative business models that use technology to revolutionize static industries.
Michael's primary responsibilities are sourcing and managing investments. When he is not working with entrepreneurs you can find him in Montana with his family (skiing, playing golf or simply enjoying limited cell coverage) as well as running to stay fit in an attempt to keep up with his two children.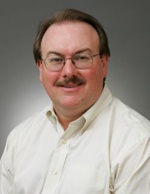 Rick Vaughn, Managing Director, Mid-America Angels
Rick is Vice President of Business Development at the Enterprise Center of Johnson County and also serves as Managing Director of the Mid-America Angels (MAA) and was one of its founding organizers. As Managing Director, he is responsible for the day-to-day operations of the angel network including managing deal flow, application screening and presentations, due diligence, deal structure negotiation, investment coordination, securities and tax filings, and post-investment management and reporting. MAA has invested over $11.5 million in a portfolio of 29 companies.
Rick is a member of the Angel Capital Association, the Association for Corporate Growth, the National Association of Seed & Venture Funds, and the National Business Incubation Association. He is also a member of the Angel Capital Association Public Policy Committee and a board member for various MAA portfolio companies. Additionally, Rick serves on the advisory board of the Kansas Capital Multiplier Venture Fund, on the planning and selection committees of InvestMidwest, the judging panel of the Animal Health Investment Forum and is an advisory board member of the Kit Bond Institute for Industrial & Applied Life Sciences.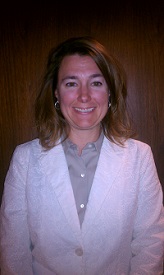 Nicole Garren, Senior VP, Missouri Bank and Trust
Nicole is a member of Missouri Bank's loan committee and works very closely with entrepreneurs who are growing businesses. Her primary duties include relationship management and credit management in the commercial and private banking areas.
Prior to entering the banking industry, Nicole worked in the venture capital and private equity arena for 15 years. She helped with the formation of three different investment firms and worked in a number of capacities helping entrepreneurs realize their business objectives.
Nicole is a graduate of Venture Capital Institute, and has completed the Kansas City Chamber's Centurion Leadership Development Program, as well as the Civic Council's Kansas City Tomorrow program. She's been involved in a number of civic and community organizations, including entrepreneurial development programs. She is currently working within the non-profit urban community as a mentor in the Center School District, and recently finished a three year Board term at a local domestic violence shelter.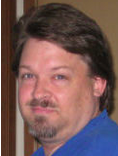 Justin Barwick, Game Consoles Worldwide
After being repeatedly frustrated by the current state of open source gaming consoles, Justin Barwick of Kansas City, MO. created an idea for his own console, the GCW-Zero. The idea led him to assemble a team of 8 international open source collaborators and launch an epic Kickstarter campaign to raise money and actually build the console. The project gained immediate traction on Kickstarter, winning 1,680 backers and $238,000 in pledged funds in just 20 days ($100,000 over it's initial goal). The open source GCW-Zero console has now been shipping for several months and is available for purchase by the general public at www.ithic.com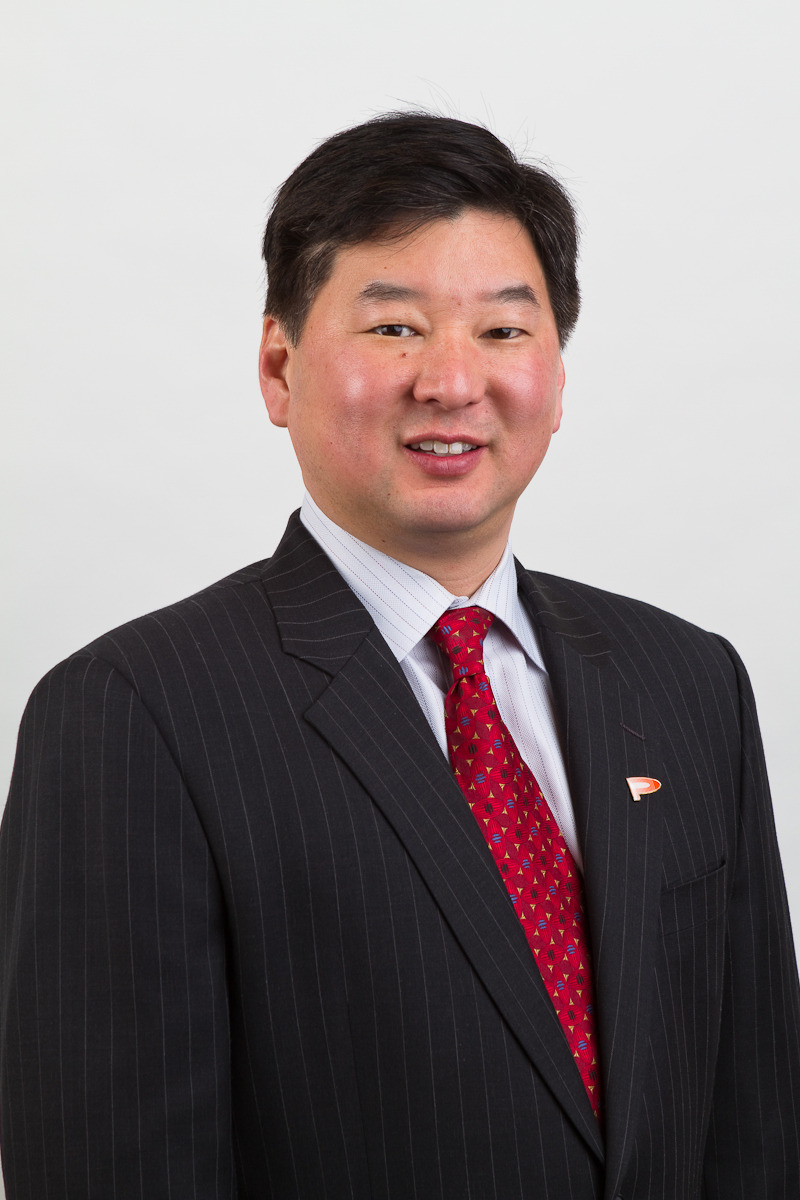 Jay Kim, Data Locker, Inc
Jay is the founder and CEO of Data Locker Inc., an innovative encryption solutions provider. After founding the company in late 2007, Jay led all phases of product development, funding, and growth of DataLocker. DataLocker currently sells products in over 20 countries to companies and organizations such as the Federal Reserve Bank, all branches of the US military, Total Oil, and Lloyds Bank. Prior to founding DataLocker, Jay served as Managing Director of QMD International, a tier one supplier to the home appliance industry. Jay has been involved in a variety of businesses in the e-commerce, healthcare, international trade and pharmaceutical markets.
Born and raised in Kansas City area, Jay holds degrees in Biology and Pharmacy from the University of Kansas and a MBA from George Washington University. He is an active member of his church and the local Korean community.

Agenda for the night:
6:00pm: Registration/Networking and Happy Hour
6:30pm: Welcome, introductions
6:45pm: Panel discussion begins
7:30pm: Q & A
7:45pm: One-on-one table talk with individual panelists
8:15pm: Closing Remarks
Wait…the fun doesn't stop quite yet. After the event, we invite you to join turnstone, Homes for Hackers, and the Handprint team to come check out the newly furnished Brad Feld Fiberhouse (4437 Cambridge St). We'll be taking a walk as a group to the house if you're interested. We'll leave roughly around 8:30PM. Snacks and refreshments will be served.
A special thanks to our partner-- Homes for Hackers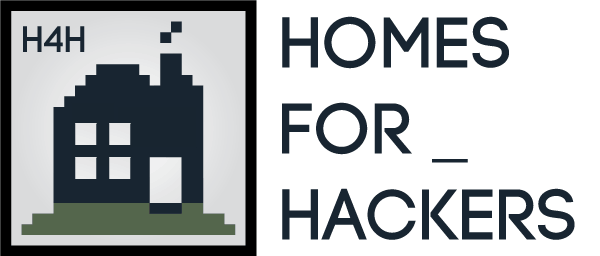 And thank you to our host-- Google Fiber Space