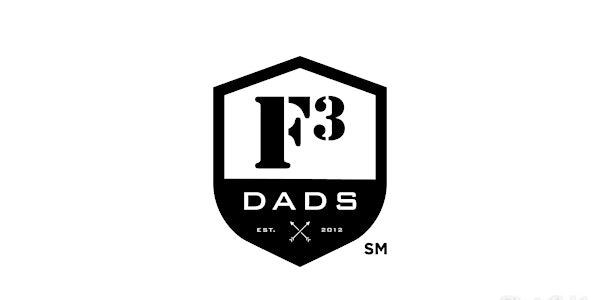 F3 Dads @ Camp Sea Gull (1 ticket per person)
By Borland (Raleigh) & AuJus (Churham)
Date and time
August 17, 2018 · 4pm - August 19, 2018 · 12pm EDT
Location
YMCA Camp Sea Gull 218 Sea Gull Landing Arapahoe, NC 28510
Description
F3 Dads is taking over YMCA Camp Sea Gull (1 ticket per person)
Make memories that you and your 2.0s (boys and girls ages 5 and up) These are memories you will never forget....
Following the success of the last five years of F3 Dads at Camp Thunderbird, F3 Dads Camp is expanding to Eastern North Carolina at YMCA Camp Sea Gull.
F3 Dads Strengthens the Bond and Forges the Leadership of Father and Child. Kids witness their Dads in a group of peers providing an example of leader, following, teamwork and service. Fathers take on the nurturing authority and influence they are called to provide for their child. And we all make memories and have a ton of fun together!
---
WHO: F3 Dads from across F3Nation and 2.0s that are 5 years of age or older.
WHAT: Full summer camp experience with your 2.0s. Fully staffed with YMCA camp counselors.…
ACTIVITIES: Zip-lines, Water Slides, Rope Swing, Archery & Riflery, Fishing (trout, flounder, & drum) Carnival, Outdoor Movie, Ice Cream Party, FIREWORKS, Carnival / Cookout and much more! We have free run of the camp with all the activities, rustic cabins and meals prepared by the camp staff. This event is open for all regions across F3Nation. Full schedule to follow. (The camp will not be staffted for sailing)
WHEN: Friday, August 17 (4pm) – Sunday, August 19 (12pm)
WHERE: Camp Sea Gull (218 Sea Gull Landing, Arapahoe, NC 28510)
WHY: All Three F's; Making memories; Building character; having Fun!
HOW MUCH: $109 / person (includes lodging, meals and all the activities) Exchanges acceptable between PAX.
About the organizer
Organizer of the 1st Annual F3 Dads Camp ENC