F3 Dads Camp Alabama is back for another weekend of fun at YMCA Camp Cosby!
About this event
Get ready for another weekend of fun with the kids at Camp Cosby in Alpine, Alabama. We will have canoeing, archery, BB guns, the Alpine ropes tower and giant swing, and the giant chute slide open all day Saturday. The lake waterfront (huge hit last year with the blob, inflatables, and slides) will also be open all day Saturday and Sunday morning. Get pumped for a fun F3 Dads and 2.0 workout on Saturday morning!
Meals are as follows:
Friday - No meals provided. Please make sure you grab dinner on the way to camp.
Saturday - Breakfast, Lunch, and Dinner provided
Sunday - Breakfast provided
We will also have waters and snacks at the cafeteria for in between meal times.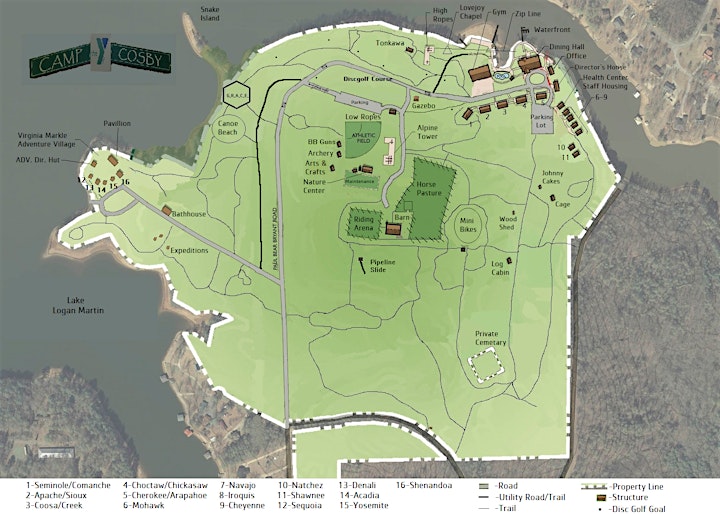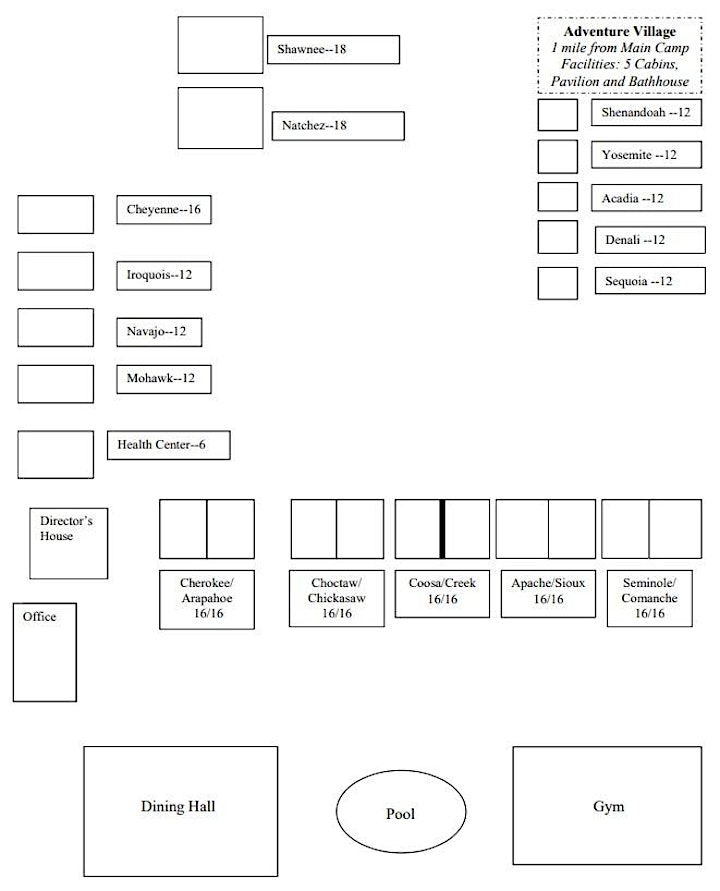 Organizer of F3 Dads Camp Alabama - 2021