Description

Join us for our first ever event in the South Bay, hosted by Polyvore!
Enjoy drinks and hors d'ouevres, and catch up with the fashtech community.

Where: Polyvore HQ: 100 View Street, Mountain View, CA 94041 (Directly across from Mountain View Cal Train station)
Please join SFFT on a very special Cal Train caravan down to Mountain View. Meet at 5:00 pm at the SF Cal Train station. We will take the 5:14pm bullet train.
When: Wednesday, August 1, 2012 from 6-8pm!
Who: Must be 21+ to enter
Food and Refreshments graciously provided by Polyvore
DOOR PRIZE PROVIDED BY

We sell the most radical shorts known to mankind. Do yourself a favor and get a pair - Thigh liberation never looked so good.
STARTUP DEMOS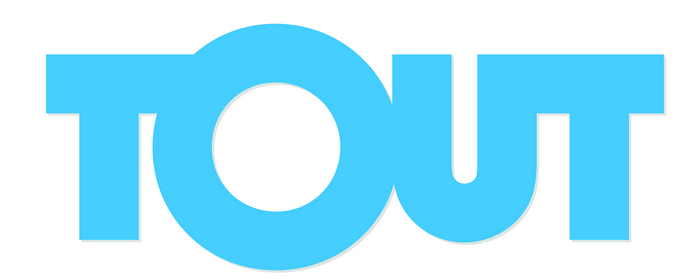 Tout's platform for real-time video status updates provides the simplest shoot, share and watch experience, and transforms your smartphone into a real-time information network, delivering 15-second video updates around the people, news, and ideas that interest you the most.

Providing "girlfriend approved clothes for the lazy man," Bombfell sends guys a monthly refresh for their wardrobe based on wardrobe needs and personal preference.
Organizer of F1W INDUSTRY MIXER @ Polyvore!
SFFASHTECH (SFFT) is the premier network of creators, innovators, and enthusiasts dedicated to fashion, design, and technology in the Bay Area. Since 2011, we've featured 100+ emerging designers, technologies, and companies through high quality digital and event programming, creating the largest meetup community dedicated to fashion technology. Our sold out event programming includes exhibitions, educational workshops, lectures, demos, pop-ups, and mixers, and our partners and sponsors represent some of the most innovative organizations around the world, including Autodesk, 3D Systems, Google, Westfield Labs, W San Francisco, and Zappos Labs. SFFT regularly contributes to news sources and has been featured in the SF Gate, Wired, Retail Wire, Racked, Electric Runway, and more. For more information, please contact Mika Uehara at mika@sffashtech.com.