Description
NOW FREE TO REGISTER!!!
Industry Mixer! Startup Demos! Fashion Show! Sexy French Beats!
The SF FashTech Mixer is Back with a Bastille Day Celebration Theme! What better way to celebrate the French Revolution than with an industry mixer showcasing our most promising French FashTech rebels?
EVENT DETAILS
Mixer with Music by Herve, founder of L'Originale, spinning sexy French beats
Fashion show by Amour Vert!
$100 GIFTCARD at the door towards ModeWalk purchase for the first 300 attendees* - arrive early!
Raffle! With the winner receiving a 2 hour/$300 value gift certificate from NBL Styling!

Chez spencer food truck will be there!
SF FASHTECH DEMOS (more to be announced soon)

Amour Vert: We love green too. Especially when it's high quality fashion. Ask this leading eco apparel line how they turn bamboo into a luxurious fabric. Now that's some technology!

ModeWalk: "From haute couture to pret a porter", is how Vogue Magazine describes ModeWalk. ModeWalk is the only website that curates haute couture. Expect a personalized shopping experience that allows you to visit various exclusive Parisian boutiques with ModeWalk.

Parisoma: Is a a collaborative loftspace for coworking, classes and events in the SoMa district of San Francisco.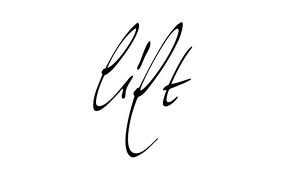 Lift by Yapo: Is an emerging designer accessories company focusing on avant garde fashion. Check out their line of unorthox designer belts around the best boutiques in San Francisco.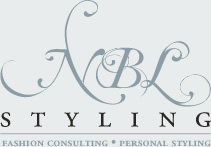 NBL Styling: Led by Nicole Lieberman, NBL Styling has been featured in Elle and on the Bravo Network. The NBL mission is to help inspire confidence and empowerment through style.
*Must be 21, no minors allowed (venue requirements)
*Must purchase a ticket and be one of the first 300 attendees
PARTNER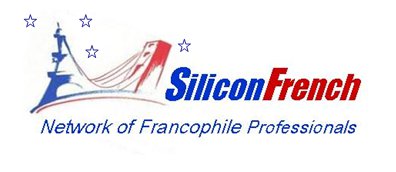 VENDOR SPONSOR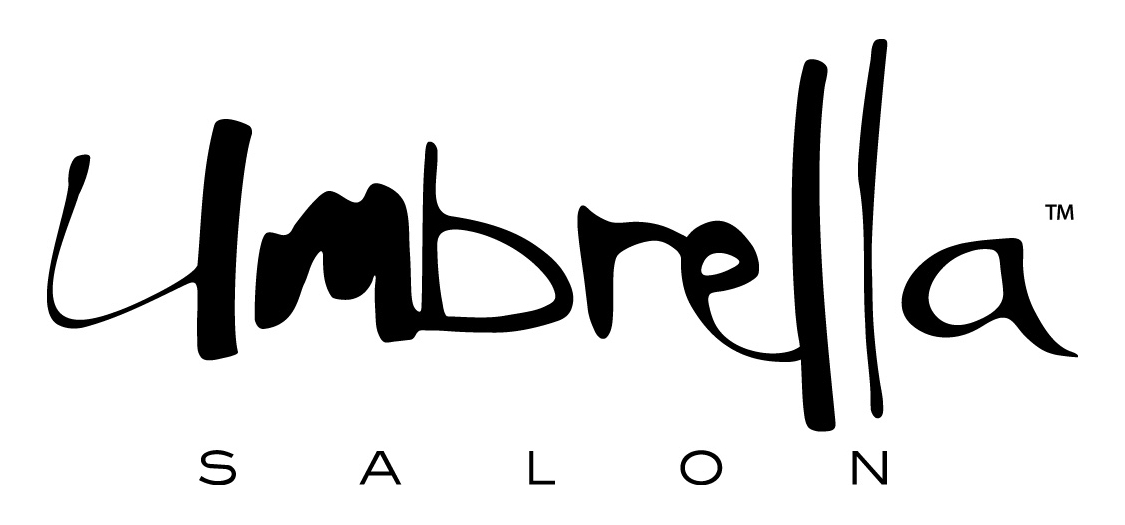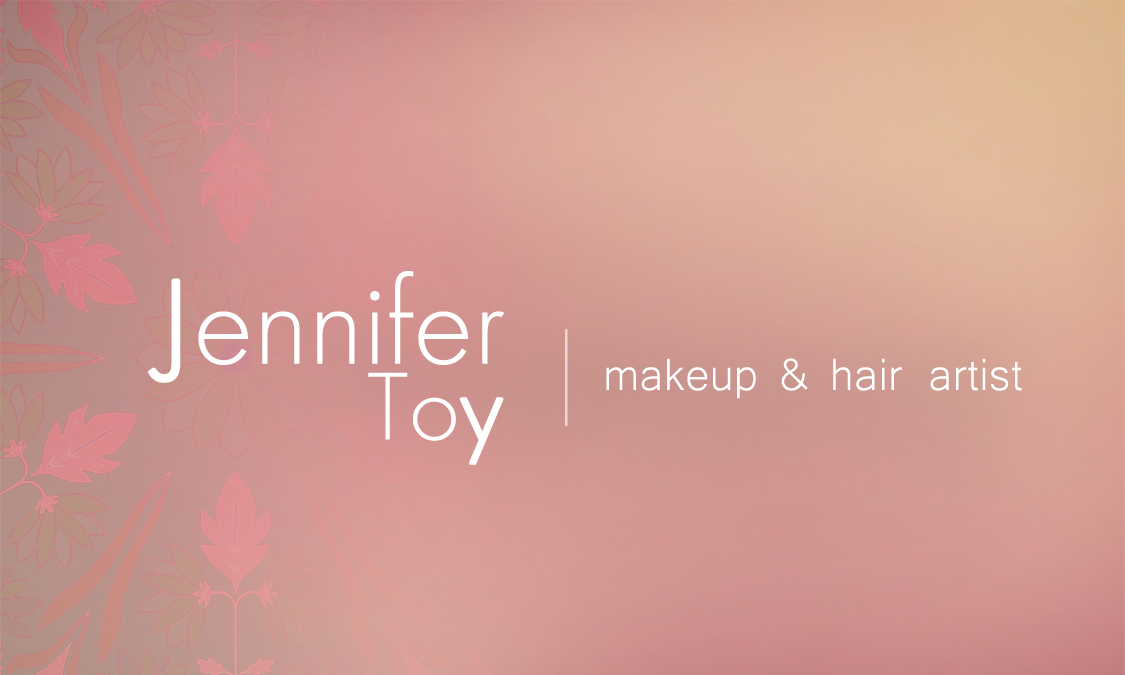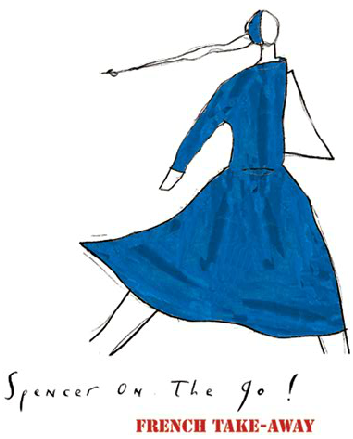 Organizer of F1W INDUSTRY MIXER: French Technique FashTech, Geek to Chic
SFFASHTECH (SFFT) is the premier network of creators, innovators, and enthusiasts dedicated to fashion, design, and technology in the Bay Area. Since 2011, we've featured 100+ emerging designers, technologies, and companies through high quality digital and event programming, creating the largest meetup community dedicated to fashion technology. Our sold out event programming includes exhibitions, educational workshops, lectures, demos, pop-ups, and mixers, and our partners and sponsors represent some of the most innovative organizations around the world, including Autodesk, 3D Systems, Google, Westfield Labs, W San Francisco, and Zappos Labs. SFFT regularly contributes to news sources and has been featured in the SF Gate, Wired, Retail Wire, Racked, Electric Runway, and more. For more information, please contact Mika Uehara at mika@sffashtech.com.