Description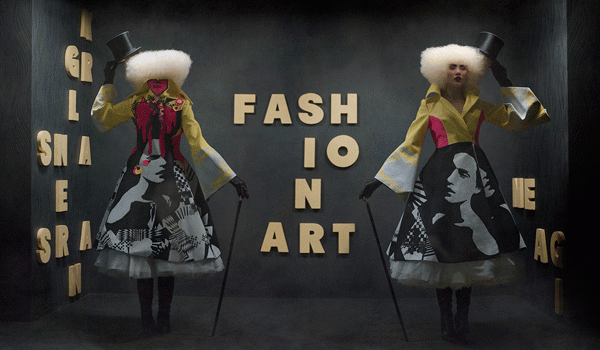 INK'D STYLE - Arts & Fashion Workshop
Join the Fashion Umbrella Foundation and other members of the Arts community for the Learn & Go session at Baltimore Fashion Week August 18, 2018, beginning at 12 Noon.
First up, we have Imani Brown (DC), a tattoo artist who will show us the art and meaning of the Japanese tattoo style Kawaii, during this segment of "Learn the Art of Kawaii Tattooing." Check out her work here!!
Next Up, we have Liz Bowen (Frederick) who will be present to show all of us how to DIY and "Hack The Blazer" during this session of how to bring any blazer back to life for minimal costs. You can bring a blazer if you like.
We are excited about this new series here at Baltimore Fashion Week and we look forward to meeting each of you at our 2018 Learn & Go session during Baltimore Fashion Week.
For Questions Contact Us: events@thefashionumbrella.org
Register Online: www.baltimore-fashionweek.com