Sales Have Ended
Ticket sales have ended
KINDLY CONTACT ORGANISER ON 07414836424
Sales Have Ended
Ticket sales have ended
KINDLY CONTACT ORGANISER ON 07414836424
Description
ECW INAUGURAL 2019
Theme: 'UNVEILING THE TREASURES WITHIN'
DATE: 30 MARCH 2019
VENUE: Edgbaston Park Hotel and Conference Centre
53 Edgbaston Park Road, Birmingham B15 2RS.

Ezer Women Connect Networking Event is a One-Stop Lifestyle Destination with the purpose of bringing out your Best Version .
EVERY WOMAN HAS GOT GREATNESS AND UNIQUENESS IN HER.
Thousands of women have one thing in common, their passion to grow and develop in what they are good at. However, we have identified that some lack the support system to grow while some some don't have the courage to tap into the resource that they have available to them.
'YOU are valuable and able to achieve and fulfil your purpose maximally.'
This event is to help you discover those treasures hidden away and propel you towards actualisation of your goals.
' if thou seekest her as silver, and searchest for her as for hid treasures… Proverbs 2:4'
This will be a relaxed setting for zealous and purpose-driven women of all ages who aim to maximize their fullest potential. We believe that every woman is unique, therefore we aim to connect through inspirational chats and media taking into consideration the uniqueness of each woman.
Together we are stronger. No woman is an island.
WHAT TO EXPECT
It's going to be:
- Be prepared to learn principles that will guide you through life while unveiling your talents
- Be prepared to cultivate your dreams following a powerful business strategy talk
- Be expectant of a 'NEW YOU' by the end of the meeting, ready to bloom and actualise your dreams.
WHAT YOU WILL GET
- Breakfast and Lunch will be provided (included in ticket price)
- Goodie bags.
SPEAKERS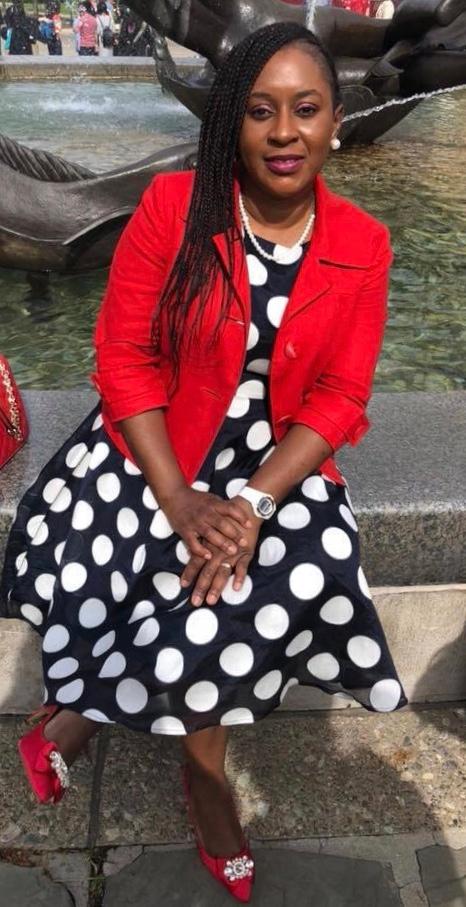 Dr Omosade Ogundare (Founder/Host)
She is a Psychiatrist and Occupational Physician with over 15 years of clinical experience. She has good communicating and negotiating skills and she is passionate about supporting women/girls to be the Best Version of themselves especially after encountering obstacles. She testifies that in every obstacle she encountered, greater opportunities were birth, Ezer Women Connect being one of them. She is a true worshipper and this she demonstrates regularly at her place of worship. Sade demonstrates a positive mindset in all she does and this she utilises in motivating and empowering others. Not only is she involved in a lot of teaching, mentoring, training and coaching, she is also a trained cognitive behavioural psychotherapist and this she uses during counselling to help clients experiencing difficulties (personal, emotional, relationship and or career). She is a serial entrepreneur with her own business and encourages business women to excel in their line of business. She experienced near death four years ago and God spared her for a reason: to fulfil purpose and to touch other lives while doing so. Connecting women together in leadership, business, faith and wellbeing is a God-given and driven vision and she looks forward to meeting every woman attending.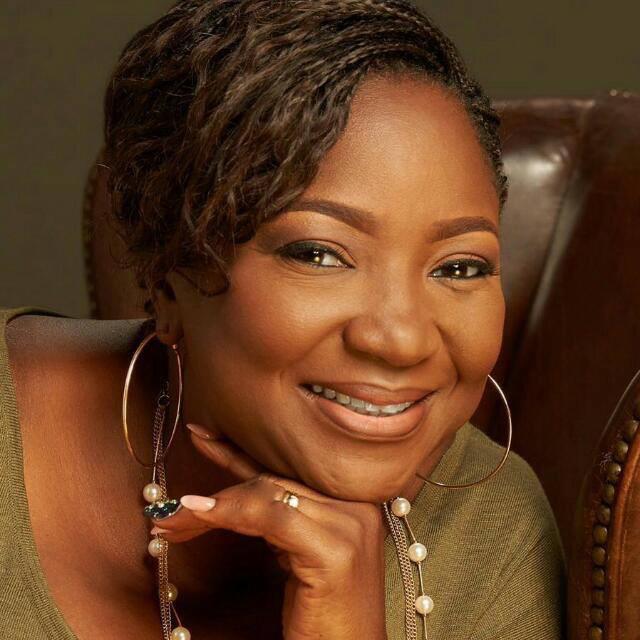 Pastor Atinuke Asegieme

She is the Convener and Founder of "Lineage of Hope and Life Empowerment Initiative" with 7 volunteer professionals. Her passion is "Womanhood" and "The Family" an assertion that is evident in her teaching and life style. Her mandate is to restore the dignity of "Womanhood" back to women and young girls. "Catch them Young" is the programme for girls in secondary school and secondary school age, "Queens Indeed" is for women of marriageable age and the last segment is an outreach for "Battered Women" with the ultimate desire to ensure every woman discovers her God ordained purpose and assignment no matter who she is, where she is and at what level in life she finds herself to fulfil their destinies. Pastor Tinu is a Mentor and Coach to many women, young girls and married couples, Pastor Tinu is a greatly respected minister and conference speaker in much demand at home and abroad with great passion for the word of God. She is well known for her clear and practical message of hope and family values. She has a burning passion to see the empowerment of women in her generation, her nation and the world at large. She recently released her Best Selling Book "Purity Rocks " A practical guide for young people on that epidemic issues on sex and sexuality and God's perspectives! She serves as an Associate Pastors at the Guiding Light Assembly, Abuja worship centre.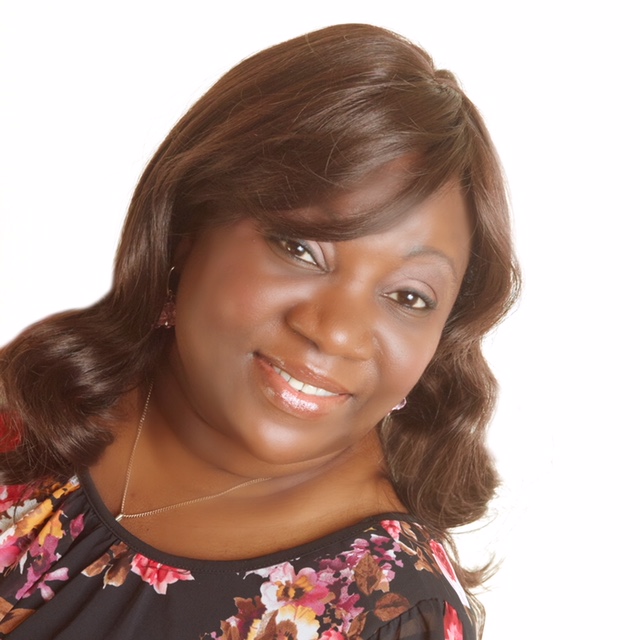 Olutayo Arikawe is the Superintendent pharmacist for the Priory Community pharmacy. The pharmacy is a not-for-profit social enterprise established to serve one of the most deprived area in Dudley, West Midlands. She is a multi-award-winning pharmacist who has been recognised for her passion for pharmacy and dedication to improving the quality of health of her patients and community. In the year 2016, she won the award for the Best pharmacist in the United Kingdom ('I love my pharmacist' award, Royal pharmaceutical Society). In 2017, she was crowned the 'Best of the Best pharmacist' in the United Kingdom and in 2018 she won Zenith global award for pharmacist of the year. Olutayo is the MD of LT coaching and consulting LTD. She is a motivational speaker and a transformational coach, empowering people to live the life they have always dreamt of and achieve their maximum potentials. She coaches, mentors and trains people to be the best they can be. She is passionate about supporting women and people of colour to break boundaries and become the best they can be. She has supported many of her clients to start their own business and excel in it. She is a visiting lecturer at the Wolverhampton University. She's currently pursuing a PHD in pharmacy focussing on developing services to support people living with mental health conditions.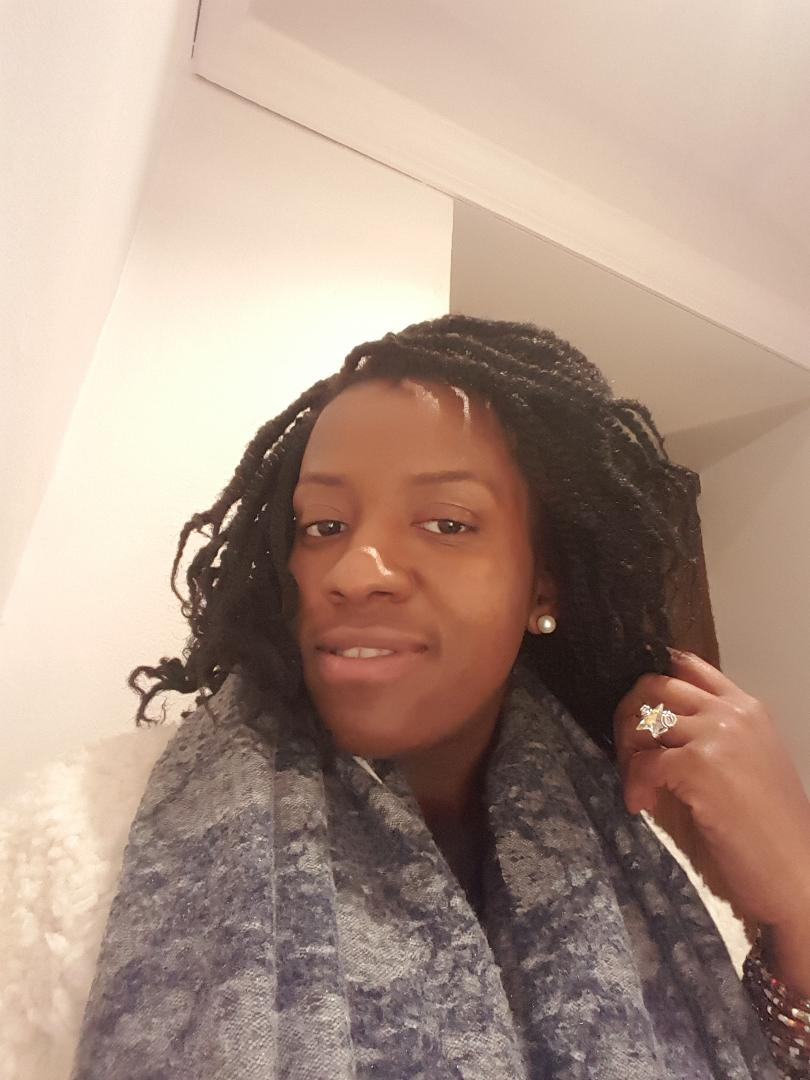 Mahawa Kamara is a British – Sierra Leone Business design & development consultant and Founder of The Soap Connoisseur, which is a specialist organic toiletry company specialising in creating expertly crafted soaps and body care products. Mahawa's journey into entrepreneurship has been a journey of faith and growth with God. "At 24 I found myself divorced with and child, no job and moving back to London to an empty flat. I had no idea what I was going do, or which way to go. This was a turning point in my life, where I had a to decide the next profitable steps to take and entrepreneurship became that saving grace'.
In 2015 she started her own toiletries and organic skincare company, after making a bar of soap to treat her daughters' dry skin. As she built and grew her business from idea to start-up,she gained so many skills and knowledge about business and business management. In this journey the Lord has transformed her life from being unemployed into running her own successful business. It has been one of slow growth, digging deep and truly fighting for her dream. "My passion for entrepreneurship lies deep within my soul and spirit I may boldly say". With a passion, for change and growth, she helps entrepreneurs and organisations build sustainable businesses that honour God and Serve people. Mahawa has a background in Social work and community development and she is now pursuing building her own business development agency and is completing an MSc in International Business Management. Business you can say is her passion, calling and her God given purpose.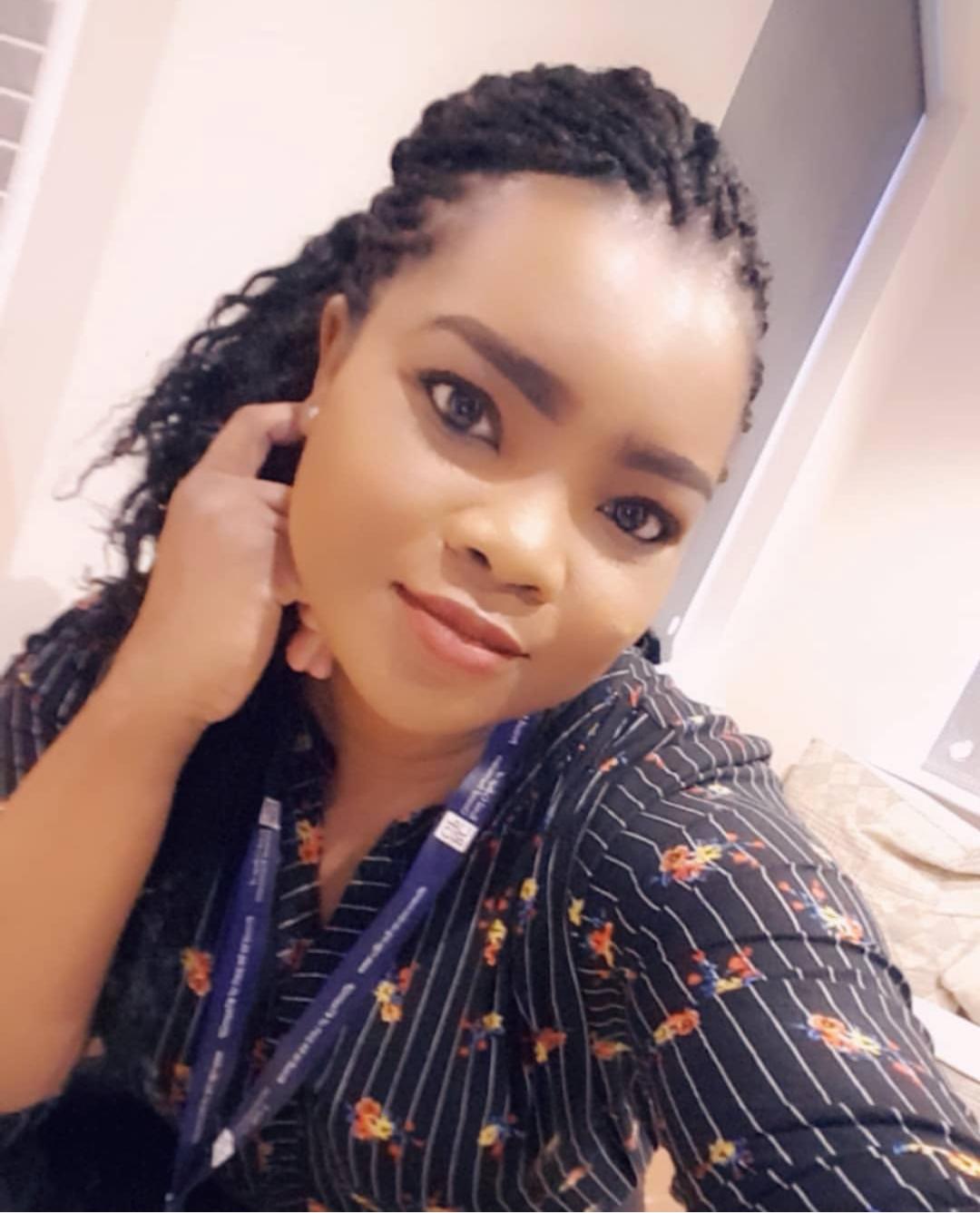 Dr Omon K Imoni combines a strong background in Secondary and Primary care medicine. She is a General practitioner and Family physician with over 10 years clinical experience. Her areas of primary interest include, Sexual & Reproductive health, Medical Nutrition, Obesity Management Mental health.
She is the Founder and Chairwoman of Inspiring Working Women, a partnership network for professional and business women. She is passionate about inspiring and motivating fellow women to unleash their maximum potential and achieve their dreams. She also leads humanitarian and charity projects through her group.
She regularly volunteers as a speaker in secondary school all over the North West of England to motivate and give career advice to the future generation.
FAQs
Are there ID or minimum age requirements to enter the event?
YES. Women of all ages, no children.
What can I bring into the event?
A beautiful smile, a journal and a heart ready to connect.
How can I contact the organizer with any questions
Via e-mail: info@ezerwomenconnect.com
What's the refund policy?
We cannot offer refunds but you are welcome to send someone else in your place
Do I have to bring my printed ticket to the event?
No, we have your booking on our system