Description
Emerging Young Artists is pleased to present our 2018 annual art exhibition: De/Attachment to all art lovers from Toronto. Join us for the opening reception on March 17th, 2018 to enjoy a powerful narrative and choreography that integrated both Spanish flamenco and Indian Kathak. At the heart of this story, when they meet, which option will they choose? – resistance, co-existence or equilibrium?

This exhibition features nine emerging artists from different cultural backgrounds - from Nigeria to Korea, Hungary to the U.S, China to Canada. The theme of the exhibit appears, in liberal thought, as the dialectical opposition between detach- and attachment in our lives, which reminds of pendulum motions. The motion, which creates the distance. Distance, either physical, cultural or mental, is an essential aspect to find powerful artistic manifestation. We have asked artists in this exhibition to answer three questions: Who are we? / Who are they? / Who am I? Creatively, the work are united by a desire to try to break through institutionalized dichotomy, allowing new possibilities to take root.

Visit our website: http://emergingyoungartists.org


Opening Reception Live Dance
Story: Mushtari Afroz
Concept, Choreography & Dance: Tamar Ilana (Flamenco) and Mushtari Afroz (Kathak)
Percussion: Ahilan Kathirgamathamby

Exhibition Featured Artists:
Ekwerike Chukwuma, Hao Ding, Jieun June Kim, Kathy Hong Zhou, Lili Nemes, Olivia Brouwer, Qiaoer Jin, Serge Serum, Yuanhe Cai
Selected Artists Work
Kathy Hong Zhou, Banana Skin, 2017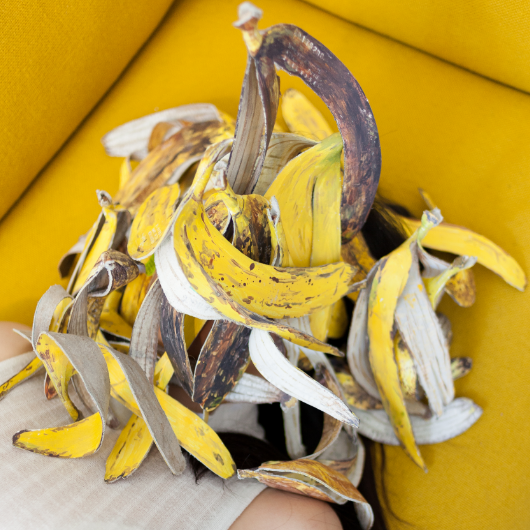 Ekwerike Chukwuma, Margi's Whole, 2017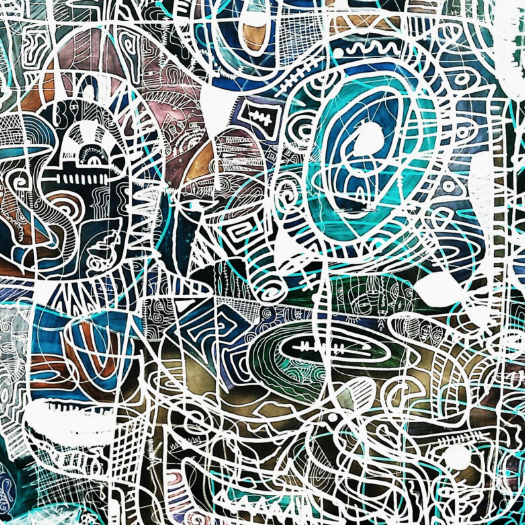 Hao Ding, Why So Gorgeous, 2015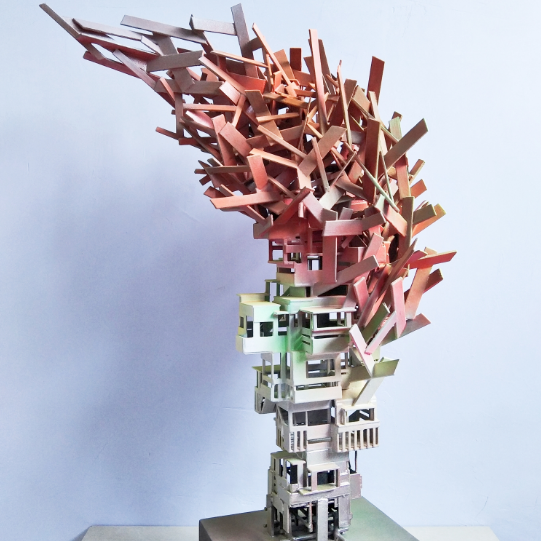 Jieun June Kim, Hawaiian Couple, 2016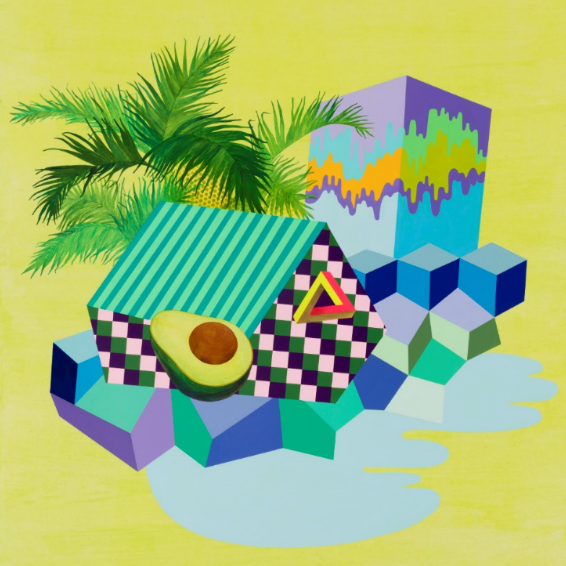 General Admission includes snacks and one drink ticket.