Sales Have Ended
Ticket sales have ended
Online registration has now closed for this program. If you are not eating lunch, we can almost always accommodate you at the event, so please feel free to join us! (And sometimes we've even got extra lunch available.)
Sales Have Ended
Ticket sales have ended
Online registration has now closed for this program. If you are not eating lunch, we can almost always accommodate you at the event, so please feel free to join us! (And sometimes we've even got extra lunch available.)
Description
The God Squad is a project of The Village Square, devoted to building community across divides.
America's politics have turned tribal, poisonous — and even violent. There are indications that extremists are actively recruiting and radicalizing vulnerable young people online, and the seeds this extremism has sown has resulted in violence coming from both the political right and the left. In November the Pope warned about the rise of anti-Semitic violence, which has only accelerated since.
What is happening to us?
Rabbi Lord Jonathan Sacks writes that Jews have historically been the archetypal outsider and that when anti-Semitism is on the rise its really about the poor health of the society in which it arises. And he points out that its recent resurgence is a deeply dangerous sign, even beyond its effect on the Jewish community. He writes, "[t]hat this should have happened within living memory of the Holocaust, after the most systematic attempt ever made by a civilization to find a cure for the virus of the world's longest hate — more than half a century of Holocaust education and anti-racist legislation — is almost unbelievable."
What can we do here in our hometown to defy the ascendent tide of extremism? Sacks suggests social isolation is a critical building block in violent anti-Semitism — something that can ultimately only be addressed by community. (Read his entire piece here.)
Facilitated by: Father Tim Holeda, St. Thomas More Co-Cathedral
_________________________
Last fall a group of American foundations and businesses hosted Communities Overcoming Extremism: The After Charlottesville Summit.
God Squad is generously sponsored by The Grove at Canopy, a luxurious community of active, assisted and independent living residences in Tallahassee.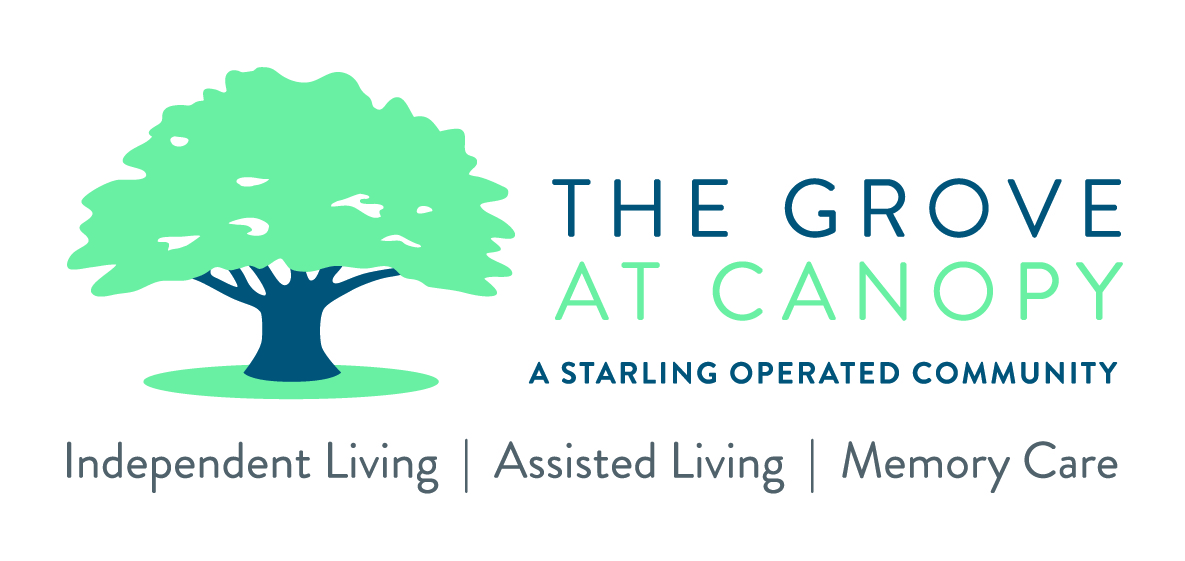 Lunch provided by The Grove at Canopy is $10 if you register through the Wednesday ahead of the program ($15 after). The program is free if you'd like to bring your own lunch or not eat.
The menu for this program will be:
Tuna Fish Salad, Pasta Salad, an assortment of bread, and an assortment of cheeses, with a fruit medley.
Although we strive to accommodate all diets, we urge those will special dietary needs to bring their own lunch.
---
Meet the God Squad, the brains behind our series "Faith, Food, Friday: Improbable conversations for people of faith and no faith at all (because talking politics wasn't hard enough). Whoever you are, whatever your beliefs, bring an open mind, an open heart (and an empty stomach) for a continuing conversation that makes it safe to bring your beliefs to the public square - just as you are. We hope you'll join us as we explore what happens when people of good will who might disagree cross each others' thresholds and break a little bread together.

From left to right: Rev. Gary Shultz, First Baptist Church; Pastor Darrick McGhee of Bible Based Church; Betsy Ouellette Zierden of Good Samaritan United Methodist Church; Father Tim Holeda, Co-Cathedral of St. Thomas More; and Rabbi Michael Shields of Temple Israel.
---
Parking: Plenty of parking is available onsite. When you turn into Good Samaritan, go to the left toward the new church building.