Description
Become Extreme You and kick some ass in 2019!
At Extreme YOU, we believe that the most successful individuals in the world are those that understand their unique competitive advantage and learn how to play it to "the extreme".
We have spent years studying some of the world's most successful people and combining our insights with widely understood psychology to develop a proprietary methodology that anyone can learn and apply to their own life.
The Extreme YOU workshop is a two-day program that guides participants to identify their competitive advantage and to develop the five critical behaviors that are proven to bring out their highest potential.


Are you ready to become Extreme You?


WHO IS THIS FOR?
Anyone who has ambition and a desire to jump-start their results in work and in life. You might be early in your career and wanting to know how to "break through" or further along and wanting to know how to "get out of a rut". Either way - our program will help you tap into your own potential so you can take your impact to the next level.
WHAT WILL I TAKE AWAY?
You will end the program with a personalized plan for the year ahead so you can go forth to step up, stand out and KICK ASS!
You will be pushed to set big bold goals for your life and to articulate your unique "competitive" advantage that you will use to achieve them. You will leave with an actionable work plan that will help you drive your performance more consistently through the five Extremer "behaviors".


OUTLINE OF THE WORKSHOP:
DAY 1:
9:00am Introductions, Extremer "quiz" results to understand how you are currently performing
11:00am Checking Yourself Out - understanding your openness to new experiences
12:30pm LUNCH
1:30pm Igniting Your Magic Drive
3:00pm Getting Out of Line - understanding how and when to step up and make big moves towards your goals
4:30pm Coaches Corner/Recap of the day
5:00pm Session Closes
DAY 2:
7:00am Optional group workout
9:00am Identifying your personal competitive advantage
11:00am Get Over Yourself - how to prevent your extreme strengths from becoming extreme weaknesses
12:00pm LUNCH
1:00pm Epic Fails and the art of developing a crash plan and building resilience
3:30pm Parking Lot Review/Q and A
4:00pm Personal plan reviews and group check outs
5:00pm Session Closes
WHO WILL BE COACHING?
The workshop will be co-taught by:
Sarah Robb O'Hagan (Instagram/Twitter: @ExtremeSRO, Facebook: @ExtremeSarah)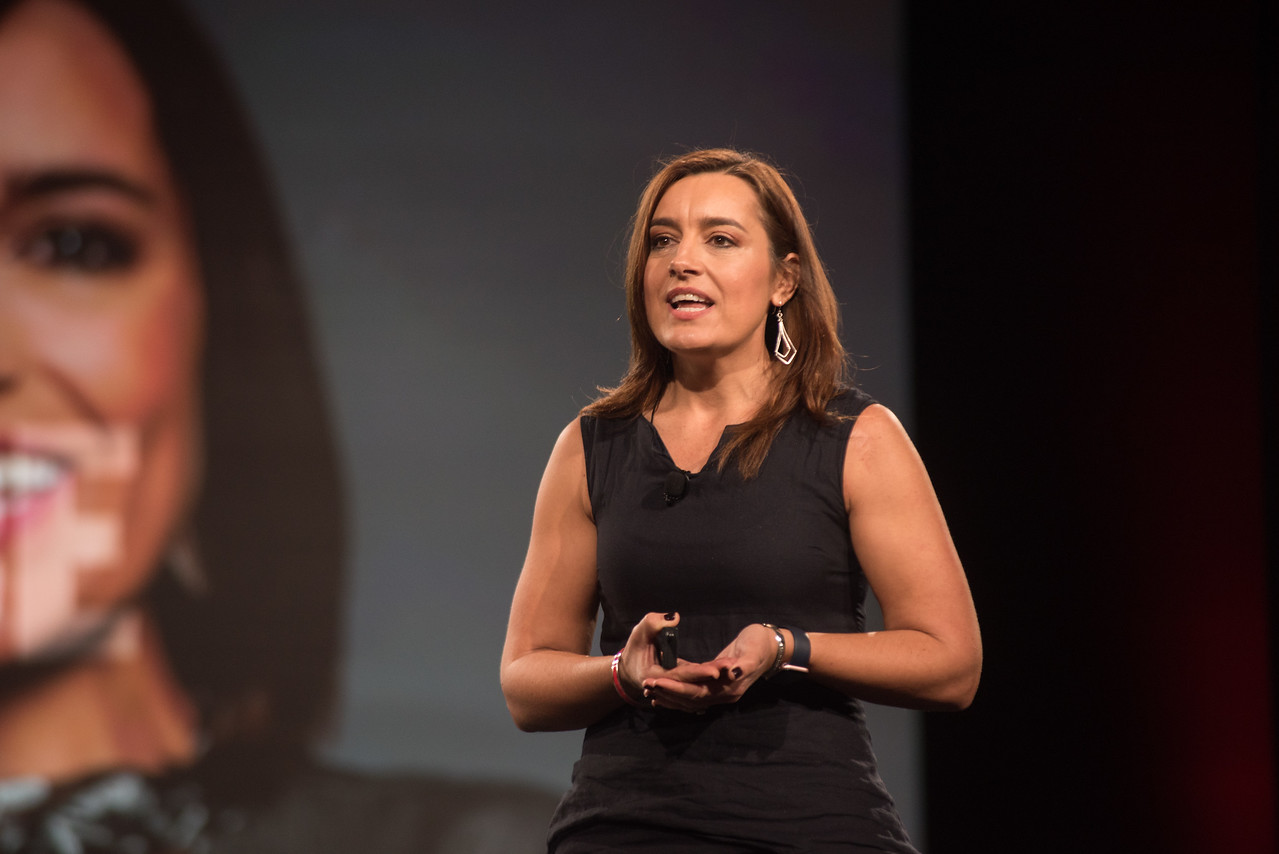 Sarah Robb O'Hagan is the author and founder of ExtremeYou. Step Up. Stand Out. Kick Ass. Repeat, a book, media platform and training company to unleash potential in ambitious people everywhere. She has been described by the media as "Superwoman undercover" and the "Pied Piper of Potential." A high-energy combination of disruptive business leader, fitness fanatic, and cheerleading mom, she's been named among Fast Company's "Most Creative People in Business." She led the reinvention of Gatorade as its global president and the digital transformation of Equinox Fitness Clubs as it's president. She is the former CEO of indoor cycling company Flywheel Sports and has also held leadership positions at Nike and Virgin. Sarah is a sought-after expert on business innovation, and inspiring human performance.
Shelby Lawson (Instagram/Twitter: @shelbitheyogini)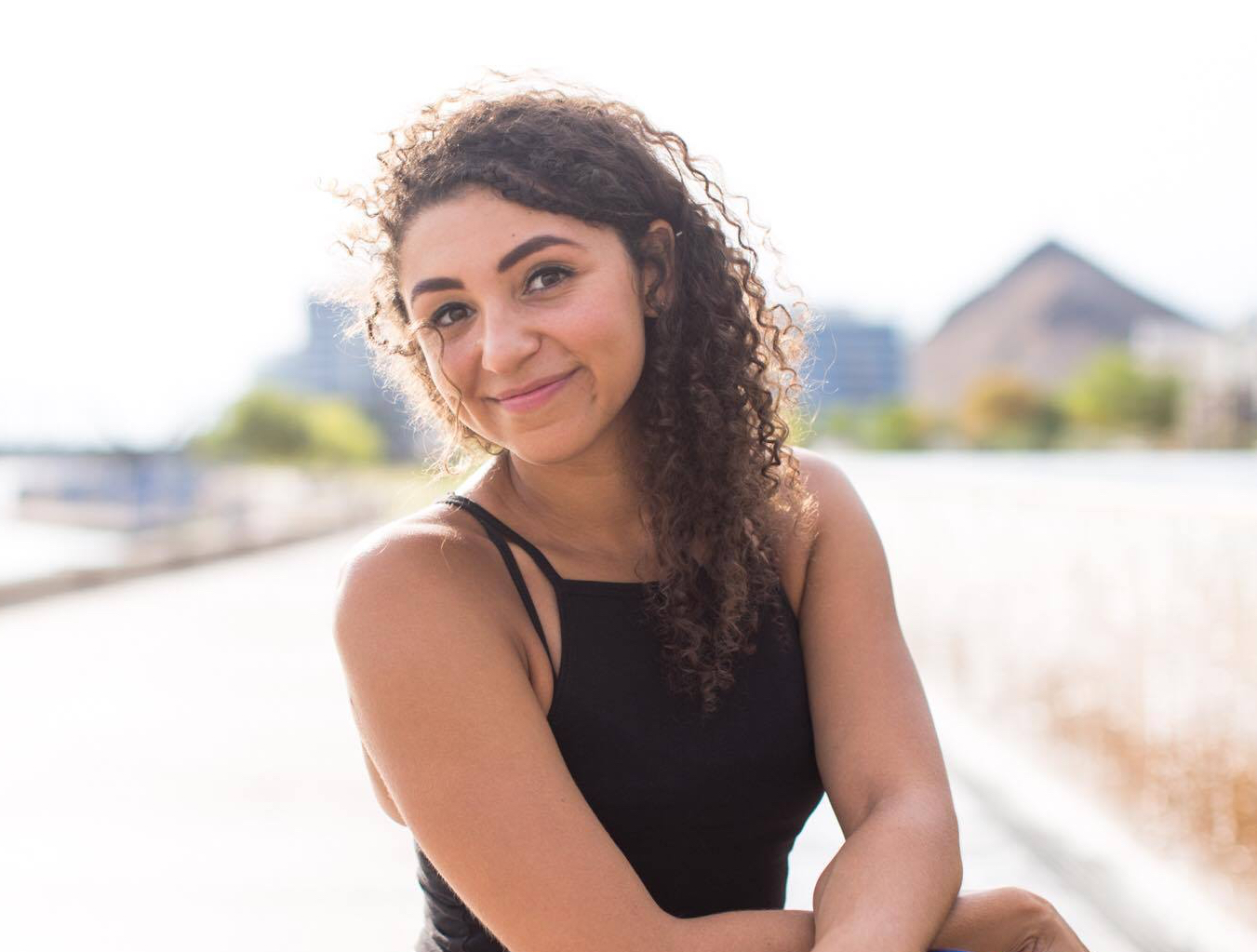 Shelby Lawson is a body positive fitness professional, social media strategist, yogini, and cookie enthusiast from Phoenix, AZ. She is also the founder and director of BloomFit Training, a company that trains fitness professionals on the topics of body positivity and inclusivity in fitness. Whether it's planning a social media campaign, facilitating a workshop, or leading a class full of sweaty people, Shelby's work is centered in helping others reach their fullest potential.
WHAT DO I NEED TO BRING?
Dress in comfortable clothes - anything goes as long as you feel creative and ready to get out of your comfort zone!
Bring money to buy lunch for the two days, and workout gear if you want to participate in the optional workout on the morning of the 2nd day
WHAT IS INCLUDED IN THE WORKSHOP?
Your fee includes:
Two days of tuition

Snacks, coffee and light beverages throughout the two days

Your own Extremer workbook and course material

A signed copy of the book Extreme You - Step Up. Stand Out. Kick Ass. Repeat.

Your personalized results from the Extremer Quiz to help you understand how well you are currently playing to your potential

The optional workout on day two in the morning