Description
We all have 24 hours in a day. Why do some of us accomplish so much more than others? How can you structure your life for maximum success and fulfillment? Extreme time management.
Join Adam Hergenrother for a four-week, online training course that will help you break through your limiting beliefs about time! Adam will share how he has built a $700+ Million organization working less than 30 hours a week and how you can do the same. Take control of your time and take control of your life.
Class Content:
~Breaking through limiting beliefs about time
~How to think bigger
~How to lead yourself
~Setting clear and actionable goals
~Creating standards you will live by
~How to buy time


The Result:
Attendees will walk away from this course understanding how to achieve their goals through extreme time management. Participants will also leave having created their own daily, weekly, monthly, and yearly calendars to achieve relentless results.
The Audience:
Leaders, entrepreneurs, agents, and associates who want to break free of mediocrity and put a plan in place to achieve personal growth through business success.
COURSE DATES
Monday, January 8
Wednesday, January 17
Wednesday, January 24
Wednesday, February 7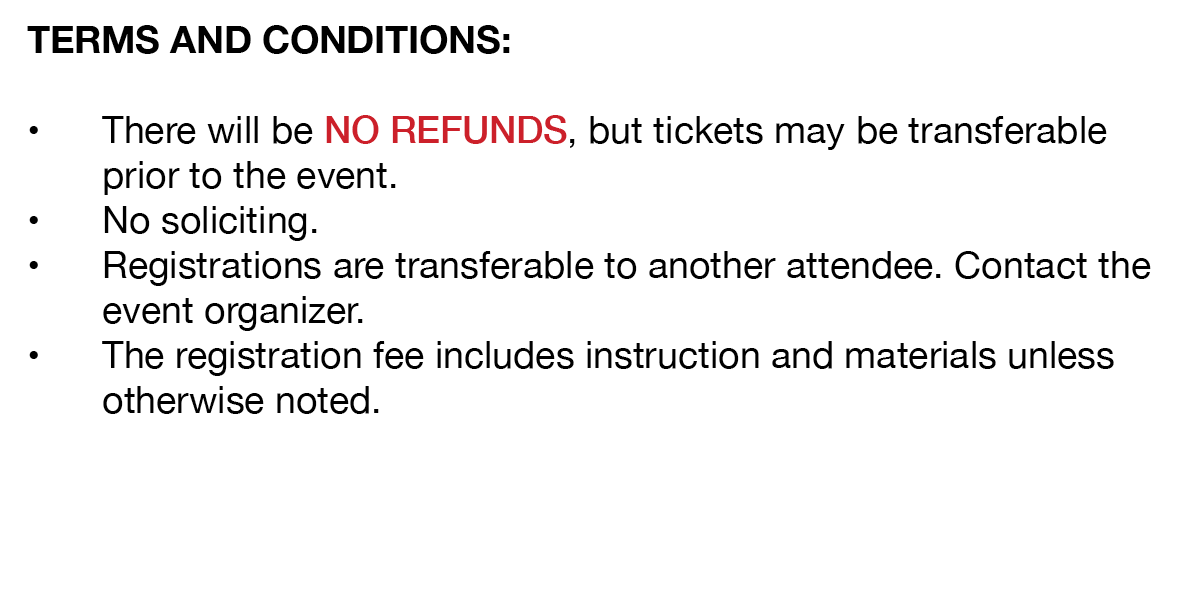 Date and Time
Location
Refund Policy