Extreme Couponing in Excellence Workshop April 14, 2012

Saturday, April 14, 2012 from 9:00 AM to 4:00 PM (EDT)
Event Details
Grocery Bills Too High?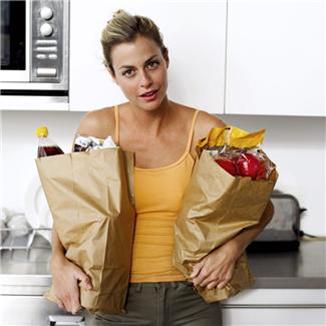 They Don't Have to Be!!
Sharing From the Heart Ministry 
presents
Extreme Couponing in Excellence Workshop
Saturday, April 14th
9am - 4pm

Hosted at Living Rock Bible Church
2672 Ridge Rd, Elverson PA  19520
$20 per ticket
Pre-Registration is Required
Please remember to bring your own lunch!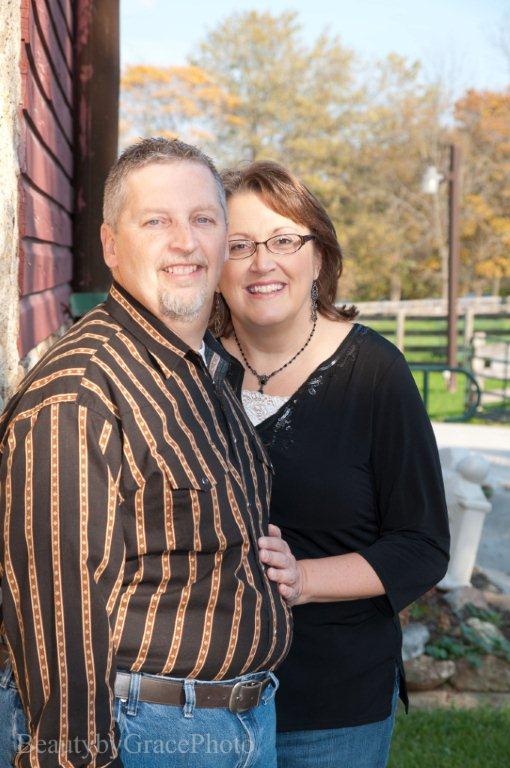 This workshop is taught by Karen Pennell who has personally learned how to pay for her groceries with coupons and just a little bit of cash.  Imagine going into your store and seeing the total amount of groceries in your cart cost $200 - THEN you hand the cashier your store card and coupons and the magical moment happens--- the numbers on the register get lower and lower until the cashier tells you the total out of your wallet is just $60?  This happens consistently with Karen!!
Is this workshop for you?  If you buy hair care products, over the counter medications, dental care products, cleaning aids, milk, cereal, pasta/rice/veggies/potatoes, baking supplies, juice, butter, snacks, produce, frozen items... then, YES this workshop is for you!  It doesn't matter if you buy for one person or a have a large family.  You CAN save!
Is it difficult?  Not once you learn the basics of couponing in excellence!  How long has Karen been using coupons?  Just one year.  Since doing 'extreme couponing in excellence' her freezer is full, her cabinets are stocked and she doesn't hear, "Is there anything good to eat?"  Let her experience help you reduce your grocery bills as you provide for your family.
Karen Pennell is an experienced teacher and speaker for events, classes, conferences, retreats, Bible studies, and workshops.  She has presented to groups of all sizes- including small groups and large music festivals.  You can learn more about Karen at her website: www.karenpennellconsulting.com, on FaceBook, Linkedin and her blog at www.sharingfromtheheart.net
Karen welcomes you to contact her about how you can invite her to speak at your event!  Learn more about her at www.karenpennellconsulting.com .
Direct (610) 593-6331
karen@karenpennellconsulting.com
When & Where

Living Rock Bible Church
2672 Ridge Rd
Elverson, PA 19520


Saturday, April 14, 2012 from 9:00 AM to 4:00 PM (EDT)
Add to my calendar
Organizer
Sharing From the Heart Ministry and Karen Pennell partnered with Living Rock Bible Church, Maranatha Community Church, Church of the Open Bible and Gap Community Church
This event is sponsored by:
Sharing From the Heart Ministry provides women with practical, emotional and spiritual ministry through partnerships with other churches and ministries.  
Sharing From the Heart Ministry was inspired by God as a way to connect His daughters- all ages, all generations, all cultures and all walks of life.  We are not created to go through life without relationships with other women in our community.  It's time we connect with each other through activities, retreats, Bible studies and more.  We do not shy away from the 'tough' topics, instead we delve right in because we know we are real women with real struggles.  Who are the women in our community?  Connect with Sharing From the Heart Ministry and find out!  Isn't it time to meet others that are on the same path you are on in life?  We are not connected to one individual church but we are CONNECTED with other churches through our faith in Jesus Christ!
Our ministry team for this retreat consist of:
Karen Pennell, Founder of Sharing From the Heart, Gap Community Church, Gap PA
Shauna Purnell, Maranatha Community Church, Coatesville PA
Beth Stoltzfus, Living Rock Bible Church, Elverson PA
Carolyn Bottomley, Church of the Open Bible, Parkesburg PA
Cheryl Amey, Church of the Open Bible, Parkesburg PA
Sally Englerth, Gap Community Church, Gap PA
Contact Info:
Karen Pennell
(610) 357-0962
karen@karenpennellconsulting.com
www.sharingfromtheheart.net
Extreme Couponing in Excellence Workshop April 14, 2012