Description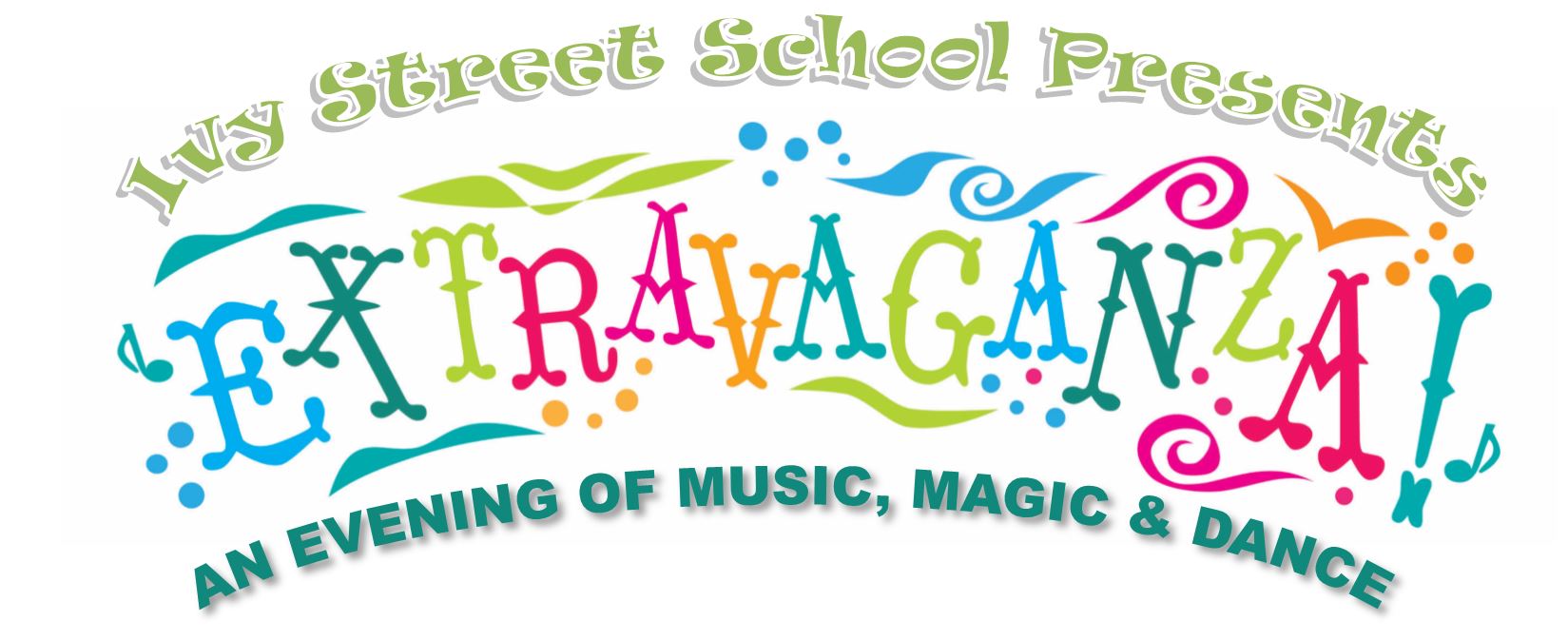 Extravaganza!
is Ivy Street School's annual night of singing, dancing, acting, and more, as our students take to the stage and show the world what we already know - that they truly are stars.


Extravaganza!
is a culminating event where students showcase what they have learned from expressive arts classes and opportunities throughout the year.


Extravaganza!
is a night to remember! Come cheer our students on and enjoy a unique and enjoyable evening.


Admission is FREE - SEATS ARE LIMITED SO RSVP Today
Click on the green TICKETS button in the upper right


Sponsor Extravaganza!
Your generous sponsorship will benefit arts, vocational, technology, and extra-curricular programs at the Ivy Street School. For more information about sponsorship opportunities, contact Stacia Silvia, at (617) 879-0596 or ssilvia@mabcommunity.org or to make a donation online, select the green "TICKETS" button on the upper right to make your gift in support of the Ivy Street School.

---