Extraordinary Women Connect™ - January 2018

Tuesday, January 23, 2018 from 5:30 PM to 8:30 PM (MST)
Event Details
Extraordinary Women Connect™ is an intimate gathering of wildly successful extraordinary women connecting in meaning, purpose and shared support. We'll come together in inspiring circle of conversation, and explore stories of courage, success and living with intention.  You'll say yes to you, yes to connection, yes to living an inspiring life!
Who Attends Extraordinary Women Connect Galas: Extraordinary women leaders interested in connecting with other wildly successful women in real conversations and story!  They are the change makers, the rule breakers and the rebels. They are women whose voices are meant to be heard. They are the dreamers AND the doers, and they lead with grit and grace. We've had representation from the DBJ's most influential women list, and senior executive woman in some of the Denver area's largest companies and the fastest growing start-ups.
What we do:  We start with cocktails and great conversations, followed by an inspiring panel discussion with our Circle of Inspiration Facilitators. Finally we move into intimate and inspiring circles of conversation around topics that really matter.  You will share stories of courage, success and living with intention with other women leaders, led by our circle of inspiration facilitators!
Save This Event
When & Where

The Chambers Center for the Advancement of Women
1901 E. Asbury Ave.
The Garden Room, #160
Denver, CO 80208


Tuesday, January 23, 2018 from 5:30 PM to 8:30 PM (MST)
Add to my calendar
Organizer
Kami Guildner Coaching
SOULFUL TRANSFORMATIONS IN BUSINESS & LIFE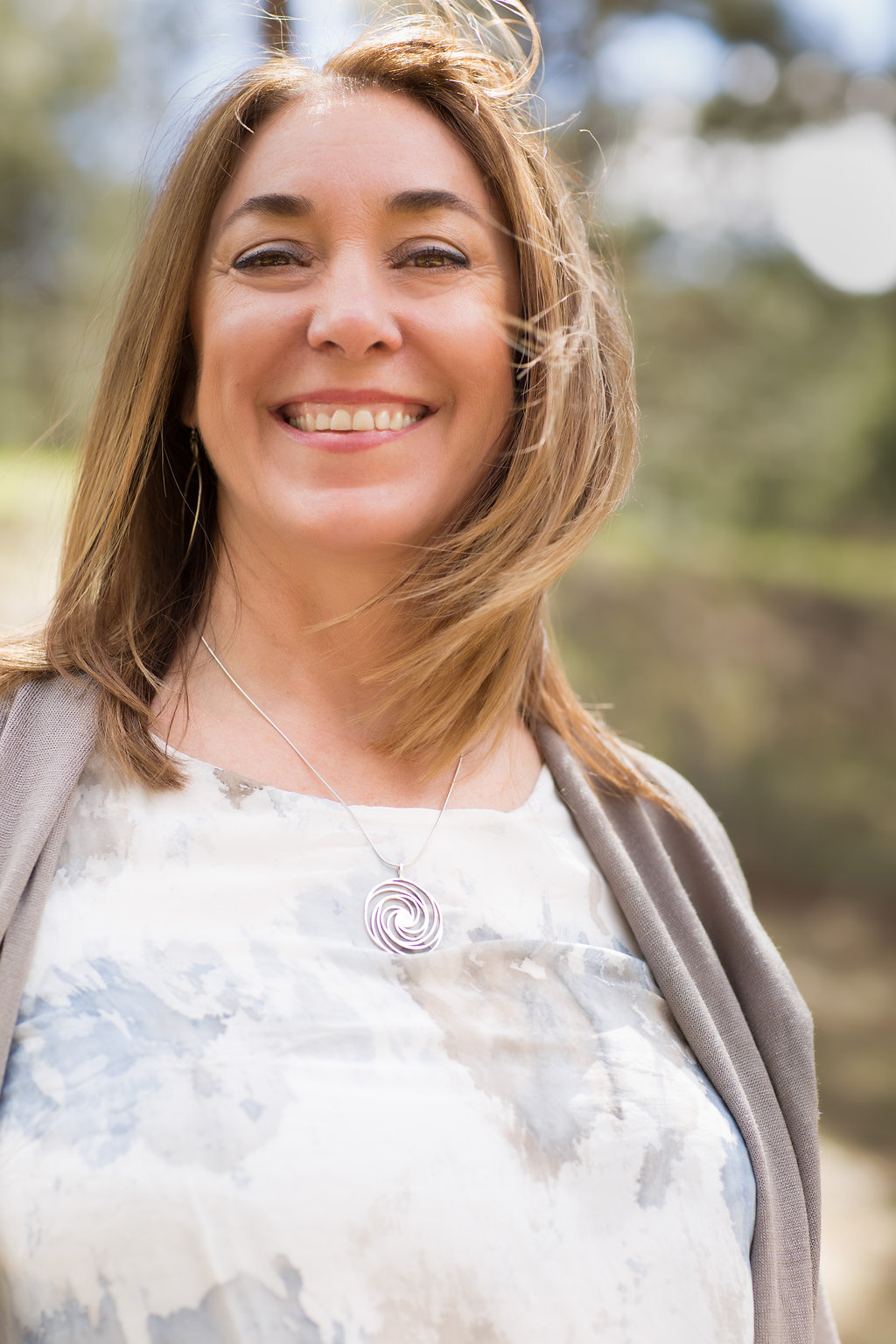 Kami Guildner is a woods-walker. A sky-gazer. A horse-lover. Raised on the wide open plains of Colorado against the majestic Rocky Mountains, wilderness fueled her soul from an early age. With a young enchanted mind, she gained an early understanding that the natural world brings clarity, provides space to dream, and opens our eyes to views of worlds unseen before us.
Her early dreams journeyed her into a wildly successful 20 year executive career. Yet, deep in her heart, she was hearing a calling for something more. Whispers. An Inner knowing. Her reconnection to this inner knowing that nature provided opened up her own world of transition – from executive to entrepreneur.
Today, Kami helps executives, entrepreneurs and truth-seekers around the world "Live Out Loud" into a passionate and meaningful life. Leading them to connect to their inner gifts, discover new meaning and new paths, her clients step into intentional action fueled with vitality and courage.
In addition, Kami founded Extraordinary Women Connect™ – a series of intimate events for wildly successful women connecting in meaning, purpose and shared support and Extraordinary Women Radio™ – a podcast featuring wildly successful women living out loud in voice, vitality and vigor.
Kami is an inspiring speaker who moves audiences to new places and new action. She is also the Best Selling author of Firedancer: Your Spiral Journey to a Life of Passion and Purpose and Pony Pondering Inspiration Cards.
Kami sits on the Board of Trustees for the Women's Foundation of Colorado, supporting their efforts to create a future where Colorado women and girls of every background and identity prosper.
Kami brings her many years of leadership, marketing, strategic planning and business growth expertise to her clients. She holds a BS from the University of Colorado at Denver in International Business and Marketing and is trained in Appreciative Inquiry change management methodology, holding a certificate in the Practice of Positive Change. Kami is also a certified Equine Guided Coach. Follow Kami on her Kami Guildner Coaching Facebook page or on Twitter at @KamiGuildner.
Extraordinary Women Connect™ - January 2018