Description
I have asked so many people if they want to be successful. I've never had one person say no. Success is defined different ways by different people. The journey for one individual is not the same as my journey. So how can we strive towards success if it's different for everyone. What does it take to have "Extraordinary Success?"
This event is designed to encourage and inspire you. Our goal is to have you leave our events with specific steps you can implement immediately to move you towards "Extraordinary Success." The topics discussed are: tenacity, intentionality, and purpose.
Start your year off right. Get you and your team focused on becoming extraordinarily successful. Reserve your tickets today and start your year off right.
Event Speakers
Alan Bracken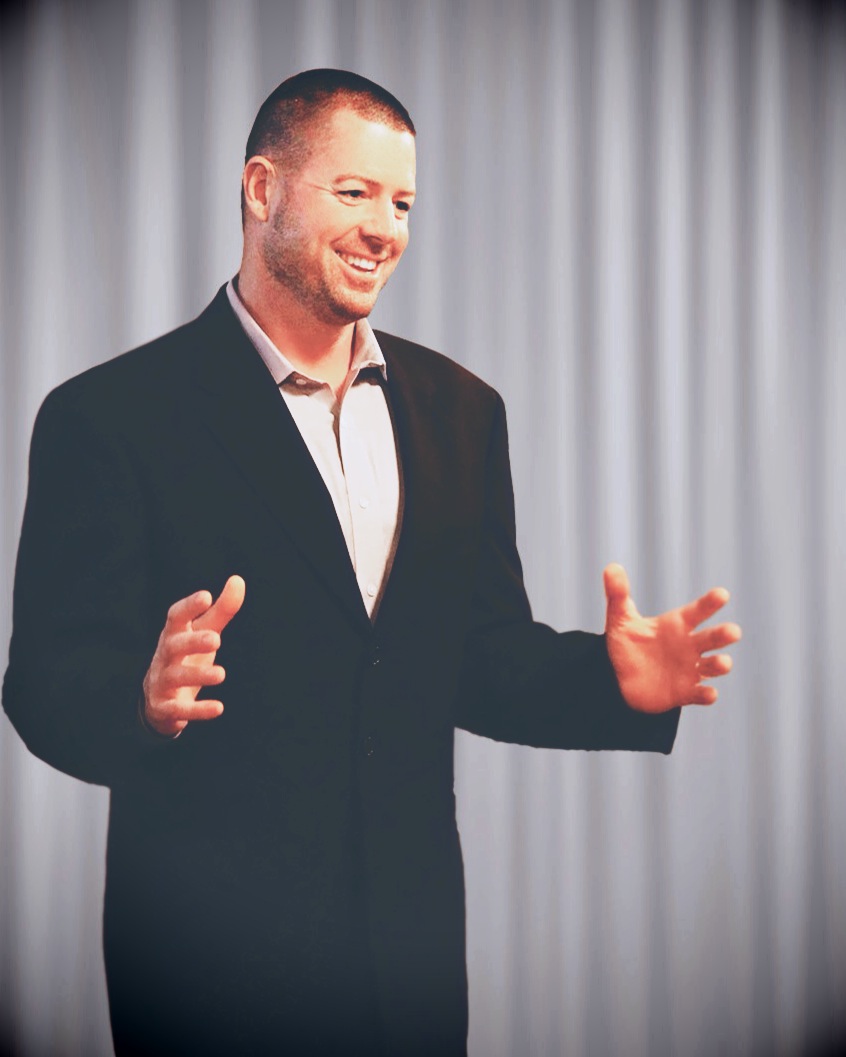 Alan became an entrepreneur in the construction industry at the age of 19. He soon realized that, if he wanted to help others become better, he needed to make himself better. Thus began the journey of personal growth. Growing as a leader had paramount effects on the growth of his company. The direct outcome of that growth allowed his company to be chosen nationally by Equipment World Magazine as the 2008 Contractor of the Year. Alan and his wife Amanda had the opportunity to train around the United States and other countries under the leadership of John C Maxwell. Today, Alan works with individuals and businesses helping them achieve the greatness that they were created to fulfill by inspiring them to grow personally so that they will maximize their individual potential and live full lives.
Kevin Wilson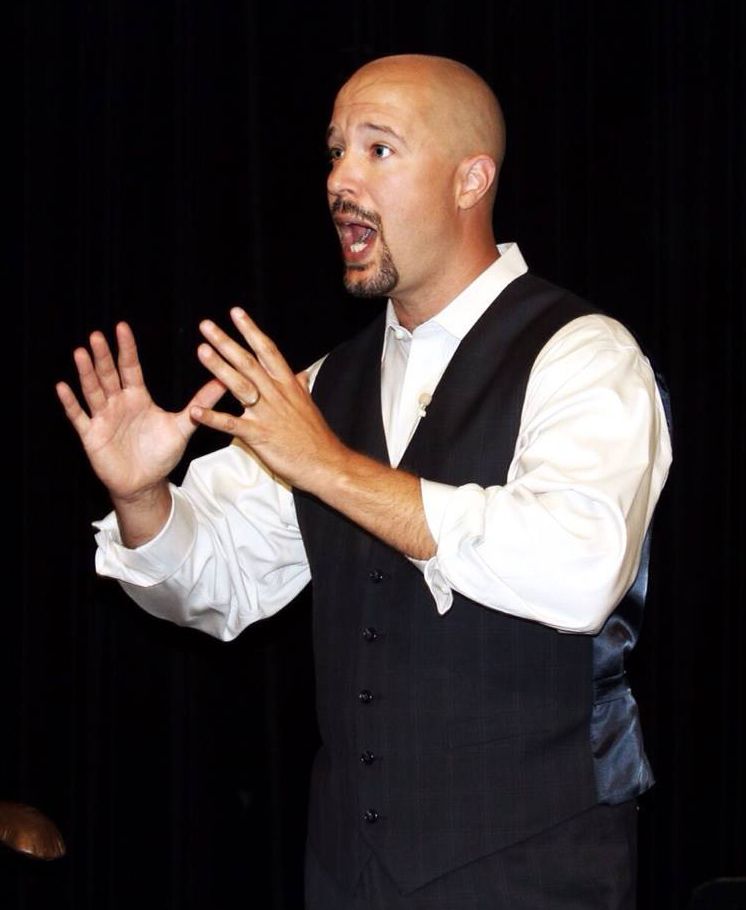 Kevin has been a recurring speaker for Alan Bracken events. Kevin was born and raised in Northeast Tennessee. He attended East Tennessee State University. After spending time working in Nashville, in the country music industry, Kevin is now employed by CrossBridge Wealth Management. You may have seen Kevin speak with Alan before. Kevin has a unique perspective of "tenacity". He was crowned with the title Ironman. A title that speaks to his incredible work ethic and pursuit of growing personally. He currently resides in Kingsport, TN with his wife Tina, and their two children.
Dr. Don Cameron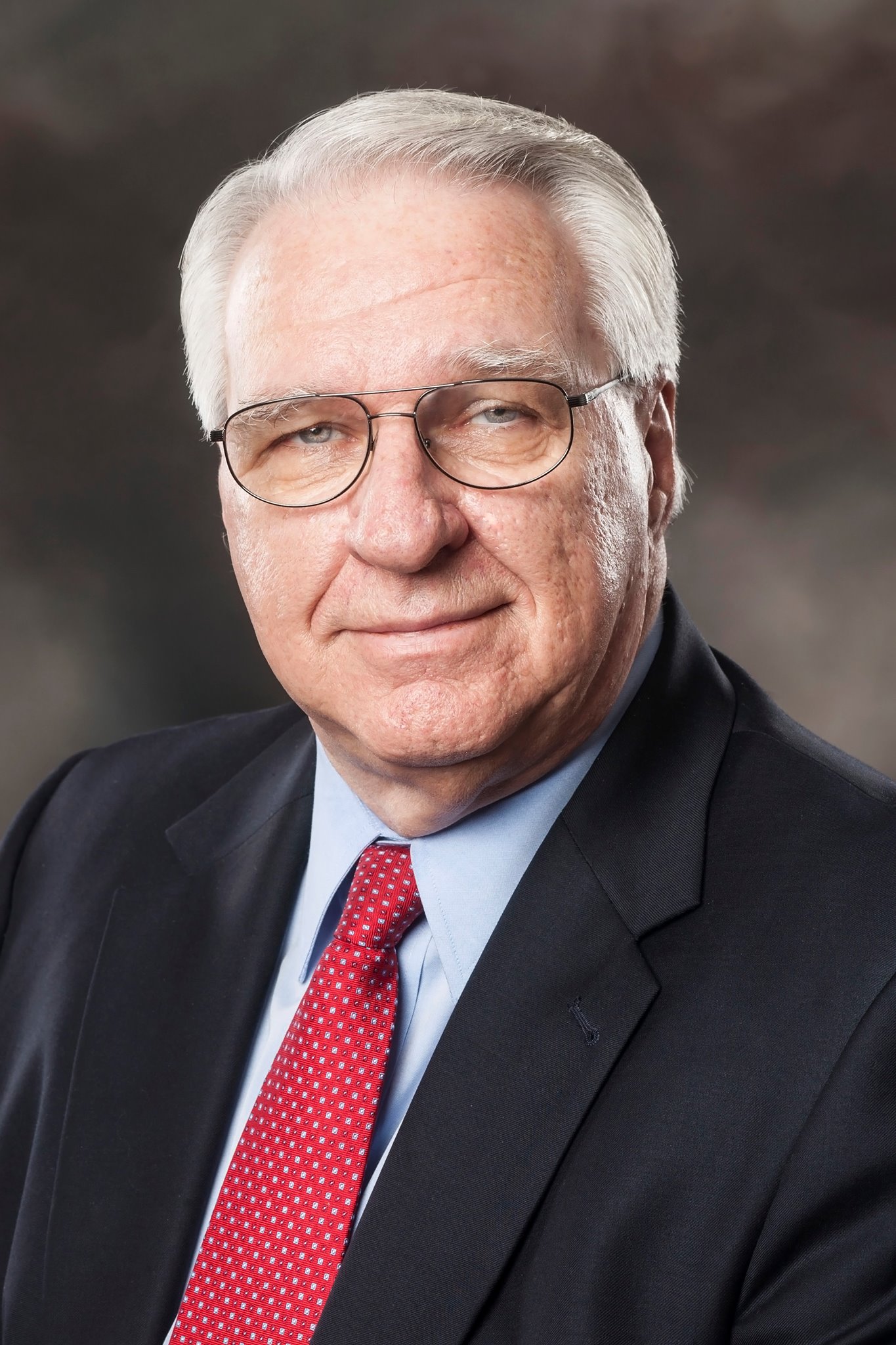 From 1991 - 2010 Dr. Don Cameron was the President of Guillford Tech Community College in Guillford County, NC. During his time as president GTCC saw increased enrollment, addition to the faculty, as well as facility expansion. Today, Dr. Cameron works with businesses and educational institutions to help them in their leadership development and educational growth. He continues to be a consultant across the country to multiple community colleges. Dr. Cameron and Alan Bracken have worked together on multiple joint ventures allowing them to impact the growth of individuals and businesses.
Organizer of Extraordinary Success