Extracurricular Activities during the CAP National Conference

Wednesday, August 13, 2014 at 12:00 PM

-

Saturday, August 16, 2014 at 10:00 PM (PDT)
Event Details
Extracurricular Activities
Program of Spouse Activities during the 2014 CAP National Conference
Continue to scroll down for individual activity descriptions and further details.
After purchase, you will be contacted via email approximately one week prior to the event with more specific details, such as pick up locations and times.
Blue Man Group 
Wednesday, 13 August at 7:00 p.m.
Ticket Price $86.00 (van transportation included)

Blue Man Group has turbo-charged its show in Las Vegas with electrifying music, sensational technology, and innovative new ways of interacting with the audience. The mega-enhanced show at Monte Carlo Resort and Casino is a thrilling, energy-infused performance that introduces wildly inventive musical instruments, a humorous look at robots and creativity, and a mind-blowing (literally) tour inside the neural network of the human brain.

Each night the Blue Men present an extraordinary spectacle and create a soulful, primal and euphoric experience that makes you feel vibrantly alive and more closely connected with the people around you.


 
702 Gun Range
Wednesday, 13 August at 6:00 p.m.
Ticket Price $150.00 (van transportation included) 

The Range 702 is one of the premier Las Vegas attractions with the largest indoor shooting range. We have taken great pride in building a facility that offers customers the ultimate shooting adventure. The sensation and experience of shooting a machine gun can only happen first hand. We offer a full line of guns from the classic Thompson Sub-Machine Gun, M-16 and MP5. While our customers enjoy the opportunity to shoot machine guns, our local community, and other organizations are able to take full advantage of our private bays.


 
Lake Mead Cruises on the Desert Princess
The Desert Princess is an authentic, three-level, Mississippi-style paddle wheeler. Just being on board takes you back to the Old South. The Desert Princess is U.S. Coast Guard certified for 275 passengers and 10 crew members. She is spaciously equipped with 2 climate-controlled enclosed decks and an open promenade deck just perfect for taking in the cool, clean air and the wondrous sights. If you're looking for an excursion aboard a vessel that has plenty of room to move around, lots of outdoor deck space to take photographs and videos, and a smooth ride, the Desert Princess is just the vessel for you.
Lake Mead Day Cruise
Thursday, 14 August at Noon, 2.5 Hours


Ticket Price $22.00 (transportation included) 





Daytime on Lake Mead gives passengers a chance to enjoy the full beauty and majesty of the area. Plenty of sunshine and refreshing breezes are yours to enjoy while you take in the breathtaking sights.




Lake Mead Dinner Cruise




Thursday, 14 August Evening 6:30pm,

3.5 Hours


Ticket Price $56.00 (transportation included) 





Evenings on Lake Mead; the temperature cools slightly and the water becomes calmer. Our gracious crew offers an excellent dining choice consisting of beef, chicken, seafood or pasta.




Springs Preserve
Friday,15 August at Noon
Ticket Price $21.00 (transportation included) 

With the glittering lights and 24-hour action on the Las Vegas Strip, it's easy to forget that the city is actually a hotbed of historical significance. It's also hard to imagine that the dry desert was once home to natural springs and abundant water.

Welcome to the Springs Preserve, the birthplace of fabulous Las Vegas. The 180-acre cultural and historic attraction sits on the site of those former springs, offering state-of-the-art exhibits, galleries, hiking trails, live animal shows and botanical gardens that teach visitors about the city's rich heritage -- while also getting them to think about its future. The 70,000-square-foot Nevada State Museum is also located on the property.



Fremont Street Experience
Friday, 15 August 7:00 pm
4 Hours
Free, but tickets are required (transportation included) 

Legendary casinos, free entertainment, old-fashioned gambling hospitality – this is the vintage Vegas of the Fremont Street Experience. Some say it's almost intimate. You may even run into one of the casino owners while you sit at the blackjack table. Some say it's the free entertainment that makes us vintage. On any given night you may see famous bands, strolling showgirls, or an amazing saxophone performance. Some say it's the history. Las Vegas started 100 years ago in 1905 near the corner of Fremont and Main Streets. Fremont Street was the first paved street. The Fremont Hotel opened 50 years ago and launched the careers of famous entertainers like Wayne Newton. Others say it's the service. A dining experience at Hugo's Cellar inside the Four Queens is unrivaled and renowned. And we can't forget the gambling. Test your fortune at The Lady Luck or the D casinos on some of the loosest slots in town.



Fashion Show Mall
Saturday, 16 August at Noon
4 hours
Free, but tickets are required (transportation included) 

On a budget or want to bring back tons of threads with you without feeling guilty? Then check out the mall's two-story Forever 21, where you can easily spend your whole day. The 126,000-square-foot location carries Forever 21 brands including Heritage 1981 and 21 Men, the store's men's line. And with so many purses, earrings and shoes to choose from, we doubt you'll leave empty handed. Located near Bally and Kenneth Cole, shoppers can access the store from the top or bottom level. If you need to take a break, there are couches outside the store, along with a Yo Fresco frozen yogurt and a Starbucks coffee shop.

Fashion Show mall carries tons of unique boutique brands as well, like the hippie-chic Free People. You can also find the city's own Zara store here. Popular for its European-inspired fashions, the two-floor store (women's floor on first level, men's on second) features both a high-end and affordable selection. If your style's got a little twang, Pinto Ranch features a variety of Western apparel and boots for men and women.
---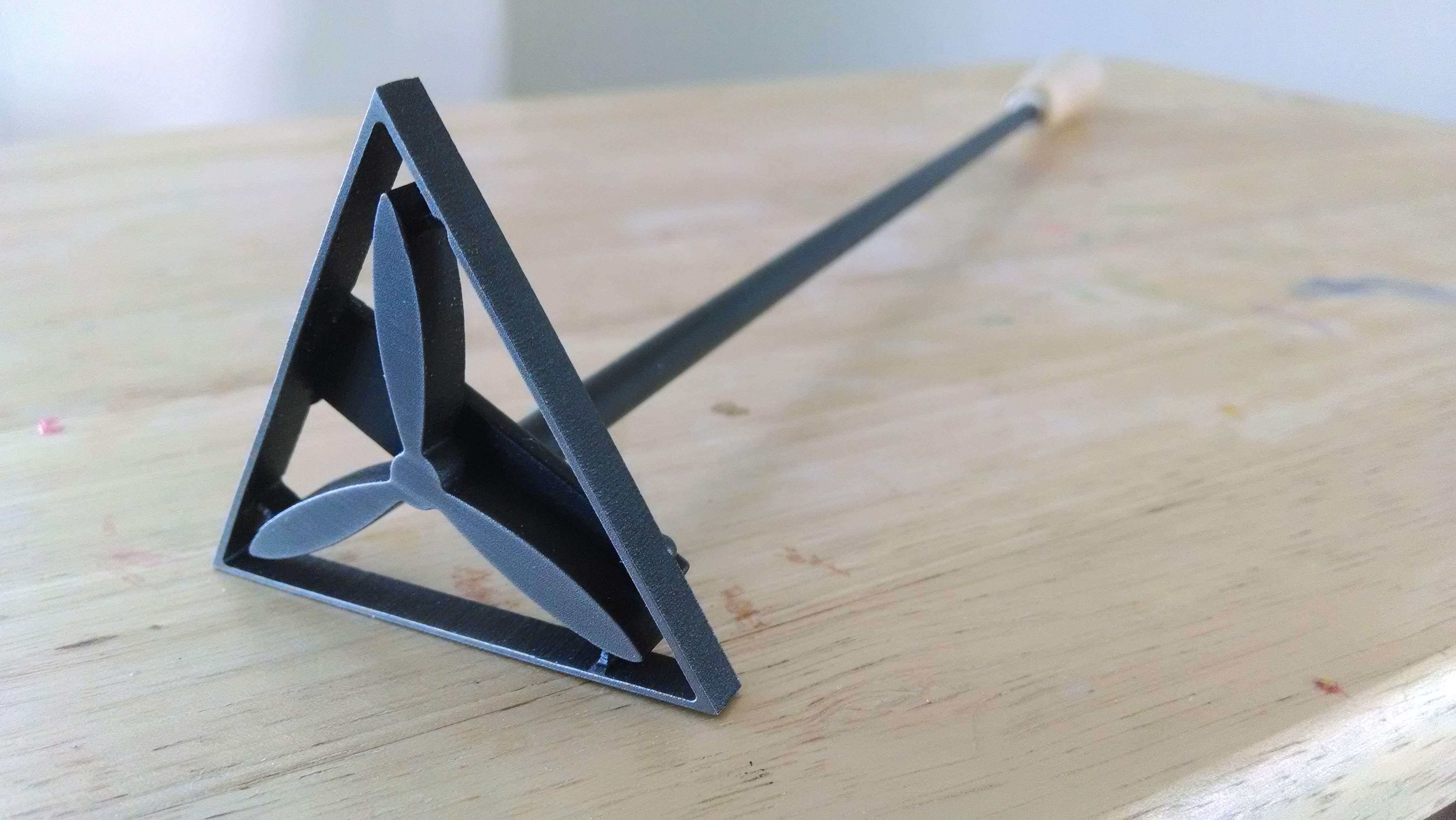 Own a piece of history!  This is a real brand, steak size!  People think of Nevada as Las Vegas, but there is so much more, and branding is part of Nevada's rich heritage.  Keep this at your grill and put CAP's mark on steaks burgers or whatever else you care to grill! 
Purchase through Eventbrite for $110.  The brand can be picked up at the Operations Center at the hotel during the conference.  If you buy it and can't take it, we will ship it to you.  You can give your address at the Operations Center at the hotel during the conference.


When
Wednesday, August 13, 2014 at 12:00 PM

-

Saturday, August 16, 2014 at 10:00 PM (PDT)
Add to my calendar
Organizer
Civil Air Patrol - Pacific Region