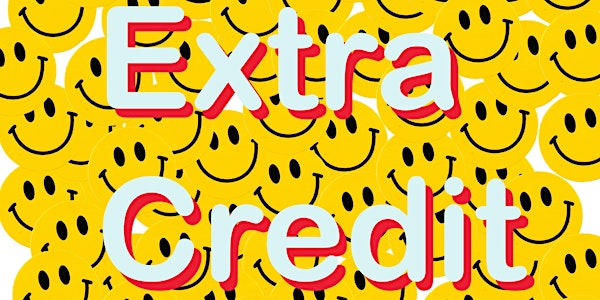 Extra Credit | The Whole Earth and the Grand Tour
When and where
Location
Institute of Contemporary Art 118 South 36th Street Philadelphia, PA 19104
Description
As part of the ongoing education series Extra Credit, James Merle Thomas presents The Whole Earth and the Grand Tour: Global Contemporary Art in the 21st Century.
Over the past few years, two terms have spread like wildfire throughout the art world—The Whole Earth and The Grand Tour. These phrases have been used to describe several prominent exhibitions of global contemporary art, and have also referred to a sort of circuit—an itinerary that takes travelers along a European route of blockbuster art shows. While The Whole Earth was named after Stewart Brand's famous Whole Earth Catalog, which was published periodically beginning in 1968, the Grand Tour was intended for centuries as a rite of passage for wealthy young elites who traveled Europe in search of art, culture, and the roots of Western civilization. But what do these two terms—one linked to a 1960s American counterculture, the other linked to a road trip for privileged European aristocracy—have to do with contemporary art at the dawn of the twenty-first century?
The answer, it turns out, is quite a lot: Over the past several decades, the field of contemporary art has evolved into a complex global picture—an "art world" composed of biennials and other large-scale art exhibitions; must-see art experiences that require travel to every continent; and an ever-proliferating network of art schools, commercial fairs, galleries, museums, collections, and other cultural institutions that form a complex system for producing, distributing, and consuming art. In order to navigate this global art world—one that has witnessed the flourishing of major contemporary art scenes in South America, Africa, Southeast Asia—it is useful to have a map. Touching on key examples of art, artists, exhibitions, and cultural agents and institutions that make up this complex network, this class will provide an overview of the contemporary global art world, and suggest an itinerary: a way to make sense of the global through the local.
This event is free and open to the public; visit our website for more information.