Description
IxDA Pittsburgh is proud to present one of our long-time members, Brian McKenna. Brian has contributed to the design practice at several Pittsburgh companies, including Truefit, PNC, and BNY Mellon. He's currently Director of Experience Engineering at Ness Digital Engineering.
Please join us at Code & Supply for Brian's talk. Doors open at 6:00, and we'll get started around 6:30. Afterwards, we'll walk over to BRGR and continue conversations with our local design community over drinks.
About the Talk
A commonly held perspective, especially in the tech world, is that humans are the source of error in systems and thus, something to design around. The goal in these systems is to reduce human input, often to the point of eliminating them from the system altogether.
But there is another way to think about the human role—a positive perspective that builds on and extends our human capabilities. This sees the human operator as a valuable contributor that is essential for system success.
This presentation will walk through why we think of humans as flawed and why we should reconsider this. It will show the impact on how we design products from simple systems, to large enterprise systems, and even our use of automation and AI.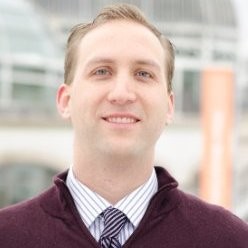 About Brian
Brian McKenna (@bkenna1) is the Director of Experience Design at Ness Digital Engineering. He has worked for over 14 years delivering solutions to complex problems across a variety of industries, including Banking, Defense, Cybersecurity, and Retail Management. He is a co-author on two book chapters with a third to come this year on Automation and Human Performance. Brian received an M.S. in Human Factors Psychology from Wright State University and a B.A. in Psychology from Purdue University. He spends his free time with his family, reading, running, and cheering on the Chicago Cubs and Pittsburgh Penguins.
---


About the Venue
We are extremely appreciative to be hosted by Code & Supply. They have a useful page on their site with information about their space.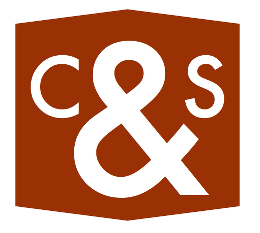 ---
Never miss an event by joining the IxDA Pittsburgh mailing list.